Despite Crypto Downfall, Southeast Asian Countries Fast Turning into a Blockchain Hub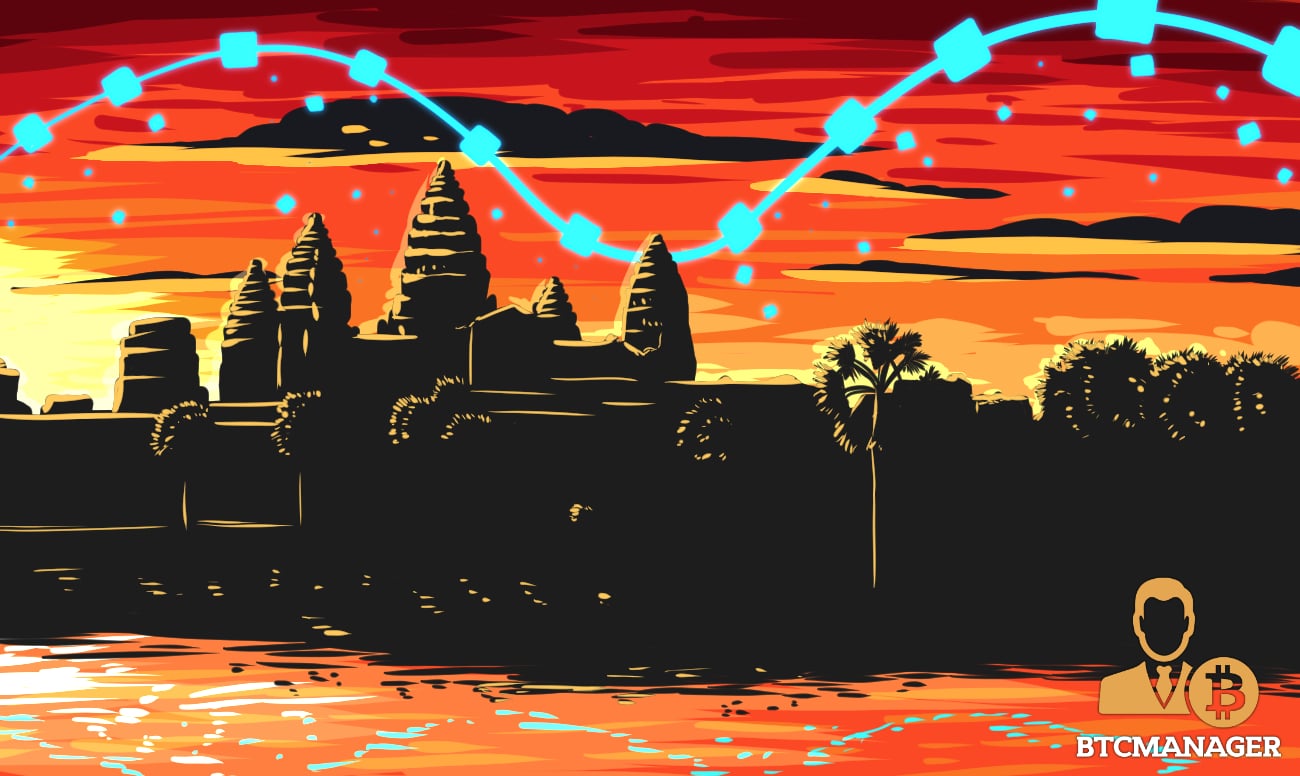 Southeast Asia is swiftly shaping into a blockchain hub, with most emerging and developed markets in the region firmly positioning themselves at the forefront by deploying blockchain-based products across a myriad of business verticals, reported The Asean Post on December 10, 2018.
Beyond the Internet Boom
While most uses of blockchain technology are relegated to cryptocurrencies or related businesses, governments and individuals have shown the former can have a long-lasting impact comparable to the dot-com era of 2000, when the internet started its transformation from an obscure domain service to a global network of interconnected data systems today.
Decentralized governance, efficient supply chain management, and self-sustaining data centers are some of the promises blockchain technology provides outside of cryptocurrencies. In this regard, Southeastern Asian countries, known for their leniency towards newer technologies and quick adoption curves, are leading the pack.
Singapore likely needs no introduction as the forerunner of adopting cryptocurrencies. The island-country is a global banking behemoth and is highly receptive towards cryptocurrencies, the blockchain, and even initial coin offerings (ICOs). The country saw an influx of crypto-businesses from China, South Korea, and Hong Kong after the three jurisdictions either banned the funding mechanism or introduced tighter regulations for such entities. Singapore is fast-becoming a favorable state for crypto-startups, with banks and government regulations largely lenient towards financing and providing services to locally-domiciled businesses.

The monarchy of Thailand emerges as the most promising country within the region concerning blockchain regulations. Kasikorbank, the country's fourth-largest by assets under management, announced in September 2018 its intentions to use distributed ledger-based applications for processing international payments, document authorization, and supply chain financing. In July 2019, the bank also revealed plans to launch a state-backed token for instant securities settlement within the region, dubbed "bond coin."
Bank of Thailand governor Veerthai Santiprabhob stated about blockchain:
"[Such technologies] can help safeguard financial information and reduce the number and magnitude of fraudulent activities."
Close on Thailand's heels is Malaysia, which is rapidly opening up to both blockchain and cryptocurrency businesses operating from its borders. The country is home to NEM Foundation's largest blockchain center, a physical forum that serves to educate the masses on the benefits and perils of decentralization and related applications. Apart from imparting information, the lab aims to serve as an incubator and accelerator for local startups.

Malaysia's central bank, Bank Negara Malaysia, is also receptive towards deploying blockchain technology into the frameworks of traditional banking, primarily to improve payment speeds and accountability. Regarding cryptocurrency, the bank has a fintech sandbox in place to guide both local and international companies towards responsible and beneficial business practices in the fields of blockchain and cryptocurrency. Thus far, nine independent cryptocurrency regulators have been registered with the sandbox program.
Indonesia's blockchain sector is beginning to see a flurry of activities from entrepreneurs and companies. Startups have ventured from cryptocurrency-specific entities to providing a suite of blockchain-related products and services for customers. Some applications see widespread usage in the country such as Online Pajak, a blockchain-based data management application that strives to improve transparency and reduce the paperwork burden related to filing taxes.
Other emerging markets are seeing commendable, if not comparable, levels of growth. Vietnam's Ho Chi Minh City has an upcoming startup ecosystem with a few businesses focusing on fintech and the development of blockchain applications. The country's government has reportedly begun preparations for a Malaysian-styled fintech sandbox for utilization by blockchain- and finance-related startups. Meanwhile, local companies like mobile network provider Viettel and intermediary payment services provider Napas have rolled out pilot tests that utilize blockchain technology.
Meanwhile, the nations of Laos, Myanmar, Brunei, and Cambodia are seeing scattered cases of cryptocurrency and blockchain usage. Startups across the four nations provide services, or aim to do so, ranging from financial tools to decentralized governance initiative. While no business and
Elsewhere, blockchain technology is still in the early stages of integration in Lao PDR, Brunei, Cambodia, and Myanmar. Its uses range from providing financial services to rice-farming management to e-government initiatives. While both the government and business sectors have yet to deliver a functional product, the awareness of cryptocurrencies and distributed ledger technologies prove penetration and appeal is not limited to first-world customers and offices in Silicon Valley.