Details of the FTX-Tron credit facility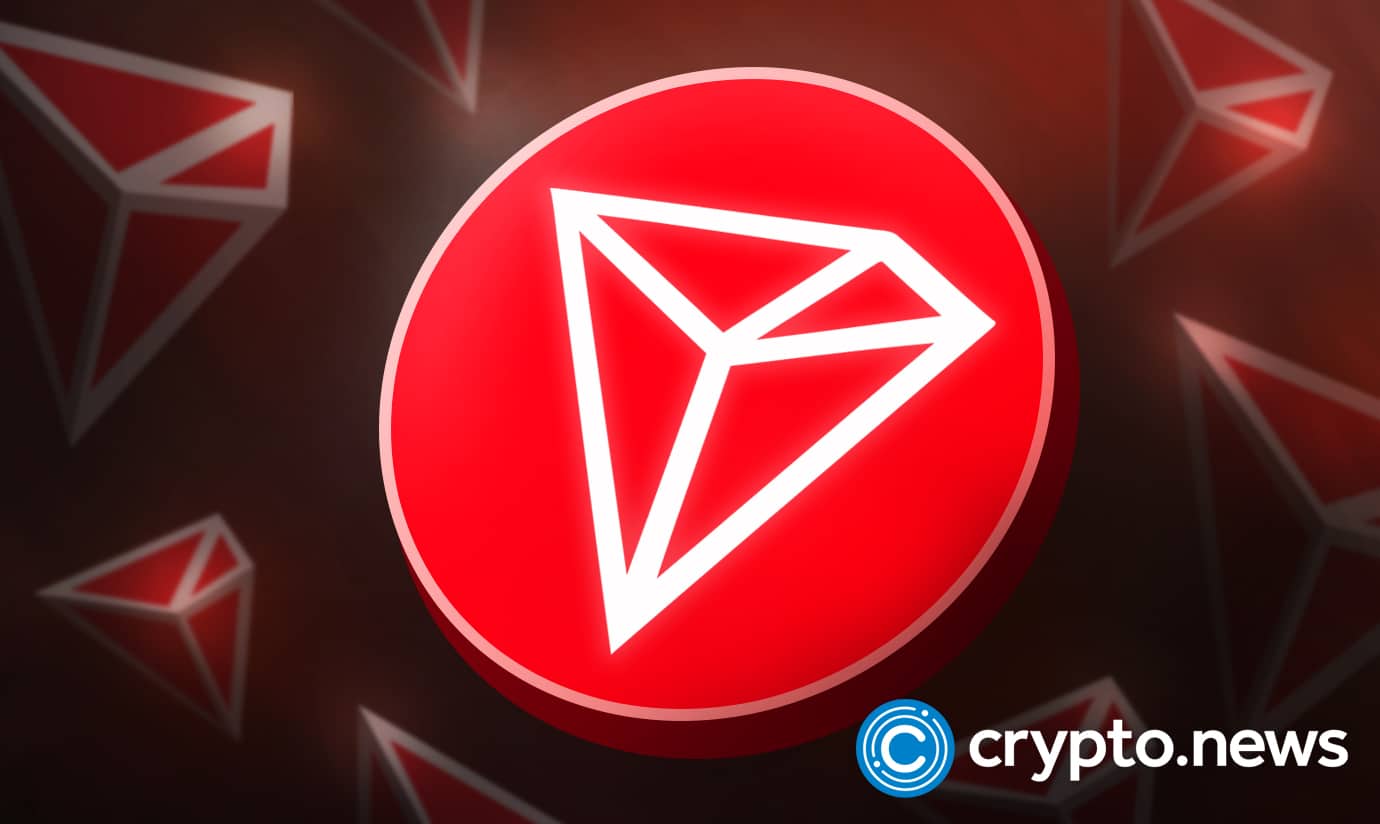 Struggling cryptocurrency exchange FTX has announced a new agreement with Justin Sun's blockchain network Tron, to allow holders of TRX and some other crypto tokens to swap assets from FTX to external wallets. In a public statement yesterday, November 10, FTX declared that holders of six of its tokens can now swap assets from FTX 1:1 to external wallets.
The announcement came shortly after FTX's deal with Binance collapsed on Wednesday, November 9. Explaining the new collaboration via a recent tweet, FTX said:
"We are pleased to announce that we have reached an agreement with Tron to establish a special facility to allow holders of TRX, BTT, JST, SUN, and HT to swap assets from FTX 1:1 to external wallets."
Members of the crypto community have applauded this new development. Reacting to FTX's move, Billionaire investor Bill Ackman tweeted;
"You have to give SBF credit for his accountability here. I don't know any of the facts, but I have never before seen a CEO take responsibility as he does here. It reflects well on him and the possibility of a more favorable outcome for FTX."
Details
According to the platform's report, FTX will determine the exact capacity of the Tron Token facility weekly, and future injections will occur at 14:00 UTC. Also, the amount to be deposited in Tron will depend on several factors, such as withdrawal demand and funding capacity to be provided by Tron. FTX wrote:
"By providing a set schedule of the amount of tokens to be introduced into the market and the corresponding time, our goal is to provide more clarity to the market allowing users to make better informed decisions."
Furthermore, as part of the agreement, FTX says it will disable Tron deposits for all users during this period. The only deposits allowed will be the pre-announced deposits conducted weekly by the Tron Team. To start with, about $13,000,000 worth of assets will be deployed to facilitate the swaps. Also, information on future capital injections will be published every week.
While appreciating its customers for their "patience and support," FTX has also advised that they take caution before making any moves in the market. According to FTX, these markets (TRX, BTT, JST, SUN, and HT) may experience high levels of volatility. As such, users should ensure they understand the details of the new arrangement and any associated risks before taking any actions.
Tron's TRX jumps 140%
TRX, the native token of the Tron network, has surged by over 140% on cryptocurrency exchange FTX, from 12 cents to 29 cents after Tron agreed to move Tron-based assets from FTX to external wallets. 
Before the agreement, on Wednesday, TRX momentarily jumped 4,000% to a 24-hour high of $2.50 due to growing speculation that Tron-based assets would be redeemed on a 1:1 basis by Sun but fell back to near zero levels later in the day.
Commenting on the price surge, Sam Bankman-Fried, founder and CEO of FTX, said, "We hope this is just step one: beginning to find ways to bring liquidity to users." He added, "That is the core thing that I am fighting for right now, and will continue to fight for in whatever ways I can."