Developers disclosed major Cardano (ADA) improvements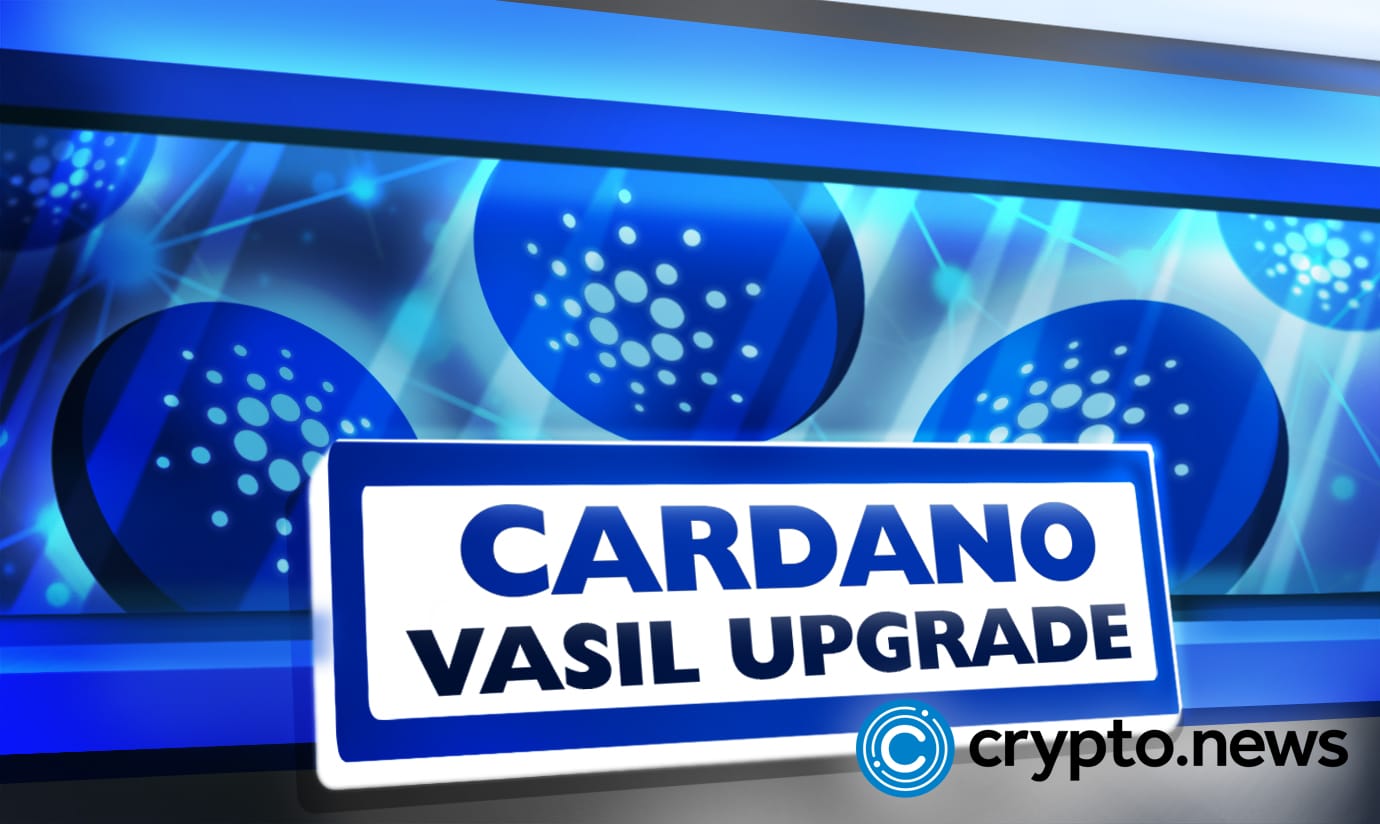 Cardano developers have today disclosed several significant enhancements to their ecosystem, including the so-called CIP-1694, or Cardano Improvement Proposal.
The improvements were announced on Twitter. According to the Cardano community, the innovations are on the blockchain itself and the decentralized apps created on it.
The so-called CIP-1694, or Cardano Improvement Proposal, might be the initial development of these innovations. The invention, created in collaboration with Cardano's creator Charles Hoskinson, is a system for on-chain administration that will serve as a bridge to Cardano's entry into the Voltaire phase.
The vote is now being held on the proposal developer Jared Cordouan put up in late November. Hoskinson encouraged people to give their opinions on the development's pros and cons.
Voltaire is meant to be the next step in the Cardano network's growth and to serve as a model for the rest of the industry regarding how decentralized administration is carried out.
Cardano wants no external parties
The dcSpark team's creation of a price index for Cardano native coins is another significant recent breakthrough. The index is intended to be deployable locally and without the aid of a third party or API. For perspective, there are presently more than 7 million native tokens on Cardano.
The three largest Cardano decentralized exchanges by total value locked already support the index: Minswap, WingRiders, and SundaeSwap.
Hoskinson and developers are challenging rivals
One of the actively developed initiatives in the cryptocurrency space is still Cardano. Cardano has much more daily development work on GitHub than polkadot (DOT), cosmos (ATOM), and ethereum.
The cost of Cardano's ADA coin dropped to what is likely a superficial level for this cycle amid the ongoing market crisis. Despite this, Cardano reportedly added over 100,00 wallets. In 2023, there will likely be another hike because the crypto market should resume its positive trajectory in the upcoming year. The second year of the previous bear market, 2019, brought in higher price increases once more.
The percentage gains experienced in 2019 might be replicated because the present market in 2022 and the bear market in 2018 had many similarities. At that time, it took only a few months for the price of bitcoin to increase from $3,500 to $10,500. Thus, the altcoins also saw a significant increase.
There have been significant advancements at Cardano despite the recent losses. Cardano intends to introduce DJED, its stablecoin, in January. Additionally, the Vasil hard fork, which will make Cardano one of the fastest blockchain on the market, marked the start of the Basho development phase.