DIA Labs Unveils $250,000 DeFi Ecosystem Grant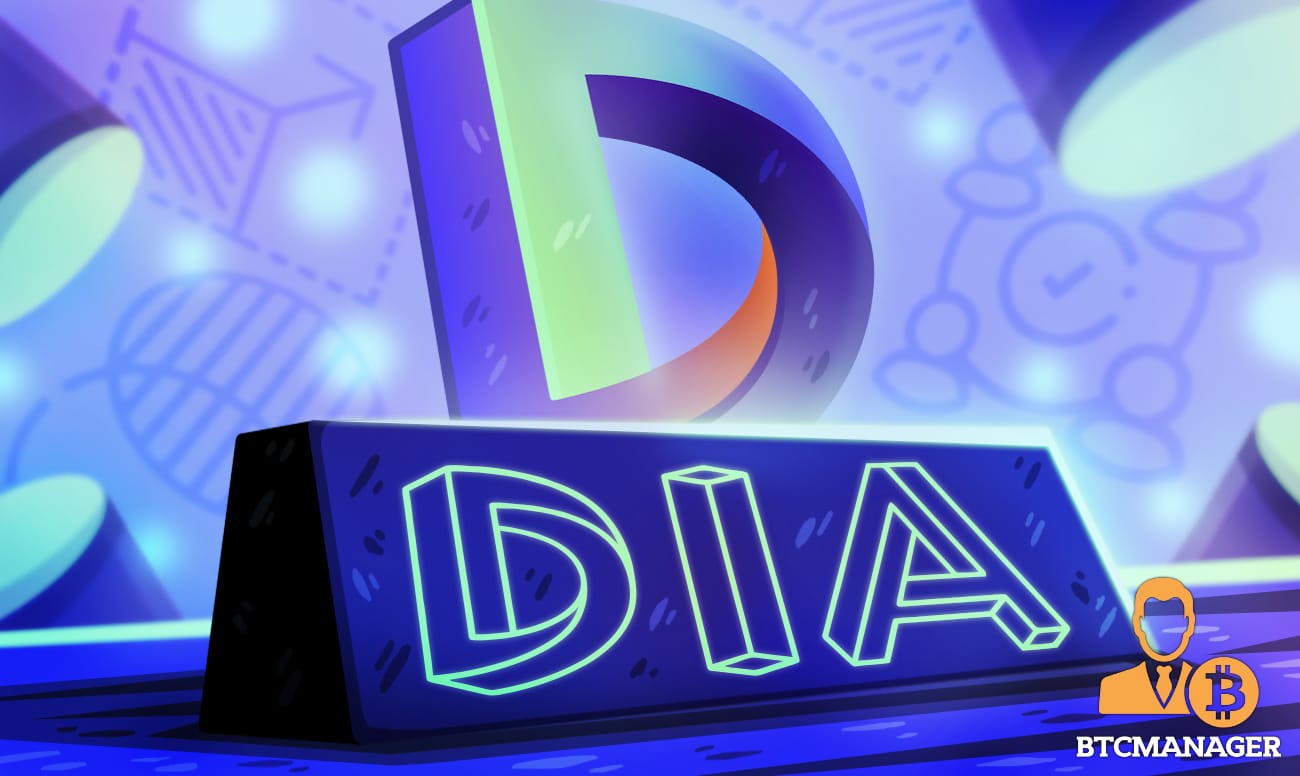 Decentralized oracle platform DIA is leaving no stones unturned to close 2020 on a high note.
DIA Committed to Strengthening DeFi Ecosystem
DeFi, short for decentralized finance has undergone a tremendous evolution in terms of maturity in the past few months. The latest buzzword in the cryptocurrency industry – DeFi – has quickly snowballed into a multi-billion dollar subspace within the wider crypto landscape and seems to be showing no signs of slowing down.
The monumental rally witnessed by the DeFi space in a relatively short period of time was led by decentralized oracle platform Chainlink (LINK) which broke its multi-year highs in a remarkable fashion. Rival oracle protocol Band (BAND) followed in on LINK's footsteps, and now it seems that DIA doesn't want to miss any part of the action either.
In a new announcement, DIA announced that it would begin issuing grants worth up to $250,000 to drive the development of the larger DeFi space.
Specifically, the grants will support projects with a range of resources, including financial backup of up to $250,000 per project, DIA hands-on operational support, and introduction to DIA's specifics for business development.
Commenting on the development, Michael Weber, Co-Founder and Association President, DIA, noted:
"DeFi has been exploding and similar to rapidly growing organizations, the core applications often outpace the development of building blocks that may be important, but not urgent at that stage."
Adding:
"With DIA Labs we aim to fill that gap by nurturing the development of building blocks that support both DIA's mission as well as the wider DeFi ecosystem."
DIA Continues to Stride Ahead
After having successfully concluded their bond-curve token sale, DIA has quickly established itself as a force to reckon with the budding decentralized oracles space, rivaling the likes of Chainlink (LINK) and Band Protocol (BAND), among others.
As previously reported by BTCManager, sharded smart contracts platform Elrond (ERD) had inked a deal with DIA to integrate the latter's oracles to access off-chain and cross-chain data.
On a recent note, DIA partnered with Polkastarter – a DEX built for interoperable token pools and auctions in the Polkadot (DOT) smart contracts ecosystem.