DigiByte (DGB) and AntumID Join Covid19 Alert! App Consortium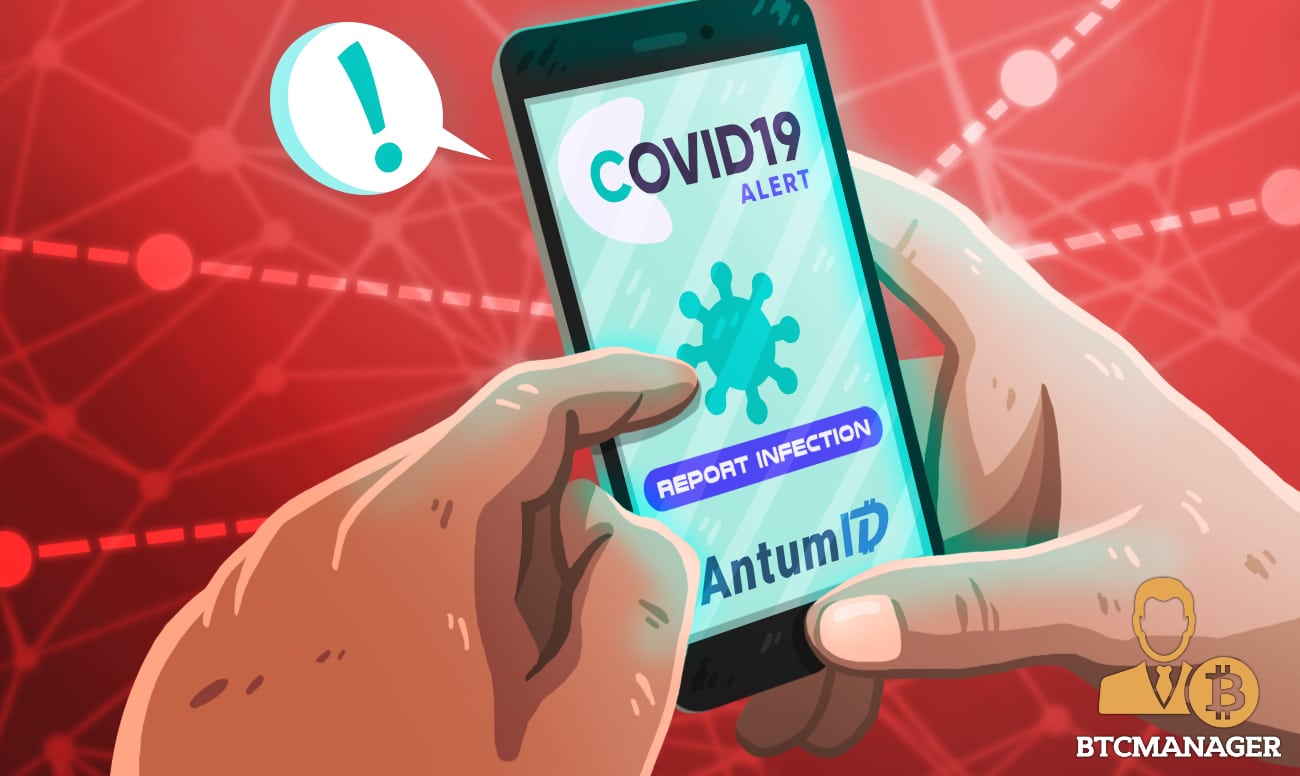 DigiByte Foundation, the firm behind decentralized blockchain project DigiByte (DGB), and the world's first blockchain-powered password generator based on DigiByte technology – AntumID – today announced that they had joined the Covid19 Alert! App consortium.
DigitByte and AntumID Join Covid19 Alert! to Beat the Corona Crisis
As part of their efforts to beat the COVID-19 pandemic, on April 13, 2020, the DigiByte Foundation tweeted it had joined the Covid19 Alert! App consortium along with AntumID.
Initiatives that can contribute to get out of the #corona crisis are commendable and useful. @DigiByteCoin, the #DigiByte Foundation and @ANTUMID are happy to announce today that we have joined the consortium of the (privacy proof) Covid-19 Alert! App.https://t.co/HxsnUOJCn8 pic.twitter.com/4ax2t713Mt

— DigiByte Foundation (@DGB_Foundation) April 13, 2020
For the uninitiated, the Covid19 Alert! App is a non for profit project initiated by a group of socially-concerned techies and designers. The app uses Bluetooth data to trace whether an individual had come in contact with another person (with the app) who had already contracted the novel coronavirus.
Privacy At Its Core
The app differs from the vast majority of other similar apps in that it keeps user privacy at the core of its design. This means that Covid19 Alert! doesn't share data with outside parties and keeps the data collected completely anonymous and secure.
The app's website states:
"The information will not be shared with third parties. In some cases, the information can be shared internally. Our employees are obliged to respect the confidentiality of your data."
Essentially, the app alerts the user if they had been in contact with an infected person and are not aware of it. This helps the user to know about the possibility of contracting the virus before they develop any serious symptoms.
By allowing users to report the symptoms experienced by them, the app warns the user by showing them if the risks associated with their symptoms are low, medium or high. This enables users to self-isolate and prevents spreading the virus to other people.
The app also allows medical doctors to go through the symptoms reported by potentially infected users. Once a doctor confirms the infection, other users with the app are notified of the same which helps them take precautionary measures to break the chain of virus spread.
The Covid19 Alert! App is expected to be launched soon on both, Apple App Store and Google Play Store.