DigiByte (DGB) Launches own Foundation to Empower Community Members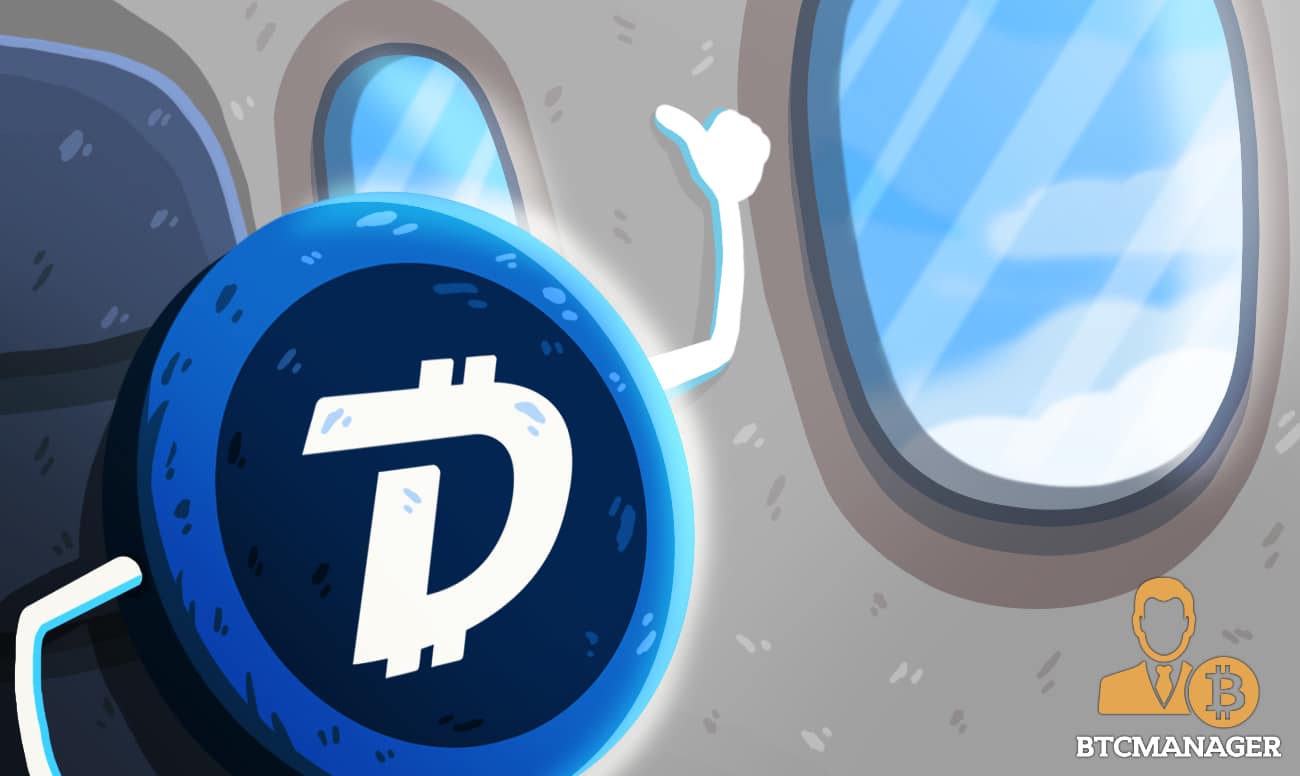 Digibyte (DGB), a highly decentralized, public distributed ledger technology project (DLT) has announced the launch of the Digibyte Foundation, an independent, nonprofit  organization whose main objective is to promote the true principles of decentralization, support the Digibyte community, foster inclusivity and more.
Digibyte Rolls Out its Decentralized Foundation
After six years of surviving the ups and downs of the super volatile world of blockchain technology, the DigiByte (DGB) team have finally decided that this is the right time to roll out its foundation, in a bid to "protect and promote the true ethos of decentralization, and empower DigiByte and its community to further establish and maintain a sustainable decentralized world."
Digibyte claims:
"The reason why the Foundation is being set up now, and not earlier, is that we see ourselves at crossroads. Firstly we see a tipping point looming for adoption and adaptation of blockchain technology. As we see DigiByte as a pure representative of blockchain principles, we feel this is now also our time to 'step to the plate.'"
As stated in its blog post, the new Digibyte Foundation will function as a nonprofit, volunteer-managed organization will be trustworthy, transparent, honest and accountable to stakeholders in the DigiByte ecosystem.
While a good number of established blockchain projects have foundations that are run by the founders of the project and other big whales in their community, DigiByte has hinted that its foundation is not an extension of the DigiByte project in any way and DigiByte founding members will not be part of the Foundation's Board.
The team says the members of the Digbyte Community will have absolute control over the Foundation and the Board will represent the voice of members of the Community. Anyone can become a DigiByte Foundation Member.
For starters, Hans Koning will be the chairman of the DigiByte Foundation Board, Rudy Bouwman will operate as the Secretary and Vice-Chairman, while Rutger Krijnen will be the Treasurer.
DigiByte says it will put in place a very low barrier for membership for its community members. Anyone interested in becoming a Board member of the foundation or member of the Advisory committee can simply apply to one of the numerous vacant positions which include Legal & Compliance, Corporate Strategy & Communication, among others.
All applications must be sent before January 31, 2020.
What's more DigiByte says the primary objective of the Foundation will be to create more awareness, educate the masses on DigiByte, and carry outreach activities that could promote adoption of Digibyte (DGB).
What's more, DigiByte has made it clear that the Foundation's core values include decentralization, inclusivity, integrity, transparency, thought leadership, permissionless and consensus.
At press time, the price of DigiByte sits at $0.0065, with a market capitalization of $81.78 million, as seen on CoinMarketCap.