Digital collectibles firm Forum3 raises $10m in seed funding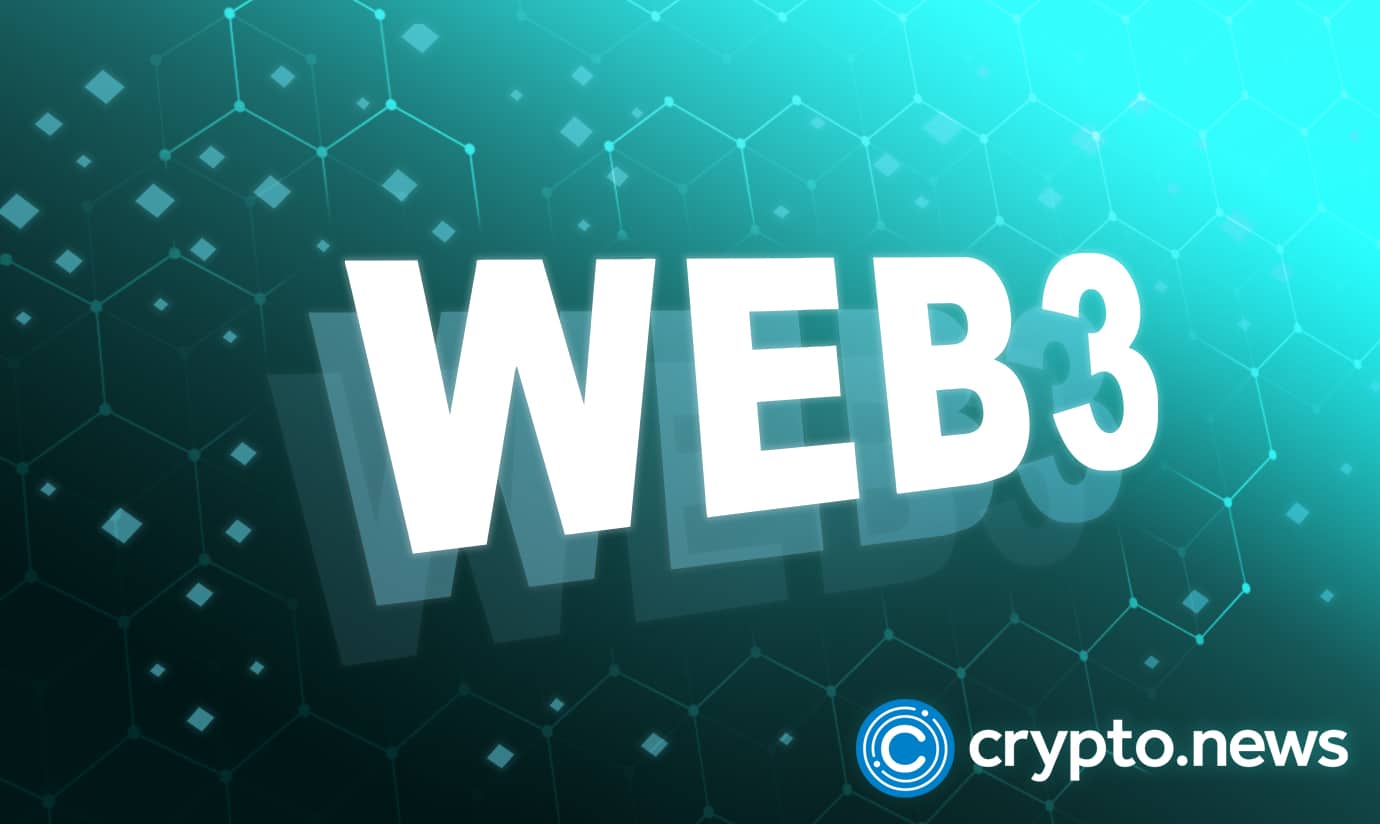 The $10 million funding round is a part of Forum3's vision of creating a multipurpose platform encompassing digital collectibles and experiential loyalty.
Forum3, alongside its strategic advisory company, announced its $10 million seed funding round led by Decasonic in conjunction with Arca, Liberty City Ventures, Bloccelerate, Valor Siren Ventures, and Polygon Ventures.
Co-founder of Forum3 Andy Sack believes the company can help consumer brands assemble the right digital strategy and delight their customers.
Forum3 operates in the half-trillion-dollar global collectibles market. It is co-owned by Andy Sack and Adam Brotman. Sack, an accomplished venture capitalist, has previously held key leadership positions at Microsoft.
Brotman was the former chief digital officer at Starbucks and is known for being the brain behind all the architectural services in the Starbucks mobile app development.
Brotman's former employer, Starbucks, just launched its Odyssey reward loyalty program on the Polygon (MATIC) blockchain. Program participants can access "a series of entertaining, interactive activities called Journeys powered by "journey stamp" non-fungible tokens (NFTs).