Digital euro privacy decisions left with lawmakers says ECB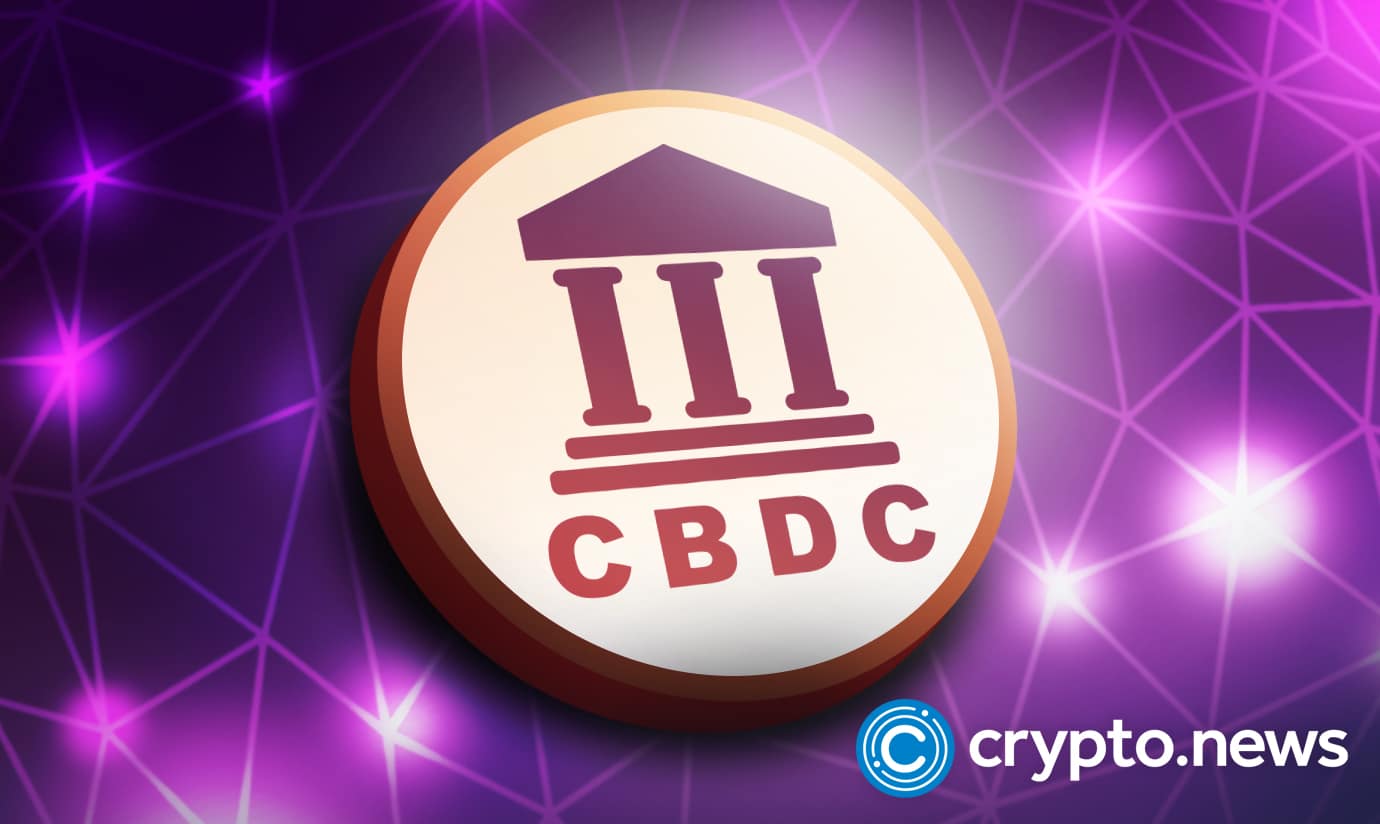 The European Central Bank (ECB) has guided that any privacy matters surrounding the digital euro will be left with the legislature.
As part of the build-up process to the launch of the digital euro, the ECB leadership has clarified the rules of engagement and revealed that the lawmakers would be solely responsible for determining the amount of personal information banks will have access to. 
ECB will let legislature handle privacy for digital euro
Fabio Panetta, an executive board member at the ECB, made this known on Jan. 23, while having a regular dialogue on the digital euro. He also revealed that the co-legislature responsibilities will not only cover privacy but will transcend into naming counter-terrorism financing, anti-money laundering, ensuring sanctions compliance, and preventing tax evasion. 
According to Panetta, when launched, the digital euro will be facilitated by intermediaries like private banks and lawmakers, who are expected to decide if it will be used as a legal tender or if intermediaries will be allowed to distribute it. 
Recall that on Jan. 17, while reaffirming their support for digital euro research, the eurozone finance ministers disclosed that the design and application of its features would be subjected to political decisions. 
Digital euro and blockchain technology
Panetta noted that the digital euro would not be programmable money because that would put some level of constraints on users; he also stated that the digital euro would not opt for blockchain as its underlying technology.
The digital euro's unwinding phases are in full gear, and the ECB is almost through with the investigation phase. 
It is projected that by October, the central bank is expected to have moved to the realization phase, where it will subject the digital euro to a series of technical tests. 
By Q2 of 2023, the European Commission is expected to develop a comprehensive proposal on the digital euro, and the legislative arm will kick-start its policy framework properly.