Bank of England questions digital pound project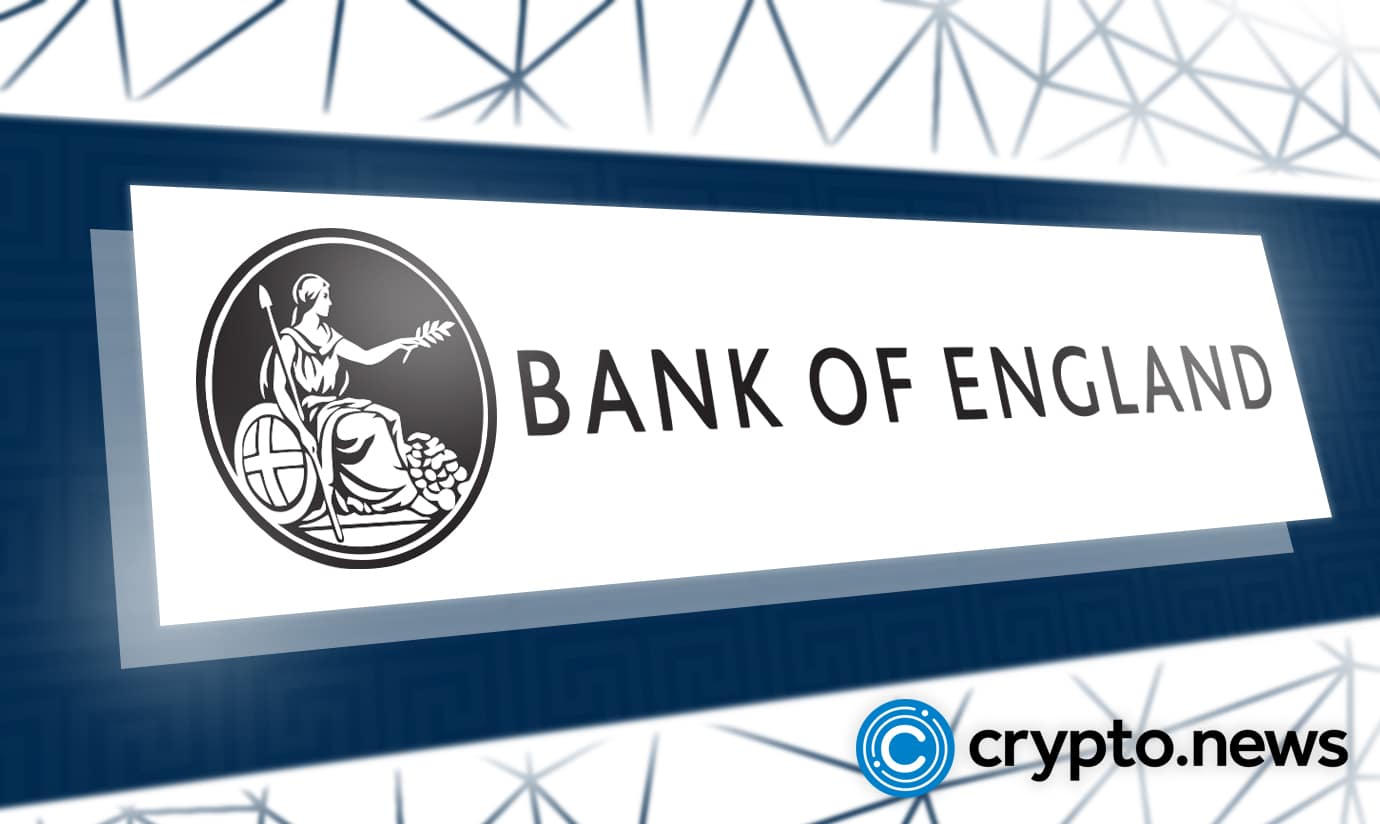 Shortly after European finance ministers endorsed continuing work on a digital euro, Andrew Bailey, the governor of the Bank of England (BoE), raised doubts over the necessity of a digital pound.
In a recent statement, the governor of the Bank of England questioned the need for a full-scale central bank digital currency (CBDC), pointing out that there is already a wholesale central bank money settlement system with a considerable upgrade.
Bailey added that there is no plan to eliminate cash but expressed caution about using the digital pound in retail settings, such as for payment processing. He also stated that he did not believe retail payment systems needed this upgrade.
Latest CBDC news
Bailey's remarks come in response to recent statements made by a former BoE adviser about the risks and costs of creating a CBDC and recent developments involving CBDCs in the eurozone.
The eurozone's finance ministers released a statement on Jan. 16, endorsing the continuation of the ECB's investigation of a future digital euro. 
The Eurogroup agreed that more political debate is necessary before implementing a CBDC. The committee also emphasized the problems it had noticed, such as privacy concerns, financial stability, and environmental repercussions.
The same day, Tony Yates, a former BoE advisor, claimed in a Financial Times editorial piece that the expenses and dangers of creating CBDCs are unjustified. In addition, Yates called the CBDCs' founding goals "suspect" and questioned their motivations.
In other news, Russia and Iran are investigating the possibility of developing a new stablecoin backed by gold. Iran and Russia are working to develop a Persian Gulf token to facilitate cross-border trade.