Digital Shovel to launch new line of modular crypto mining centers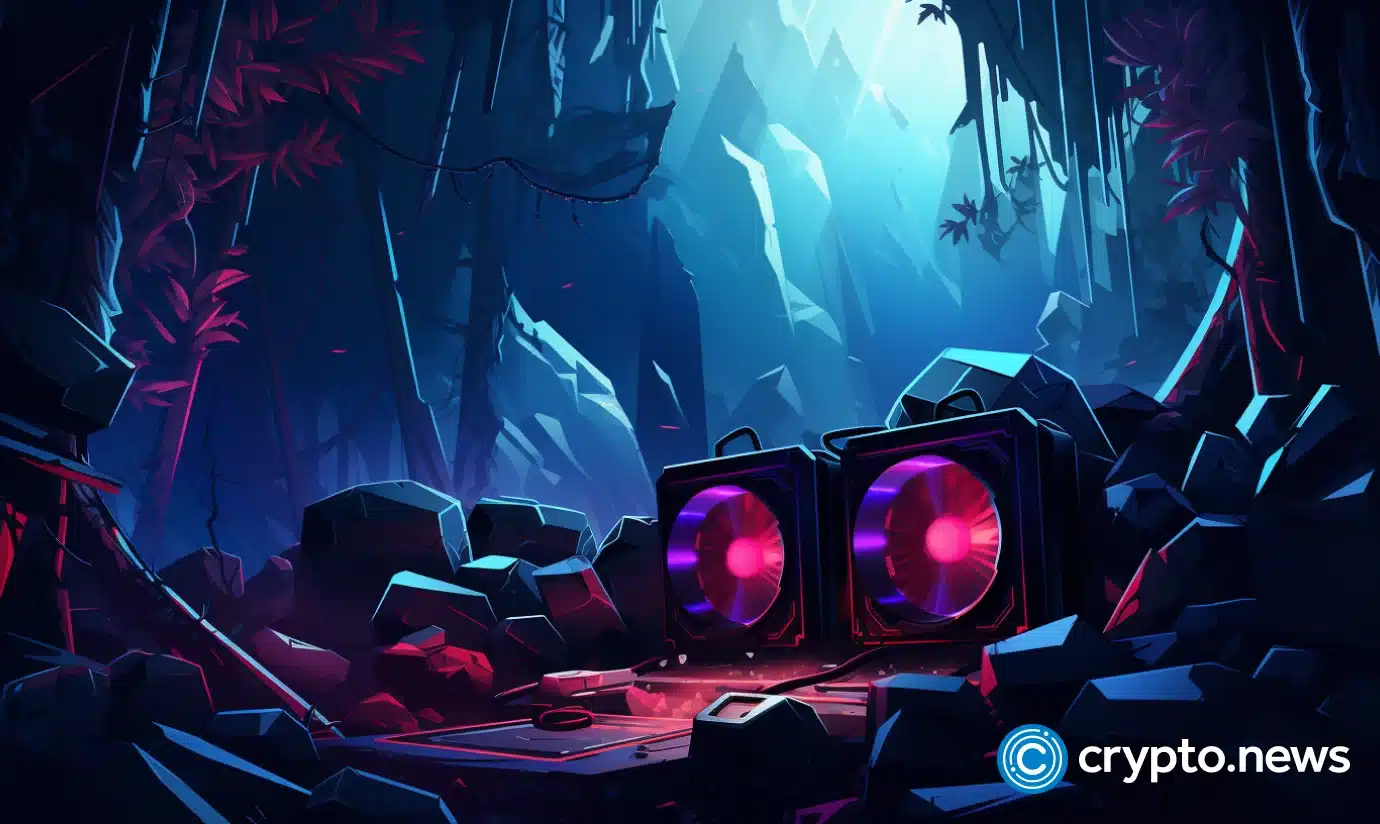 Digital Shovel has launched the latest evolution of its MiniPOD line of modular cryptocurrency mining data centers, the S300 MiniPOD.
The new product is designed to reduce transportation costs, improve portability, and drive profitability for crypto miners.
The S300 MiniPOD is a mobile unit that can be shipped in a flat pack and assembled on-site within four hours, requiring only two people and no heavy lifting equipment. The unit can also be easily moved with a forklift, allowing miners to relocate their operations to access cheap and abundant power sources.
The S300 MiniPOD has several features that enhance the efficiency and performance of crypto mining. The unit has four direct drive fans that increase the airflow from 60,000 cubic feet per minute (CFM) to 88,000 CFM, a 32% improvement from previous models. This helps to cool down the mining machines and prevent overheating.
The unit also has a two-stage air intake filtration system that protects the machines from dust and debris. The system has a one-inch pre-filter that can be changed from outside the pod and a primary filter that has a longer lifespan. The unit also has automated power distribution units (PDUs) that enable remote monitoring and management of electrical systems.
The S300 MiniPOD can accommodate up to 300 ASIC miners or 600 GPUs. The unit can be connected with other units to form a larger string of data centers, allowing miners to scale their operations flexibly and efficiently.
The new product is also cost-effective, using fewer materials and offering a 60% reduction in shipping costs from Digital Shovel to the deployment site. The unit is also 35% cheaper than competing products in the industry, thanks to Digital Shovel's vertically integrated production facilities in North America.
Digital Shovel is a Canadian company providing turn-key crypto mining infrastructure solutions. The company has pioneered the modular approach to cryptocurrency mining data centers since 2017. The company's products have been deployed in various locations worldwide, including Canada, the US, Australia, Africa, and Europe.
The company's CEO and founder, Scot Johnson, said that the S300 MiniPOD represents cutting-edge mining, allowing customers to continue achieving maximum efficiency and profit wherever they establish their data centers.