Digital Tokens Coming to IOTA, Chrysalis Mainnet Launch in March 2021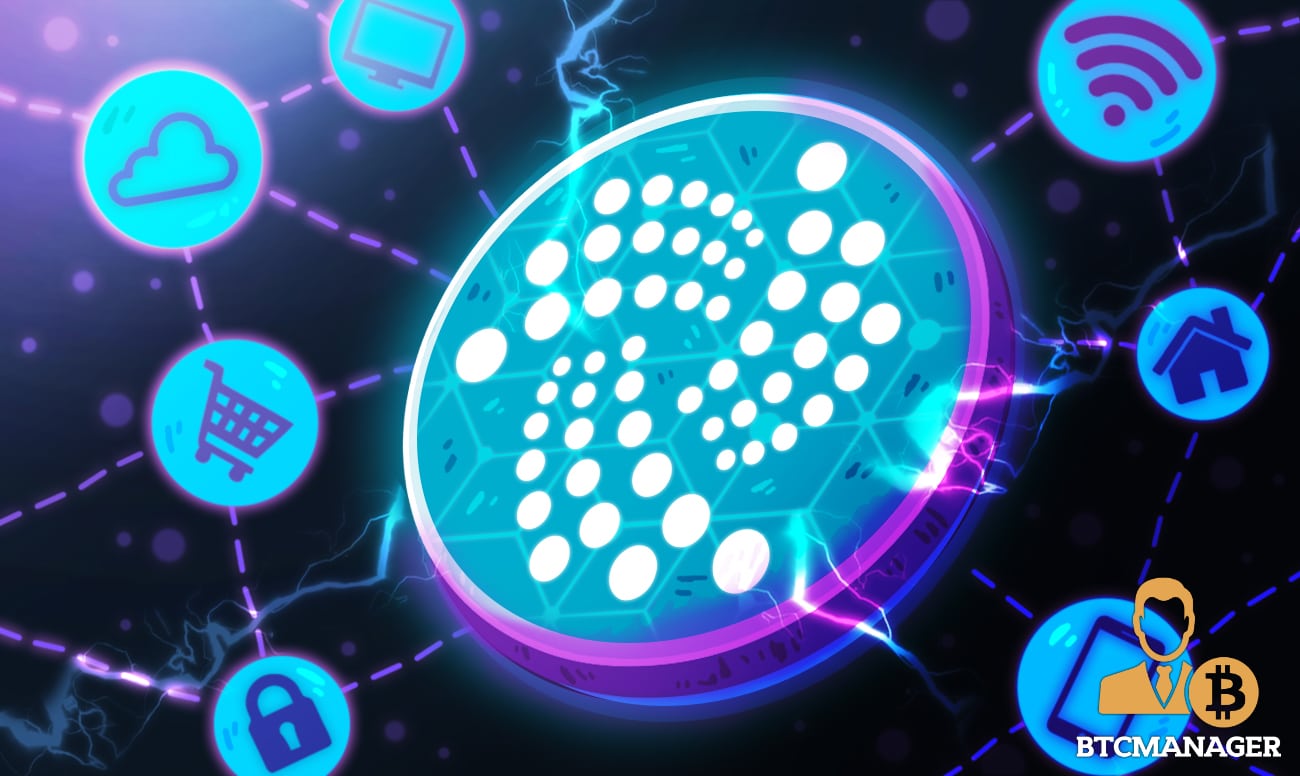 The IOTA Foundation is releasing the official protocol Request for Comment (RFC) for the Digital Asset Framework. It has also activated asset tokenization on the Coordicide Testnet (GoShimmer), an update on Feb 18 shows.
Chrysalis Mainnet Launch is in March
Coupled with changes made on Chrysalis, an intermediate step before Coordicide, the IOTA network is getting ready for digital tokens at a tentative time in H1 2021. The IOTA development team has disclosed their intention of deploying Chrysalis onto the mainnet in March 2021.
Accordingly, the project is ready to receive applications for grants for projects willing to explore IOTA's digital tokenization.
With the transition closer to complete decentralization and even more possibilities in the blockless network, the team said Chrysalis would be the "enabler of exciting new use-cases, partners, and products that have not been possible before."
IOTA is Fast-Tracking Digital Token Activation
The IOTA Foundation stresses the importance of asset tokenization. It wants to activate this feature "as soon as possible."
However, how fast this deployment depends on the thorough review of the RFC now that Chrysalis is active.
Towards that end, the IOTA Foundation will be integrating the Digital Assets framework in Firefly, a new wallet designed from the ground up to replace the Trinity wallet.
Unlike other Distributed Ledger Technology (DLT) designs, the IOTA network is secure, decentralized, and energy-efficient despite leveraging a Proof-of-Work consensus algorithm.
Furthermore, it can inherently scale, with throughput increasing with the network's demand. Unlike Bitcoin or Ethereum, currently bogged by transaction fee troubles, IOTA scalability means zero cost of transactions, even for intensive projects.
Tokenization is Center to IOTA's Plans
The rising demand for DLT solutions now makes IOTA build solutions that will further spur its adoption.
Consequently, they are unleashing a broad spectrum of tools, libraries, and frameworks for its ecosystem to flourish as they draw maximum benefits from the tangle.
Digital Assets framework details are the first step in the bigger scheme. Tokenization is a cog that interconnects many of the network's moving parts, including smart contracts.
Specifically, the free and easy tokenization on a scalable machine-facing platform opens new opportunities and possibilities in NFTs and more for users to explore.
As BTCManager reported, IOTA launched their First Party Oracles to protect against data manipulation.