DigiToads offer staking, burning, NFTs, and gaming; better drivers than Monero's anonymity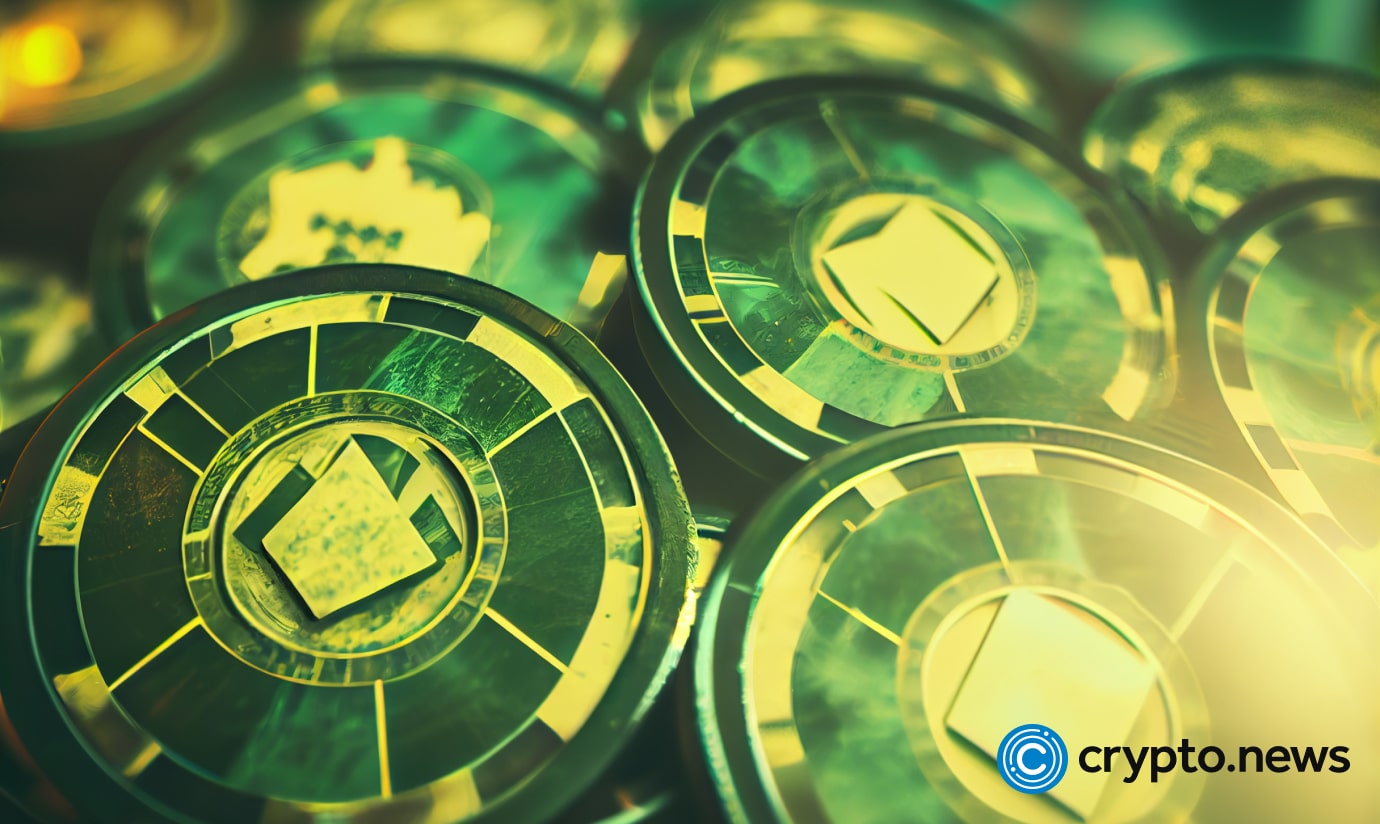 Certain cryptocurrencies have posted significant growth based on a single metric. Meanwhile, some tokens may have weak fundamentals but surge in value solely due to social media hype. Similarly, popular tokens that offer passive earning mechanics can also attract attention. However, what if there is a project whose features draw users? This is where DigiToads comes in.
The platform has more features, even surpassing Monero's anonymity. Meanwhile, investors continue joining the TOADS ecosystem as the DigiToads presale figure now stands above $4.9 million before its public launch. 
Let's explore why DigiToads is attracting users.
The TOADS platform implements an overall sales tax of 7% on each transaction, ensuring a sufficient pool of funds for the platform's tokenomics.
By encouraging increased user engagement in the TOADS battle arena, the platform aims to raise additional funds. This approach enables the provision of play-to-earn (P2E) rewards within the swamp arena, which is integrated with an engaging gaming experience. 
Additionally, the platform offers various other features to enhance user participation. For instance, TOADS, the DigiToads' native token, is deflationary.
An ongoing token burn will destroy 2% of all tokens on every transaction. This will ensure that the coin becomes more scarce over time, and no new TOADS will be minted to reduce the value of its existing supply.
Another 2% will go towards a non-fungible token (NFT) staking pool that rewards users who lock in popular NFTs to earn passive income.
Furthermore, TOADS allocates 2.5% of all transactions to support charitable causes, including initiatives focused on reforesting rainforest areas.
With a community-first approach, TOADS grants holders full voting rights to participate in the decision-making process regarding the allocation of these funds.
Considering the features offered by DigiToads, such as staking, gaming, NFTs, token burns, and a commitment to sustainability, TOADS may be regarded as a noteworthy option to include in one's crypto portfolio. 
Monero
Monero is recognized as one of the well-established altcoins in crypto. It has contributed to blockchain by introducing advanced anonymity features. 
However, it is worth noting that the price of Monero's native currency, XMR, has recently been stagnant. This indicates that multiple vital benefits may be necessary to succeed in the current crypto climate. 
TOADS aims to go beyond the existing offerings by providing several features that would support the platform.
Conclusion
When considering investment options for your portfolio, it is essential to assess whether Monero aligns with the prospects of the cryptocurrency market.
While XMR may still be a viable option, the extent of its features and potential for thriving in the future may be subject to discussion.
In light of this, it has been observed that investors are showing significant interest in the DigiToads presale. TOADS presents a range of benefits that have attracted the attention of investors. TOADS can still be acquired at a discount during this presale phase.
For more information on DigiToads, visit the website, join the presale, or join the community for regular updates.
Disclosure: This content is provided by a third party. crypto.news does not endorse any product mentioned on this page. Users must do their own research before taking any actions related to the company.