Disney reappoints Genesis adviser Robert Iger as CEO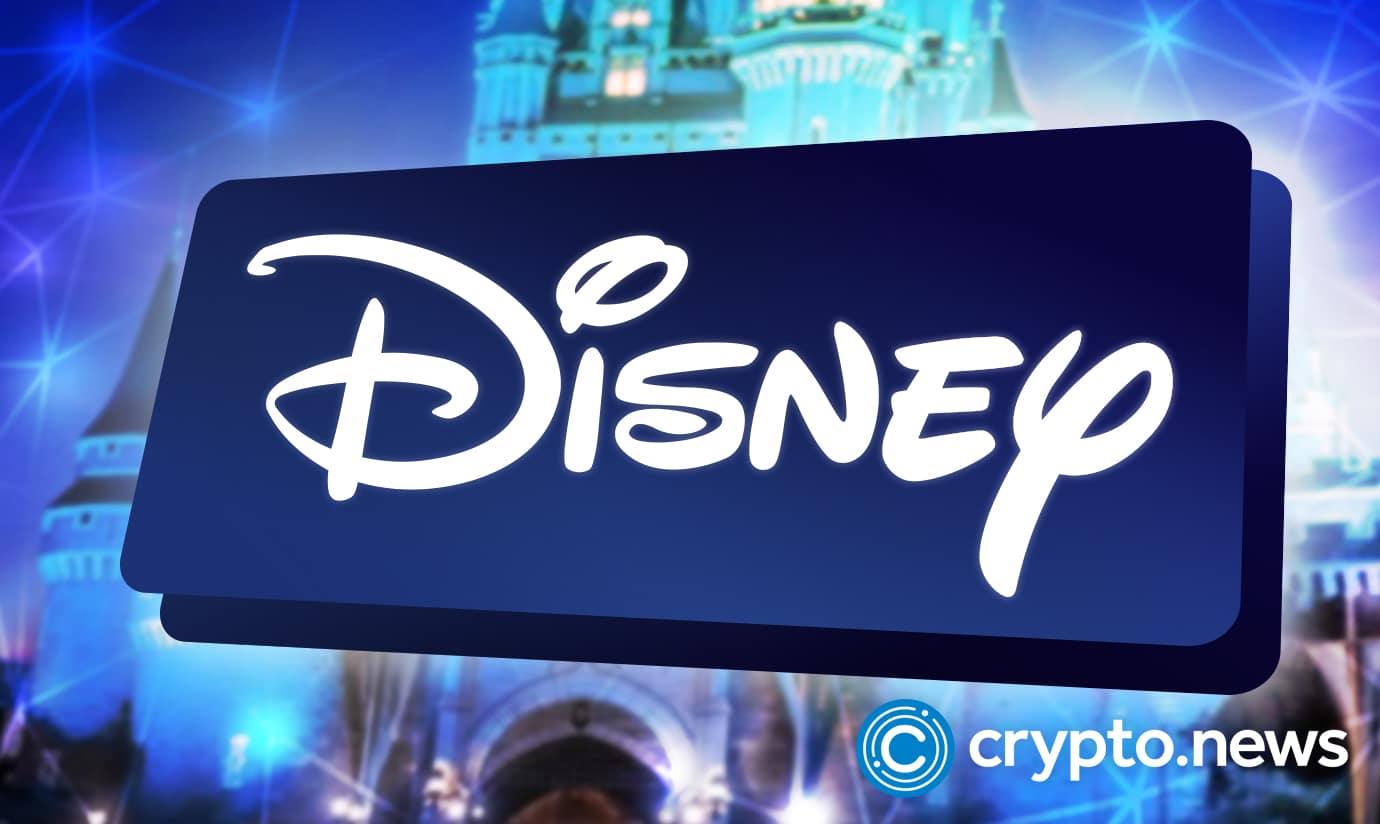 Bob Iger, a supporter of the Metaverse, has announced a sudden return to his previous position as Disney's CEO, succeeding the company's former CEO, Bob Chapek. Since he left The Walt Disney Company, Bob Iger has served as a board member and advisor for the Genies platform for digital avatars. This comes after Disney has explicitly been showing much interest in the Metaverse.
Could the move be a step into Disney's tapping of the Metaverse?
The newly appointed Iger is most known for his 15 years as the CEO of a multinational entertainment company. Iger rose to prominence in the cryptocurrency world after joining Genies, a platform for virtual avatars that uses Dapper Labs' Flow blockchain. At the time, Iger stated that he was excited to join the Genies Board of Directors to assist Akash Nigam and colleagues in enabling people to develop the mobile apps of Web3: avatar ecosystems.
When Disney filed for a patent on the Metaverse on December 28, Iger was still employed as an executive and the board chairman.
According to the patent application, the virtual-world simulator in a real-world venue would enable guests of Disney theme parks to create and project customized 3D effects onto surrounding real places, such as walls and other objects, using their mobile phones.
Disney did not disclose any items based on the virtual-world simulator patent at the time, claiming there were "no present intentions" to use the invention. The move by Disney puts the firm in a much better position to look into the Metaverse due to the CEO's current knowledge of the ecosystem.
More on Robert Iger and Disney
Iger has only agreed to serve as Disney's CEO for the upcoming two years; thus, the Hollywood Reporter claims that his comeback will only be brief. Iger will allegedly collaborate with the Board to establish the company's strategic direction during his new tenure as CEO and try to groom a successor.
Disney has continued to work on initiatives involving the Metaverse, NFTs, and blockchain all year long despite his absence. In September, Disney began employing a senior attorney to concentrate on deals involving NFTs, the Metaverse, blockchain technology, and decentralized finance (DeFi).
Disney wants someone to offer comprehensive product life cycle legal advice and assistance for global NFT goods and ensure they abide by all applicable domestic and foreign laws and regulations.
With a strategic vision centered on creative brilliance, technical innovation, and global expansion, Iger helped turn Disney into one of the world's most successful and renowned media and entertainment corporations during his 15 years as CEO, from 2005 to 2020.