Disney Seeks Corporate Lawyer to Work on NFTs, Blockchain, Metaverse, and DeFi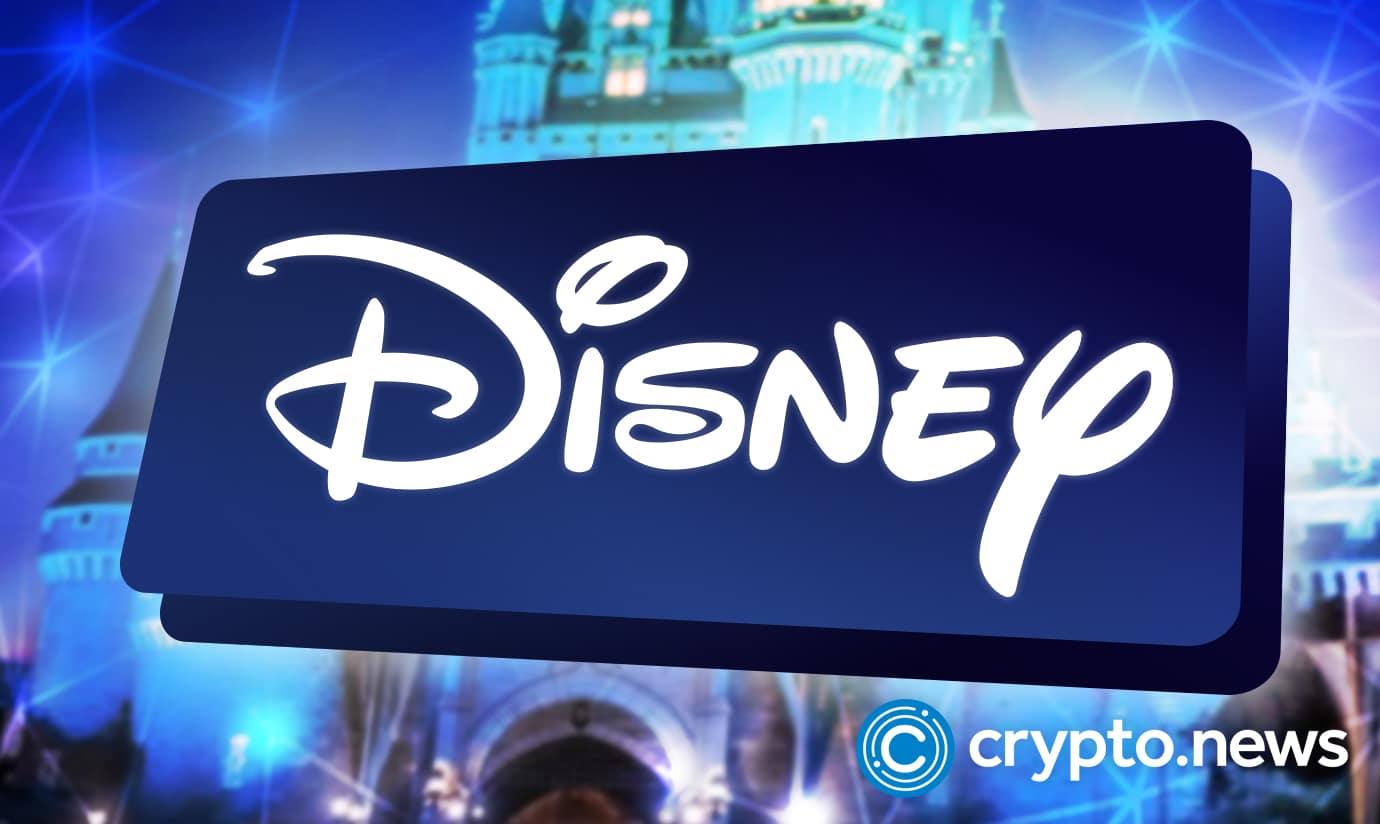 The Walt Disney Company could be on the edge of entering the cryptocurrency space after a job posting for an experienced corporate attorney who is conversant with emerging technologies "including NFTs, blockchain, metaverse, and decentralized finance."
Disney Hiring Top Lawyer for NFT-Based Technologies
According to a September 23 posting on Disney's careers website, the company is seeking a "Principal Counsel — Corporate Transactions, Emerging Technologies & NFTs" to assist with transactions including NFTs, the Metaverse, blockchain, and decentralized finance (DeFi).
The entertainment conglomerate is specifically looking for someone to provide "full product life cycle legal advice and support for global NFT products," as well as ensuring compliance with all current laws and regulations on US land and globally.
Other responsibilities include "due diligence for NFT, blockchain, third-party marketplace, and cloud provider projects," as well as giving regular legal counsel on cryptocurrency- and digital currency-related matters and directing Disney's efforts with respect to emerging technologies.
Prior experience in the NFT, cryptocurrency and Web3 space is listed as highly desirable — and, underlining that Disney plans to accelerate its plans, candidates are warned that new projects tend to be carried out "on an accelerated and aggressive timeline."
Disney's Prior Work in Crypto Space
The new position comes at a time when The Walt Disney Company is gradually repositioning itself in the crypto, blockchain, and Metaverse space.
CEO Bob Chapek stated on the company's fourth-quarter earnings call in November 2021 that the company was working on merging physical and digital assets in the Metaverse.
A few weeks later, the company applied for a patent for a "virtual-world simulator," which alluded to a potential theme-park metaverse.
According to the patent application, Disney's potential venture into the Metaverse might involve theme park visitors utilizing their mobile phones to create and project personalized 3D effects onto surrounding physical spaces, such as walls and other surfaces.
At the time, it was reported that there were "no current plans" to use the "virtual-world simulator" patent, but the new job posting could indicate that this is about to change.
In its 2022 Disney Accelerator Program, launched earlier this year, the firm prioritized augmented reality (AR), nonfungible tokens (NFTs), and artificial intelligence (AI), selecting six "growth-stage" companies to capitalize from its business development platform.
Polygon, a layer-2 scaling platform, was selected for the program this year, as were two additional Web3 projects: Flickplay, a Web3 application that enables users to discover NFTs through augmented reality (AR), and Lockerverse, a Web3 storytelling platform that links creators and brands.
Disney to Foster Web3 Adoption
Many customers are still skeptical of NFTs and the metaverse, owing to high technical barriers to entry and a lack of usability across specific platforms. Others have criticized the speculative nature of this market, with some collectibles demanding exorbitant prices. Another issue has been the environmental impact of Proof-of-Work blockchains, which has been mitigated considerably by Ethereum's shift to Proof-of-Stake.
Disney's move to enter this space makes business sense, given its extensive library of TV shows and films. Furthermore, being an early adopter may put the company in a better position to combat counterfeit NFT collections that use its intellectual property without permission.
While complete details of Disney's NFT and metaverse objectives are currently unclear, this job listing is significant — and its appearance in Web3 could be a watershed moment for adoption.