Djed stablecoin unique addresses rise 14,500% in a week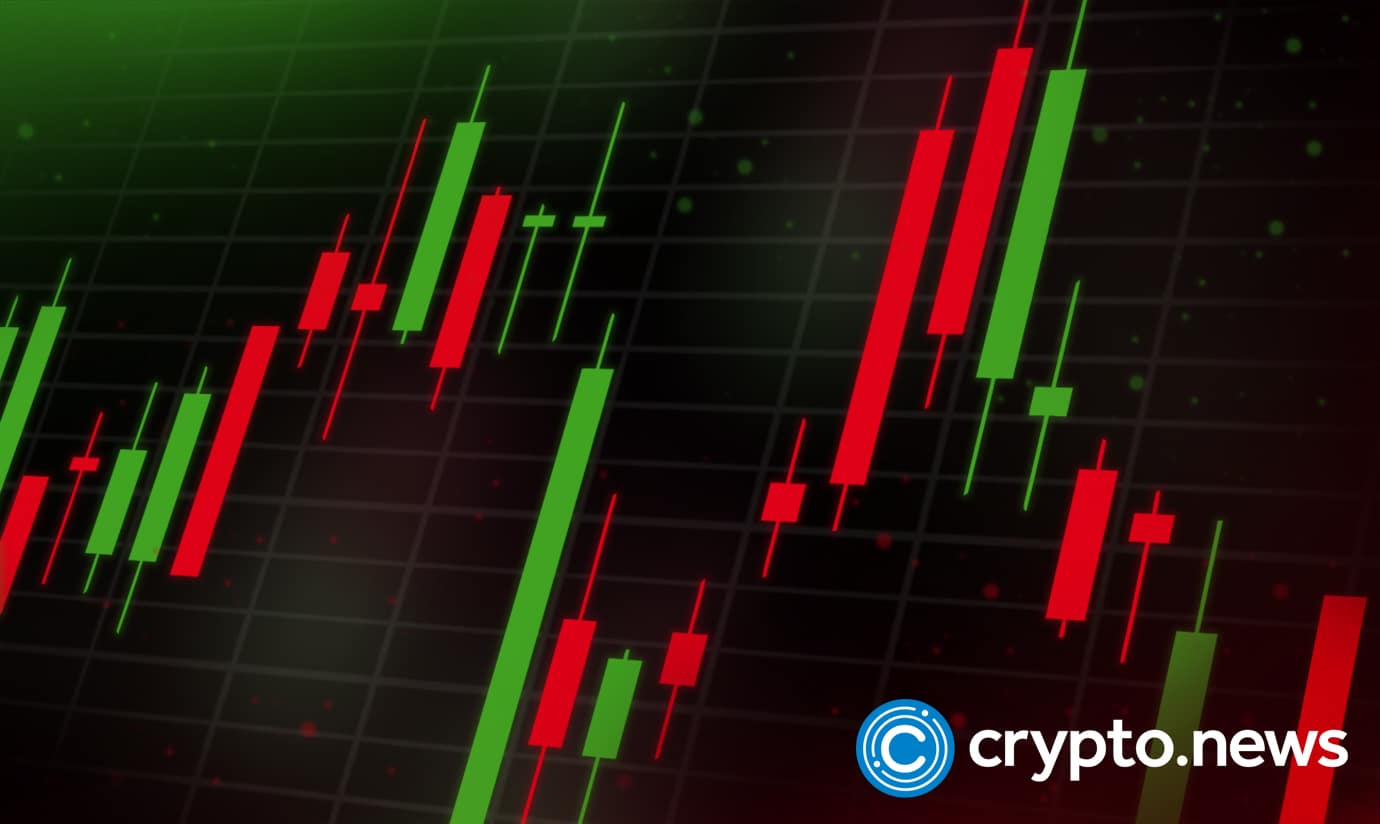 Just a week after its mainnet launch, the stablecoin Djed, created by the COTI network and IOG, a builder of Cardano, has experienced a substantial rise in the number of unique addresses.
Cardano's Djed unique addresses grow by 14,500%
The stablecoin Djed has experienced an impressive surge in the number of unique addresses just a week after its mainnet launch. It was the leading Cardano dApp in terms of growth in unique addresses over the past seven days, with a massive 14,587% increase.
The launch of Djed, which took over a year of preparation and development, including a rigorous security audit, marks a new chapter for stablecoins and the Cardano ecosystem. Just two days after its launch, the platform had already accumulated 28 million ADA and attained a reserve ratio of 800%.
Djed launch marks major milestone for Cardano
According to the COTI network, the launch of Djed was a landmark moment for not just the network and Cardano, but for the entire DeFi ecosystem. As a decentralized and community-driven open-source protocol, Djed offers users the ability to hold, mint, and burn both DJED and SHEN.
COTI Network's CEO, Shahaf Bar-Geffen, shared the positive news and received congratulatory messages.
Djed has a total supply of 1 trillion and had already secured several new listings ahead of its launch. 
Muesliswap, a Cardano-based DEX and Djed partner, and Minswap, the leading Cardano DEX in terms of Defi TVL (total value locked) dominance, both added DJED and SHEN pairs to their platforms.
Djed has already established over 40 partnerships, positioning itself as a significant presence in the stablecoin market. With its rapid growth in unique addresses and successful launch, Djed is growing fast.