Doge Uprising announces presale launch: uniting Manga, web3, staking, and NFTs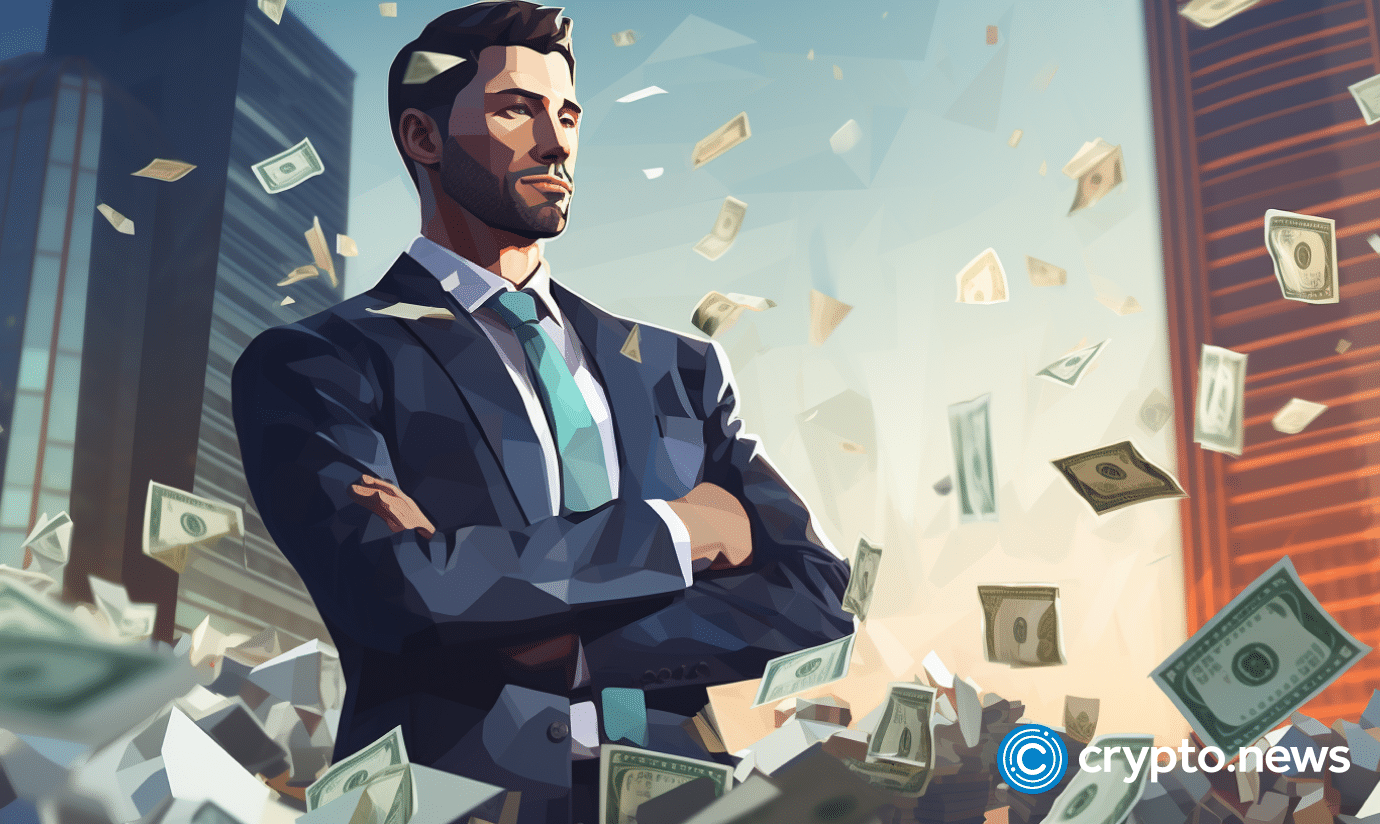 Boston, Massachusetts, Oct. 19, 2023, Chainwire
The Doge Uprising (DUP) presale is expected to launch in Q4. This project has several features and a detailed roadmap, which outlines plans for a non-fungible token (NFT) collection and an interactive manga series that could enhance web3.

Doge Uprising rising
2023 has been bullish for meme coins.
Pepe Coin (PEPE) gained popularity early on and made it to the top 100 coins, while new projects like Wall Street Memes (WSM) raised millions of dollars within months of launch.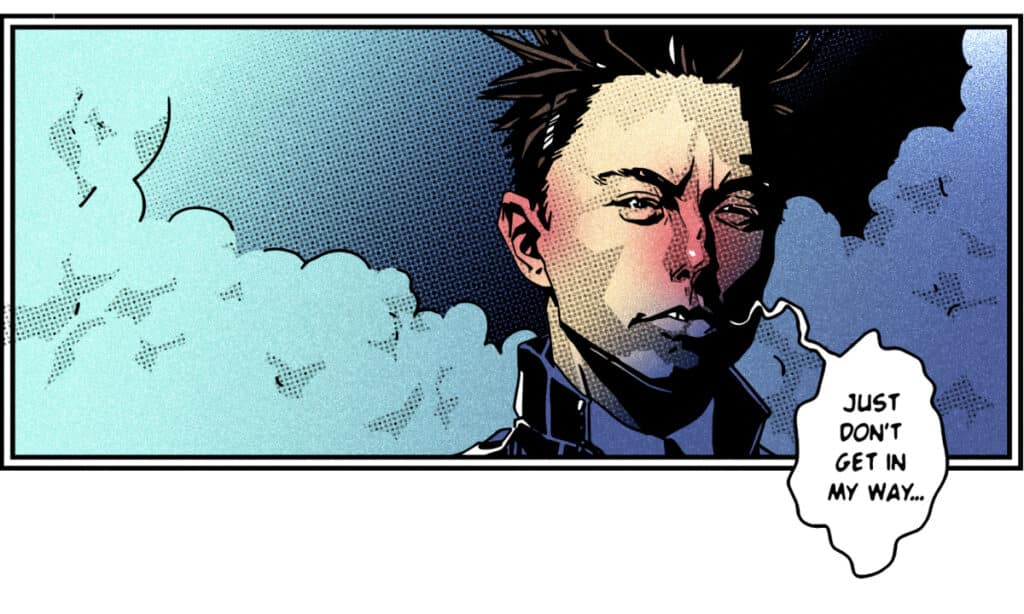 Trading volumes also reached a two-year high, indicating that it could be an opportune time to announce a new crypto project.
Doge Uprising aims to change the narrative around presales and meme coins by positioning itself as a coin with utility. Through its roadmap, Doge Uprising wants to build an extensive ecosystem for its users to explore.

The Doge Uprising story
Doge Uprising, an interactive manga series, offers an immersive story in a dystopian 2045, where Mark Zuckerberg has a technocratic rule over the world. However, an uprising is stirring under his surveillance. A collective of people is working tirelessly to bring down his reign, harnessing the power of Doge Mechas to do so. 
These machines symbolize defiance and are powered by the DUP, supplied by Elon Musk, their ally. The token, DUP, serves as the lifeblood of each Doge Mecha, without which they are mere metal and code husks.
The "Doge Uprising" signifies more than just the end of Zuckerberg's rule; it represents resilience, strength, and determination.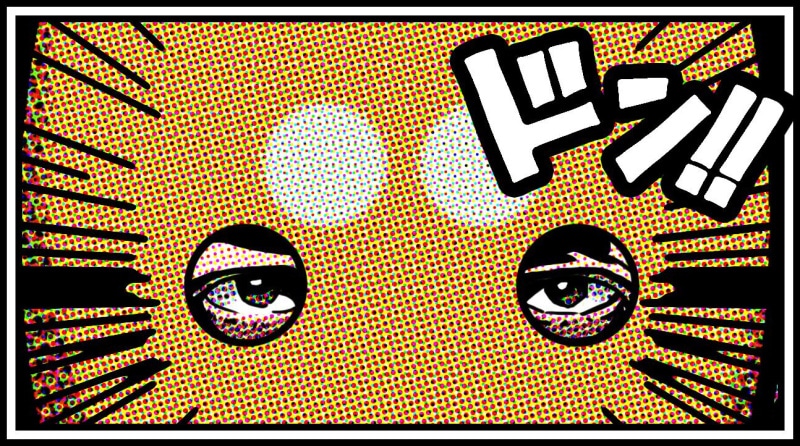 Community benefits
Doge Uprising prioritizes community engagement and aims to cater to the needs of its users, incentivizing participation.
The interactive manga series and Doge Mecha NFTs are overseen by head engineer 0xPepe and offer exclusive content, providing immersive experiences for users.
By minting Doge Mecha NFTs directly on the website using Ethereum (ETH), users can access Doge Uprising's community content and leadership opportunities.
The DUP token
Doge Uprising is launching on Ethereum for interoperability with other decentralized applications (dapps).
DUP distribution will be as follows: 60% for the presale, 20% for exchanges, 5% for development, and 10% for airdrops. 
DUP's total supply is 450 million, and a vesting schedule will ensure fair and transparent token distribution.
Tokens for marketing and development will be vested over a year and gradually unlocked to boost the project, while presale tokens will be fully available at purchase.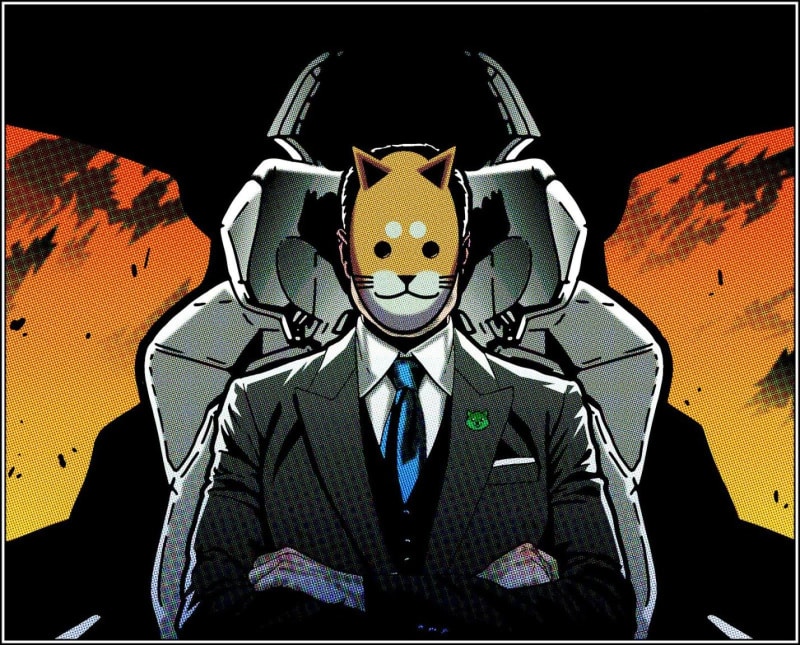 Doge Uprising: driving innovation
Doge Uprising creators are combining Manga, a web3 universe, smart staking, and NFTs. This new approach could create a unique immersive experience. 
The Doge Uprising universe can grow due to its unique perspective and defiance towards the status quo, which could attract a broad audience and contribute to its perceived value. Despite being in its early stages, the token can be considered by investors.
About Doge Uprising
Doge Uprising creators are passionate about Manga, technology, and art. They have developed a platform that combines Manga storytelling with the features of a web3 universe and NFTs.
For more information visit Doge Uprising's (DUP): Website | Telegram | Twitter | Discord
Contact
Journalist
Rafael Derhi
Doge Uprising
Disclosure: This content is provided by a third party. crypto.news does not endorse any product mentioned on this page. Users must do their own research before taking any actions related to the company.