Insomnia Labs partners with web3 firms for brand loyalty shift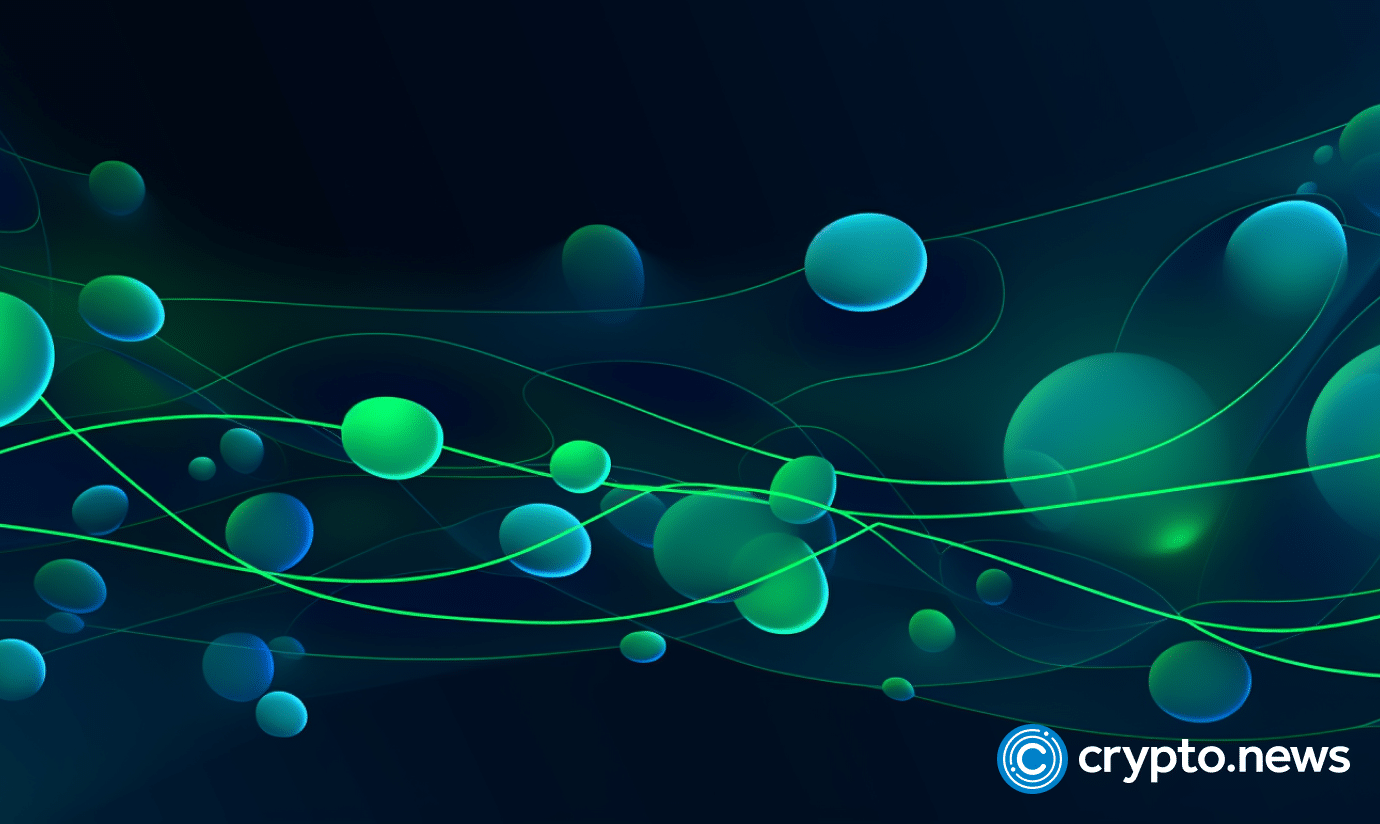 Insomnia Labs has partnered with several companies to incorporate web3 elements into brand loyalty.
New York-based technology firm Insomnia Labs on Oct. 18 announced a partnership with several web3 companies, including Co:Create, Smart Token Labs, Cookie3, and Crossmint, to launch a brand loyalty initiative dubbed Loyalty+.
In a statement shared with crypto.news, Insomnia Labs described the new initiative as leveraging an array of web3 technologies, such as blockchain, non-fungible tokens (NFTs), and artificial intelligence, to transform traditional loyalty systems.
The platform offers a unified online portal where customers can view and redeem points from various loyalty schemes. In addition, it provides personalized experiences through on-chain and off-chain data insights, ensuring unique user engagements.
According to Insomnia's statement, the Loyalty+ ecosystem will utilize a specialized API from Co:Create to integrate gamification elements. Moreover, Smart Token Labs will ensure the creation of user identities and the transition from traditional web platforms to the web3 ecosystem.
Analytics provider, Cookie3, will maximize customer engagement with tailored user journeys, and Crossmint will ensure interoperability in both traditional and digital finance realms by offering an NFT checkout solution.
Insomnia Labs' CEO, Billy Huang, highlighted the initiative's mission:
"Loyalty+ isn't just a product; it's a paradigm shift in how loyalty is perceived and executed in the modern digital era."

Billy Huang, CEO, Insomnia Labs
Underpinning Loyalty+ is blockchain technology and platform interoperability, which replaces the traditional silos associated with multiple loyalty programs, opening avenues for cross-brand promotions and marketing campaigns.
Since its inception in 2021, Insomnia Labs has partnered with brands like L'Oréal's NYX Professional Makeup, Under Armour, Coca-Cola, and web3 entities such as OpenSea, Web3 Ventures, and Polygon.
Some analysts think such collaborations may reflect the growing interest in merging traditional and web3 aspects for a more enriched customer experience.