DoJ captures $9m in Tether's USDT from "pig butchering" operation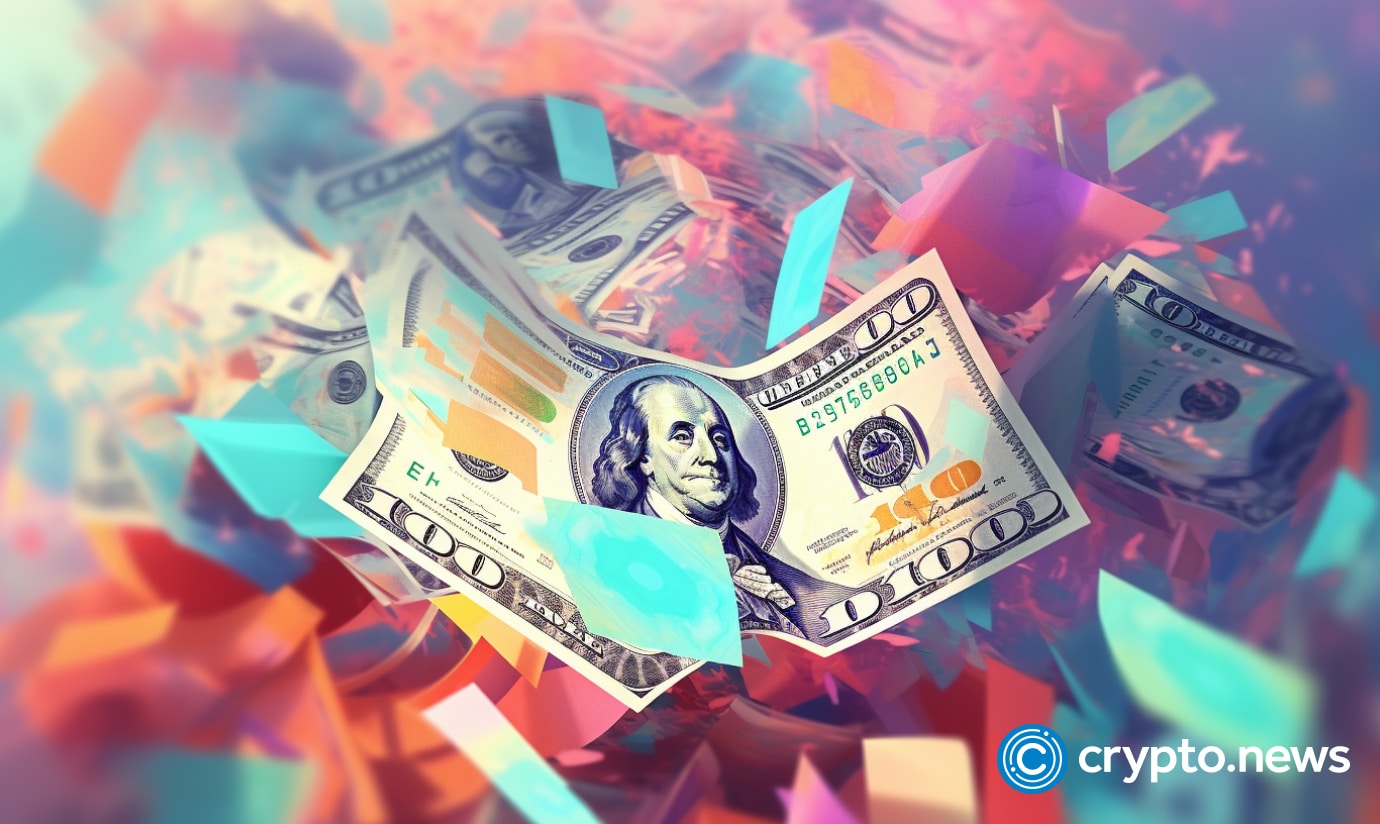 The Justice Department said the funds were stolen from over 70 victims who fell prey to a relationship scam, adding that USDT issuer Tether aided the seizure.
Tether (USDT) tokens worth $9 million were seized by the U.S. Department of Justice (DoJ) from a criminal organization utilizing romance schemes to swindle unsuspecting American investors out of their cryptocurrency holdings.
The DoJ said the assets rightfully belonged to over 70 victims of a so-called "pig butchering" scam, a fraudulent scheme that involves forming a romantic relationship with a target and eventually convincing them to invest money into unsound platforms.
The platforms, usually crypto exchanges or protocols, are operated by scammers and users find themselves unable to withdraw their funds after a while.
Per a Nov. 21 press release, the DoJ plans to dedicate resources to tackling illicit activity and bad actors using crypto for public harm.
This seizure should also serve as a reminder to cybercriminals that, although the current landscape of the cryptocurrency ecosystem may seem like an ideal way to launder ill-gotten gains, law enforcement will continue to develop the expertise needed to follow the money and seize it back for victims.

Nicole M. Argentieri, acting Assistant Attorney General, DoJ criminal division
The DoJ acknowledged the help of USDT's issuer Tether in its investigation, noting that the digital payment giant facilitated the transfer of the stolen assets.
Tether had earlier disclosed that it froze $225 million worth of its stablecoin in a joint investigation with the DoJ, and crypto exchange OKX, crypto.news reported. The funds were likely linked to the same criminal syndicate.
In other Tether news, more than $1 billion deposited by the company into a subsidiary of Britannia Financial Group is reportedly at the heart of a London court battle. Tether also plans to become a Bitcoin miner with a $500 million investment earmarked for 2024.