Donald Trump drops his NFT collection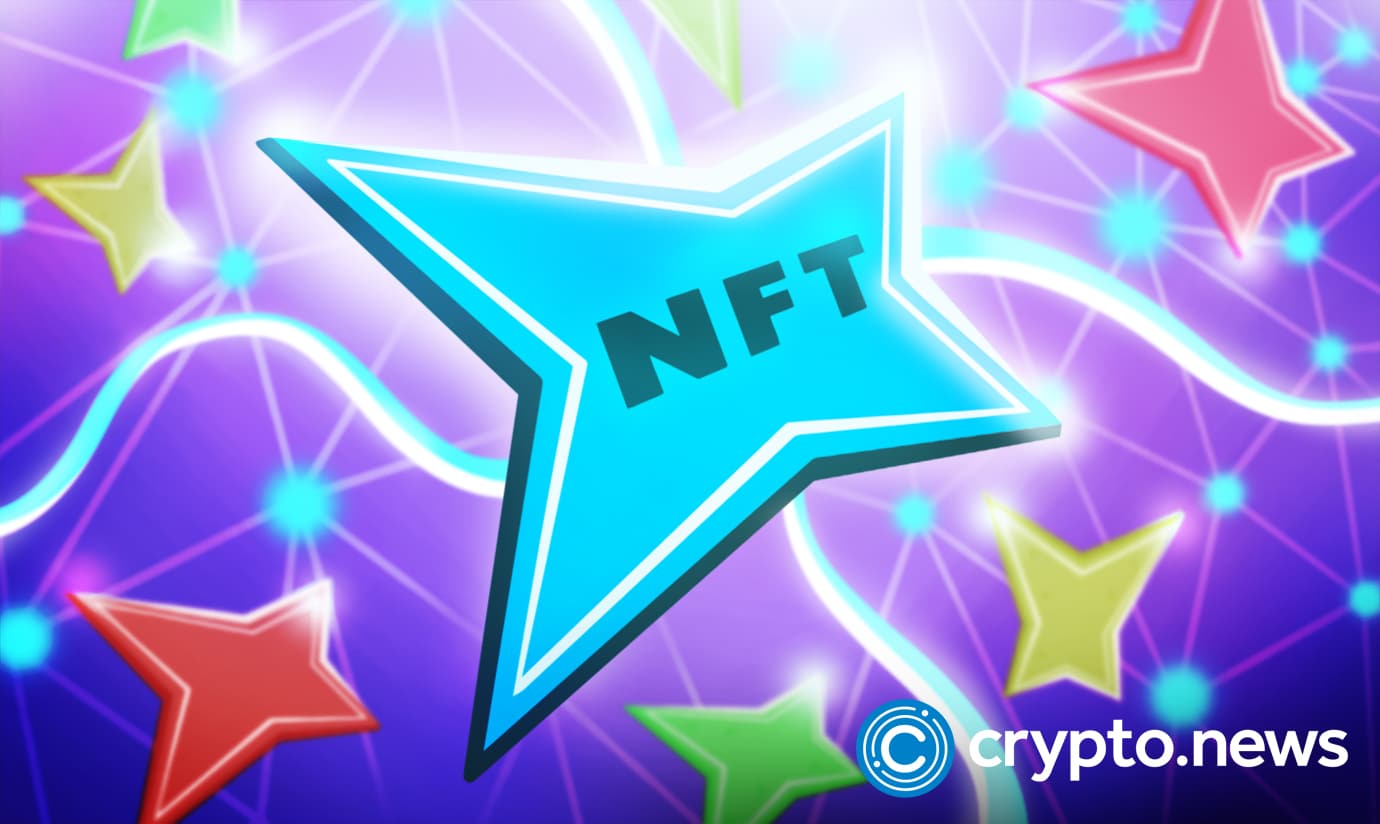 Former US president, who plans to run again in 2024, has just unveiled his NFT collection. A related lottery offers users to play golf, have dinner, or jump on a Zoom call with Trump.
The new collection was posted on Trump's Truth Social account, available for U.S. users only. The NFTs are sold for "only $99," the promo claims.
The ex-president wrote:
"Would make a great Christmas gift. Don't Wait. They will be gone, I believe, very quickly!"

Donald Trump on his NFT collection
According to the website hosting the collection, the NFTs will be minted on the Polygon blockchain, and a total of 45,000 will be minted during its initial run.
Every NFT in the collection will contain an entry into a lottery for which winners will receive unique rewards, including a Zoom call with the president or a game of golf with him at Mar-a-Lago.
Dubbed the "Official Donald Trump NFT Collection Sweepstakes," the lottery will be open to residents of the United States who are 18 years of age or older.
Every Trump digital trading card will come with a special, pre-assigned rarity. Some will be "one of a kind," meaning only one will exist in the whole world. Others will only be produced in quantities of two, five, seven, or ten. According to the website, there won't be more than 20 copies of any Trump Digital Trading Card.
Prospective buyers will need to use a credit card or some wrapped ether (wETH) to buy up to 100 of the digital collectibles. Also, they'll need to complete a "know your customer" (KYC) process before they can buy any of the NFTs.
The website was also careful to emphasize that digital trading cards are meant to be a form of personal entertainment and not an investment.
The new owners will be able to directly trade their NFTs with friends or put them up for sale on any secondary market that accepts Polygon-based NFTs. However, as per the NFT's terms and conditions, any secondary sale of the collectibles will attract a 10% royalty on the sale price that will be paid back to their creator.
Interestingly, Trump's newfound dalliance with NFTs may be seen as a contradiction of his widely publicized view on bitcoin (BTC) and cryptocurrencies in general. Barely three years ago, the former president took to Twitter to deride crypto, claiming its value was "based on thin air."
Why Trump launches NFTs
Trump's announcement of his NFT collection comes in the wake of his declaration to run for president of the United States in 2024. His 2020 reelection bid was unsuccessful and mired in controversy, including accusations of goading rioters to launch an armed attack on the U.S. Capitol, an act many political observers have called treasonable.
Trump, who served as president of the United States from 2017 to 2021, would struggle to secure the Republican Party's presidential candidacy in light of recent polls and his party's poor performance in the 2022 midterm elections.
Twitter reacts to Trump's NFTs
It didn't take long for the crypto Twitter to react to the NFT design.
Some users anticipating the 2024 election race created cards for Joe Biden.