Drama ensues on FTX's first bankruptcy court hearing; here's the full recap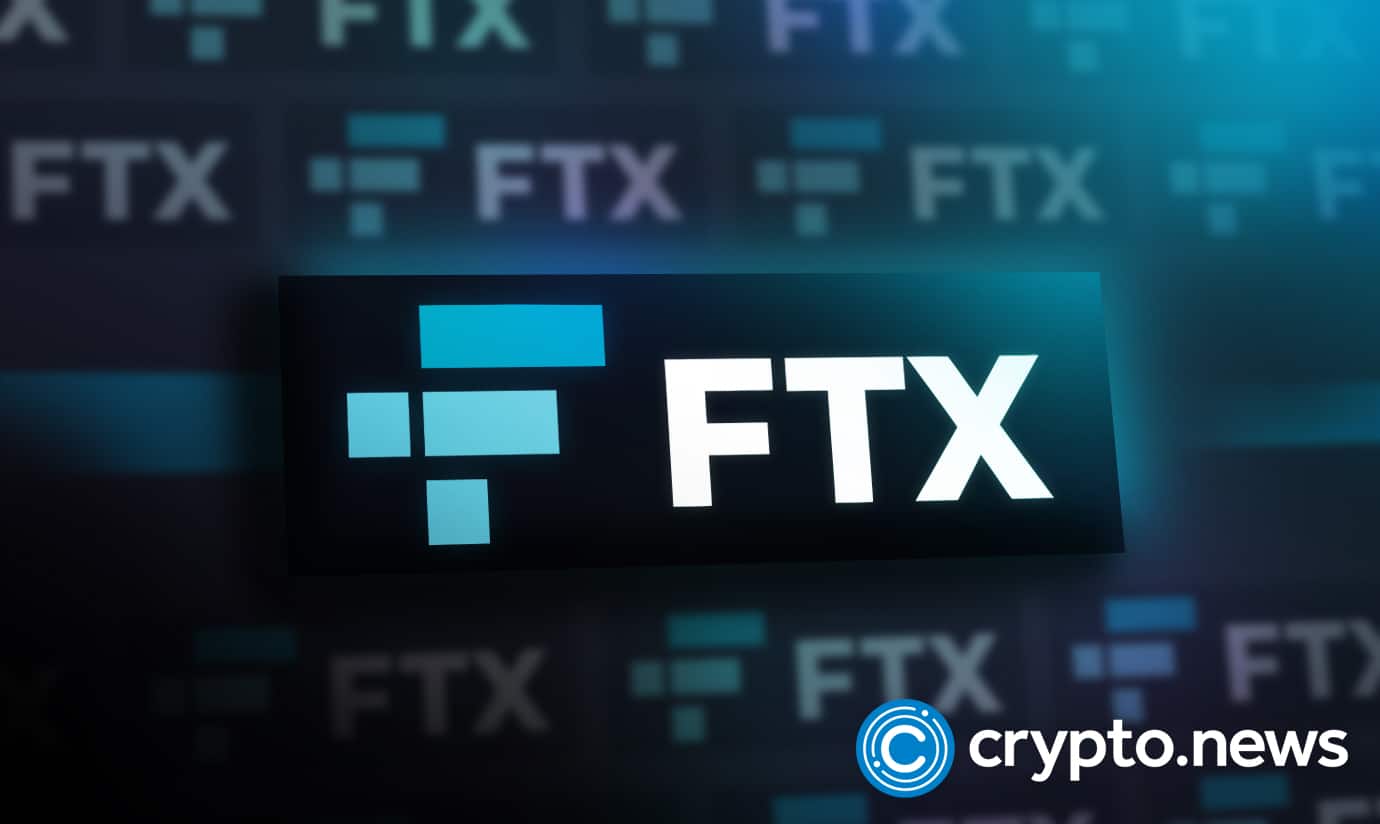 FTX judge, John Dorsey, has approved redactions of names and addresses on an interim basis for the top 50 creditors, according to a Twitter post by David Adler, Bankruptcy Partner at McCarter & English, LLP.
FTX bankruptcy hearing commences
Earlier, FTX had mentioned that its top 50 creditors were seeking $3 billion in claims. Notably, today marked the first day of the FTX bankruptcy hearings.
In today's hearing, Sequoia, Paradigm, Thoma Bravo, Multicoin, Softbank, and Temasek are the VCs mentioned since the court is going through Sam's entire life, beginning at MIT. In addition, the judge mentioned the connection between Sam's parents and Stanford.
In addition, the debtors are also not looking to make any payments to SBF, Gary Wang, Nishad Singh, or Caroline Ellison. Meanwhile, Binance will be investigated for its holdings of FTT tokens.
The proceedings also provided a breakdown of which "silo", a branch of FTX's empire, owns which assets. There is $479M liquid, and they plan to spend $20M by EOY.
During the ten-minute recess, some of the 500+ participants were intermittently playing music, saying they want their money back, etc. According to a tweet by Degen news, someone played Sorry by Justin Bieber.
Meanwhile, the next hearing is scheduled for January 11th, which will be confirmed later.