Bahamian SEC secures indemnity court order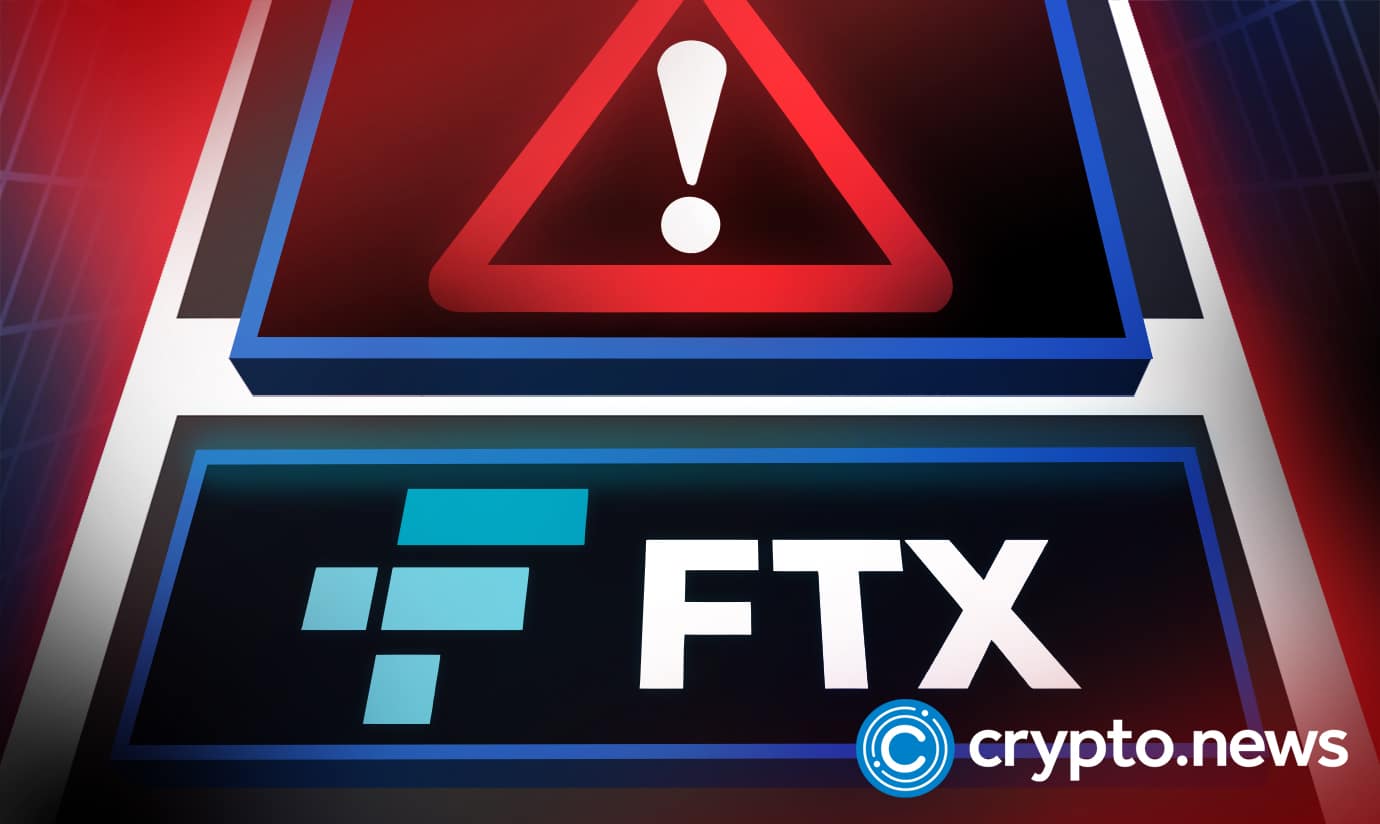 The Securities and Exchange Commission of the Bahamas announced on Tuesday that it has gotten a court order from the Bahamian Supreme Court on Monday, the 21st of November. The court order helps the Commission get the right of indemnity and also a right of reimbursement for the expenses it incurred with regard to the regulatory steps it took while safeguarding FTX Digital Market Ltd.'s digital assets.
Based on initial order
The Commission's announcement which came in the form of a press release referred to a previous order issued by the Supreme Court on the 12th of November. It said that it acted under the authority of the Court on an urgent action that safeguarded the digital assets of FTX Digital Market for the benefit of its customers and creditors. The Commission also, by the same order, directed that certain digital assets be transferred to a wallet under its control.
The announcement stated further that the court order gotten on Monday verifies that the Commission is entitled to be indemnified and FTX Digital Market will bear the cost the Commission might have incurred while keeping those assets for the benefit of the company's customers and creditors. The said cost is similar to other regular costs of administering the company's assets in the interest of its stakeholders.
However, it is stated that no payment may be made by FTX Digital market to the Commission with the Court's approval.
The Commission also stated that it will keep evaluating the situation. And it will work with the joint provisional liquidators supervised by the Court and with other global supervisory authorities to take necessary actions that will preserve the company's assets and protect stakeholders' interests.
Established mandate
The Commission continues to investigate the circumstances and facts surrounding FTX's liquidity crisis, as well as its impact on FTX Digital Market's operations. The Commission is going to hold any entity accountable if they are found flouting any of the Commission's regulations.
The Securities Commission of the Bahamas was established in 1995 as a statutory body in the realization of the Securities Board Act of 1995. The Act has been replaced by legislation over the years.
The Commission is, therefore, responsible for administering the Securities Industry Act of 2011, and the Investment Funds Act of 2019. They provide for the regulation and supervision of investment fund, capital markets, and securities activities. It is equally responsible for administering the Financial and Corporate Services Providers.