DraperU and CEEK to Host VR Hacker House with $160k in Prizes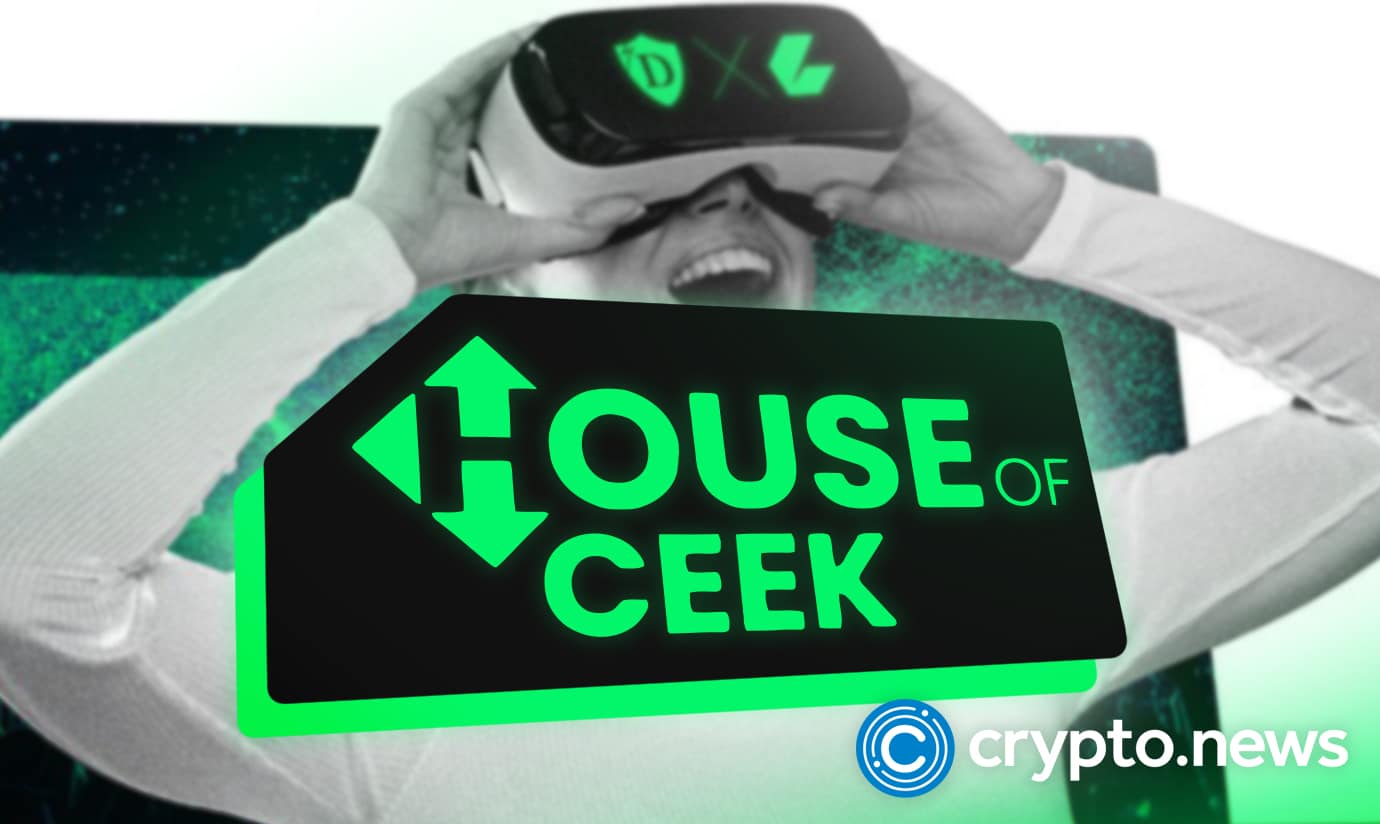 The entrepreneurialism-focused further education institution Draper University has announced a partnership with blockchain-based entertainment platform CEEK. The two will host a hacker house at DraperU to find rising stars of virtual reality technology and build metaverse experiences for CEEK's VR concerts.
The so-called "House of CEEK" will run for four weeks. Participants will not only have the chance to build assets for some of the world's biggest stars, but the top entries will also share a $160,000 prize pool.     
House of CEEK coming to DraperU
Although metaverse mania has died down since Q3 2021, there are still exciting projects reimagining the way humans interact. Among them is CEEK, an entertainment platform merging virtual reality with blockchain technology to deliver a range of VR experiences from concerts to sporting fixtures.
As part of a recently announced partnership with Tim Draper's university, CEEK will host a four-week hacker house in search of VR's next generation of builders at the Silicon Valley-based institution. The event will run from October 17 to November 11.   
House of CEEK hackers will build metaverse assets for CEEK in a learning experience that DraperU founder, Tim Draper, describes in a recent press release as a "virtual campus." The billionaire entrepreneur and crypto enthusiast added that the experience would bring "a new dimension to entrepreneurial education." 
CEEK CEO, Mary Spio, added:
"We are excited to partner with Draper University for the ability to tap into their network and expertise in accelerating blockchain ecosystems. The novelty of creating a hacker house-style program for builders on campus with a truly vibrant cohort just made sense."
Select places in the House of CEEK
The House of CEEK is open to just 20 of the most impressive design submissions for the CEEK Metaverse. As CEEK is known for its virtual reality concerts, the project's official website states that it is looking for music venues and "incredible experiences" to fill them. Previously, CEEK has hosted some of the planet's most popular artists, including Lady Gaga and Demi Lovato.
DraperU CEO, Asra Nadeem, commented on the experience:
"Making the top 20 means you have already won! You have the ability to stay on campus in the heart of Silicon Valley, learn from DraperU veterans, and battle it out to further walk away with cash, prizes and tokens, thanks to CEEK."
Following the four-week residency program, three overall winners will be selected and will share a $160,000 cash, token and virtual land prize pool. Applications for the coveted 20 hacker house places must be submitted via the project's website.