DTCC acquires blockchain startup Securrency in a $50 million deal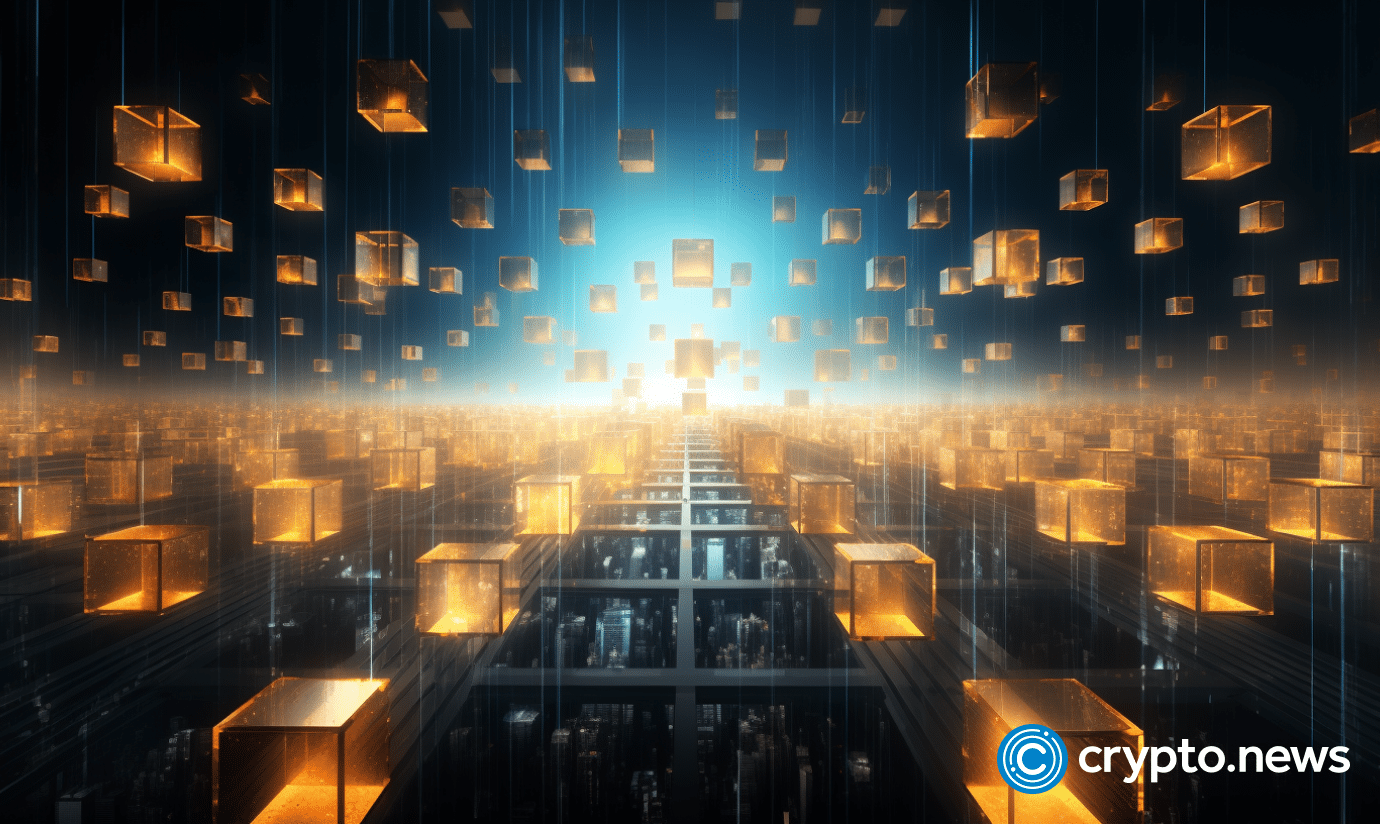 The Depository Trust & Clearing Corp. (DTCC) has acquired blockchain startup Securrency Inc. for an estimated $50 million, marking its first buyout in a decade and signaling a significant push into blockchain-based financial services.
In a strategic initiative to enhance its blockchain technology offerings, the Depository Trust & Clearing Corp. (DTCC) has confirmed its acquisition of Securrency Inc., a Maryland-based blockchain startup. Reports from Bloomberg suggested that the deal is valued at approximately $50 million. This marks DTCC's first acquisition since 2013.
Frank La Salla, CEO of DTCC, highlighted that the acquisition could prove pivotal in advancing the issuance of financial instruments, such as exchange-traded funds (ETFs), on blockchain platforms.
This strategic move is one of DTCC's most substantial ventures into the blockchain space. Experts in the field argue that blockchain possesses the capability to bring a sea change in the financial markets by streamlining various processes. A report by Citigroup analysts in March estimated that as much as $5 trillion in traditional financial assets could find representation as digital tokens on blockchain networks by the end of the decade.
Upon finalization of the acquisition, Securrency's existing workforce of around 100 employees will be integrated into DTCC. The company revealed that post-acquisition, Securrency also will be rebranded as DTCC Digital Assets. Nadine Chakar, the current CEO of Securrency, will continue to head the newly named unit and will also join the management committee at DTCC.
This acquisition may serve as a step toward standardization in an industry where diverse and incompatible blockchain systems have been a growing concern.