Dubai regulator approves XRP, TON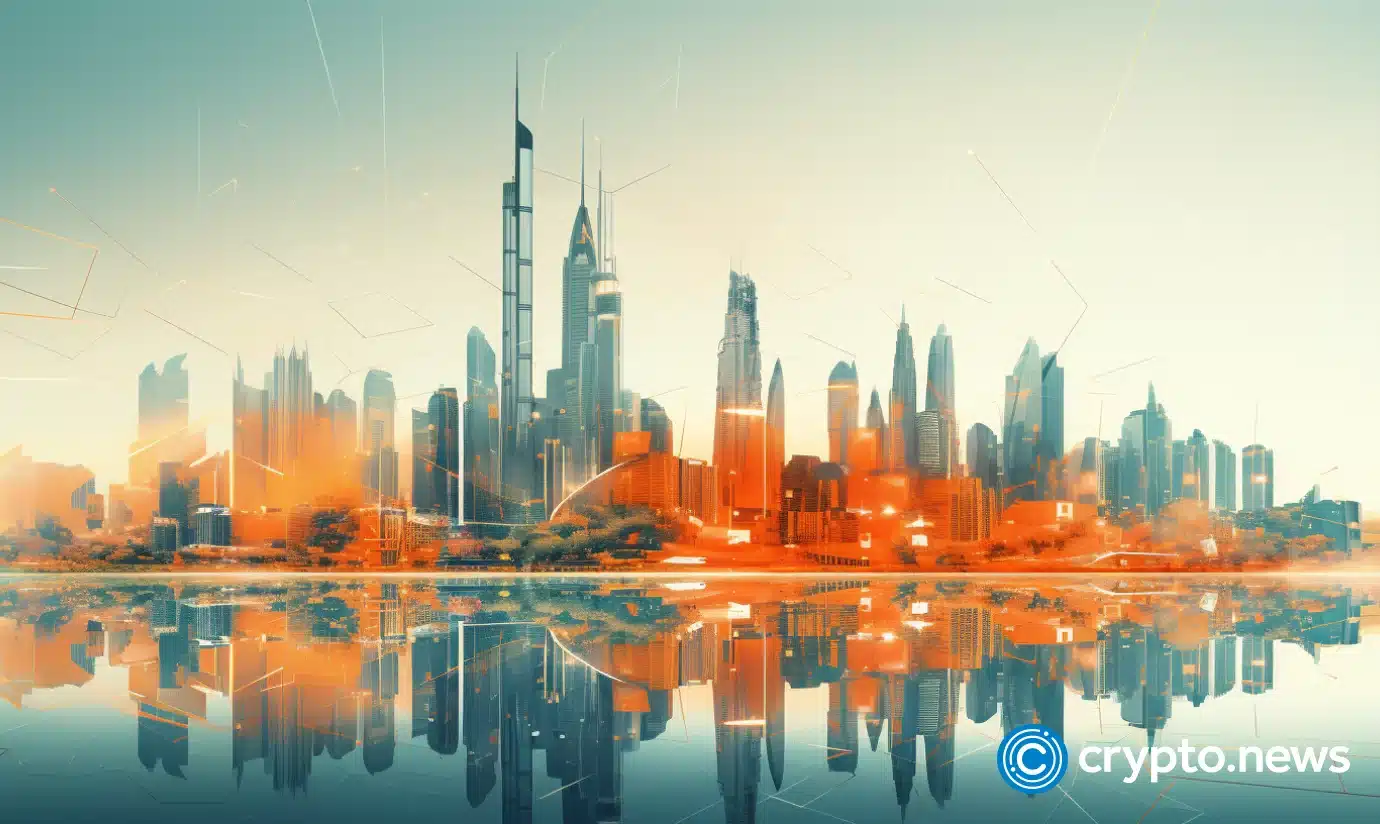 The Dubai Financial Services Authority (DFSA), the financial regulator of the special economic zone, Dubai International Financial Centre, has approved TonCoin (TON) and XRP. The two now join Bitcoin (BTC), Ethereum (ETH), and Litecoin (LTC).
This approval means that financial institutions in the Dubai International Financial Center can now conduct transactions with these tokens.
Ripple opened its Middle East and North Africa headquarters in DIFC last year, and about 20% of its customers are in this region, according to the company.
"It's refreshing to see the DFSA encourage the adoption and use of digital assets such as XRP to position Dubai as a leading financial services hub intent on attracting foreign investment and accelerating economic growth."

Brad Garlinghouse, Ripple CEO
In February 2023, the Regulation on Virtual Assets and Related Activities came into force in Dubai, which finally regulated the Virtual Asset Service Provider(VASP) licensing process and clarified aspects of AML/CFT and marketing. Sanctions have been established for violation of this legislation.
The DIFC has introduced a licensing regime, with the Dubai Financial Service Authority (DFSA) acting as an independent regulator.
The approval comes after The Open Network (TON) blockchain set a world record during public testing, completing 104,715 transactions per second (TPS). 
In 22 minutes, the network processed more than 107m transactions, with a peak TPS of 111,498.