Netherlands: Central Bank Wants to Play "Leading Role" in CBDC Development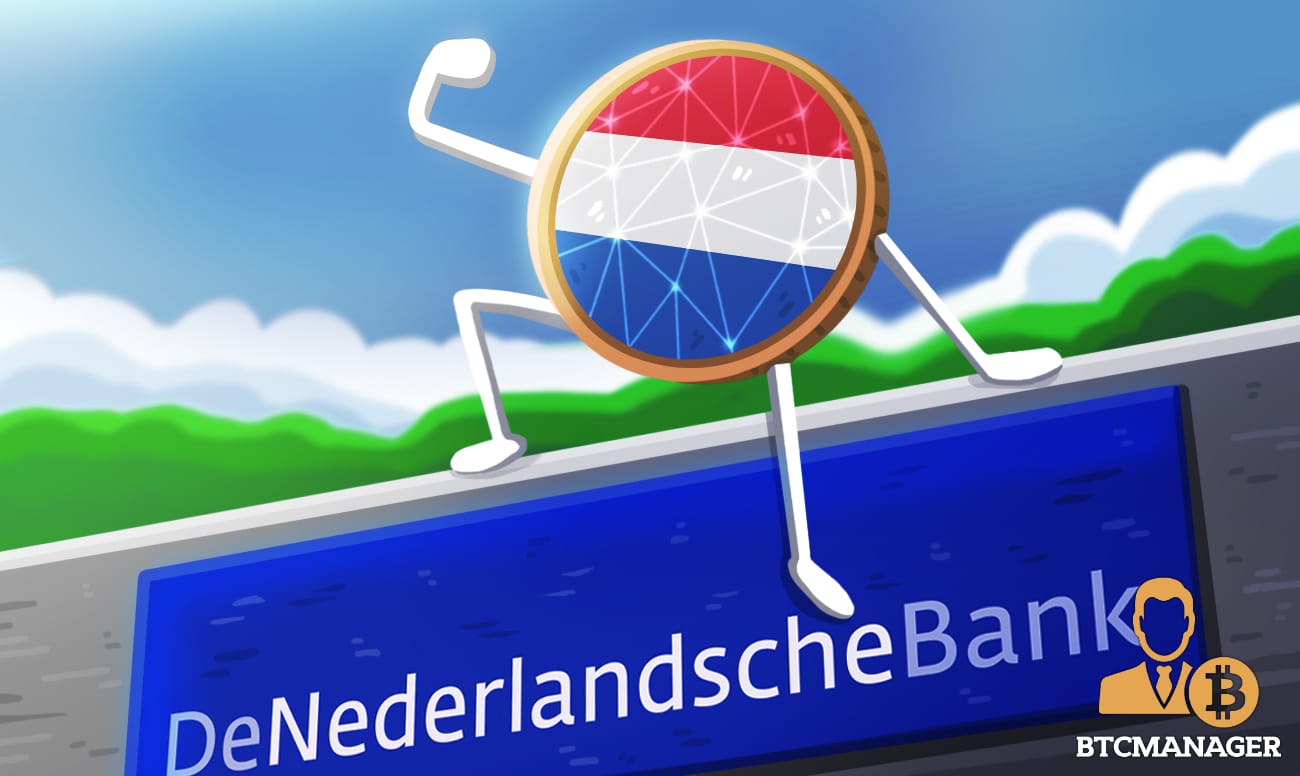 On April 21, 2020, the central bank of the Netherlands – De Nederlandsche Bank (DNB) – hinted on plans for developing a Dutch central bank digital currency (CBDC). Specifically, the country's apex bank stated that it wants to be a world leader in the development of CBDC.
The Netherlands Join the CBDC Bandwagon
In a rather strong tone, the central bank of the Netherlands on Tuesday said the use of physical cash in the country is "clearly declining." The use of physical cash has been on a downward trend since the rise of various digital payment apps. Couple this with the ongoing COVID-19 pandemic, the use of a physical unit of money, such as cash, has further fallen down the graph.
Cognizant of this behavior by the people, the center of the Netherlands is contemplating the development of a CBDC which could suit the changing needs of payment behavior of both the citizens and firms.
Per sources close to the matter, the DNB is mulling designing CBDCs as accounts that would be held by individuals and legal entities with the central bank.
DNB Wants to Play "Leading Role" in CBDC Development
Observing the increasing shift towards digital payments, the DNB noted that it wants to play a "leading role" in the race for the development of CBDC in Europe.
Specifically, the bank stated:
"The topic of CBDC has thus far gained more public exposure in the Netherlands than in several other euro area countries for several reasons, including the fact that a larger proportion of our payments are digital. However, the debate must be held more broadly across the euro area, given that it is the Eurosystem that will decide on the potential introduction of CBDC. Additional European regulations might also be necessary."
Central Banks Keen on Introducing Own CBDC
In the recent past, several central banks the world over have shown interest in launching their own CBDC.
Inarguably, China has been leading the CBDC race with several pilot projects already in place that are testing the viability and feasibility of introducing CBDCs among the masses.
BTCManager reported on April 16, 2020, how China was set to issue CBDC to government workers in the city of Suzhou in May 2020.