China: Central Bank Inching Closer to CBDC Issuance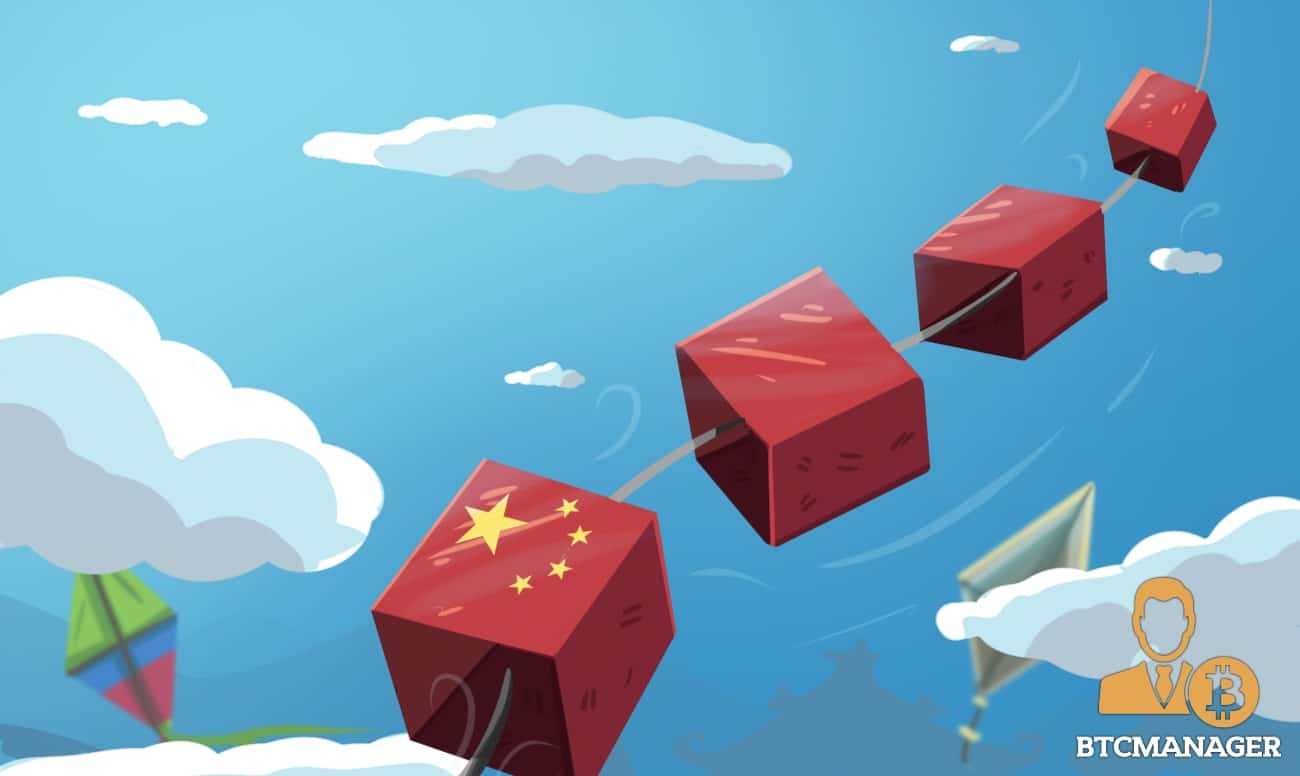 China has reportedly made significant progress with the basic functions of its proposed central bank digital currency (CBDC) based on patent filings submitted by Chinese fintech giant Alipay.
Beijing Inching Closer to CBDC Issuance
According to the Global Times, Alipay filed five patents related to its work on China's planned CBDC between January 21 and March 17, 2020. These five patents show that significant work has been completed on the digital currency covering areas like issuance, wallet infrastructure, and monitoring of transactions among others. Alipay's patents dealing with transaction monitoring might point to the proposed CBDC having features that draw from China's controversial "social credit" system.
With the basic functions of the proposed CBDC reaching such an advanced stage, inside sources say stakeholders are moving towards drafting the necessary legal framework that will guide the launching and operation of China's sovereign digital currency.
Alipay is one of many private corporations developing the CBDC in partnership with the People's Bank of China (PBOC) — the country's central bank. Some of these partners also include Huawei and Tencent.
Back in February, reports emerged that more than 80 patents relating to the proposed CBDC had been filed, signaling China's intent to keep to its 2020 testing schedule. However, work on the project was reportedly affected by the COVID-19 outbreak with BTCManager reporting in late February that the project was facing delays.
China's development of a CBDC has caused significant reactions among countries within and outside Asia Pacific. Lawmakers and other senior officials in Japan have continually urged the government to create a digital yen in response to China's CBDC efforts.
Meanwhile, China's Blockchain Services Network (BSN) — the country's national blockchain network is expected to go live in April 2020. The platform will allow local projects to easily deploy their blockchain-based applications without needing to develop private decentralized ledger technology (DLT) infrastructure.
Digital Currency Prominent Amid COVID-19 Outbreak
With the central banks of many major economies proposing interest rate cuts, China's pivot towards a national digital currency might fare better during the current COVID-19 epidemic. In the U.S., Congress is reportedly considering the creation of a digital dollar to send stimulus package payments to affected Americans.
The economic strains caused by social distancing and quarantining might force governments to accelerate their transitions into digital currencies. Back in February, Japanese lawmakers argued for CBDC to be a major agenda for the upcoming G7 Summit in June.