E-Commerce Opportunities in the Metaverse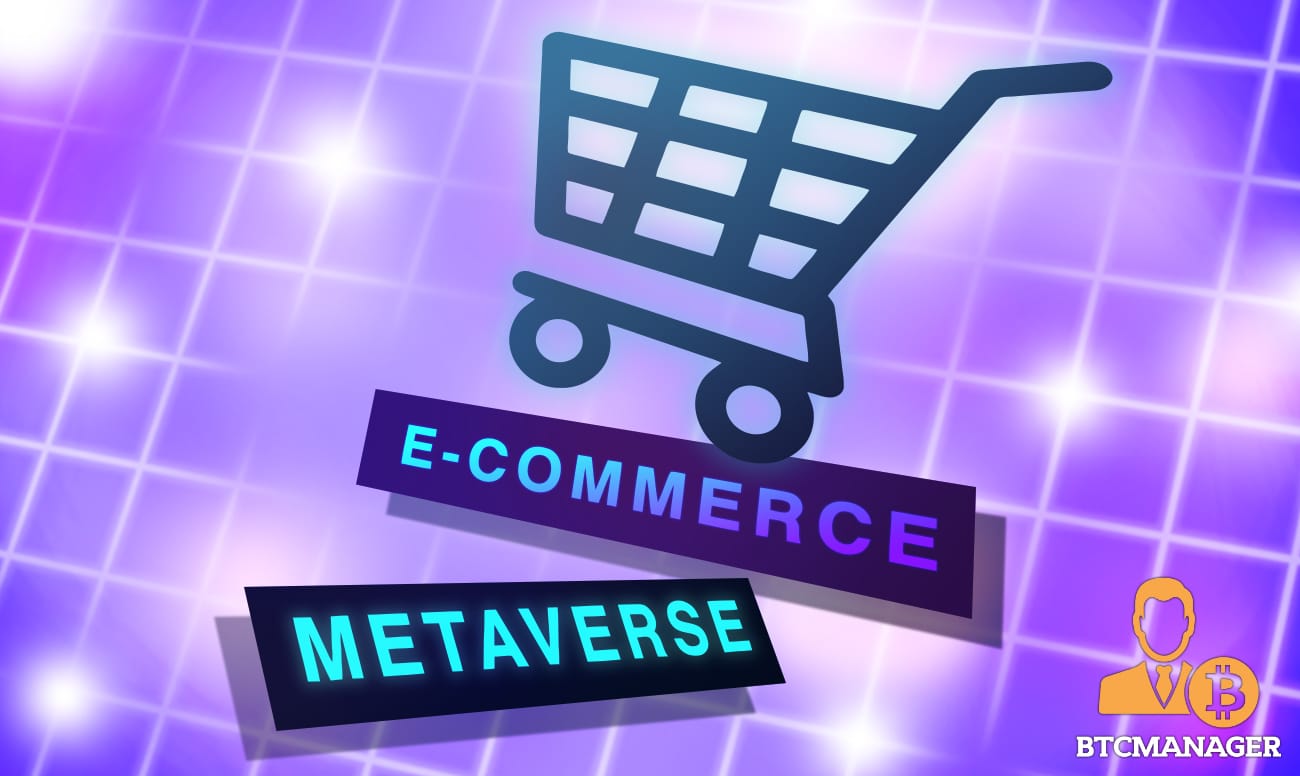 Many have speculated on the future utility of the Metaverse. Beyond being a source of entertainment, one of the more fathomable Metaverse concepts involves how it could be used to create more immersive brand experiences. Additionally, the creation of digital add-ons to products, as well as finding new virtual ways to enhance product discovery are in the minds of businesses considering how to use Web 3.0 to their commercial advantage. It is a possibility that a metaverse will even be used to aid product design.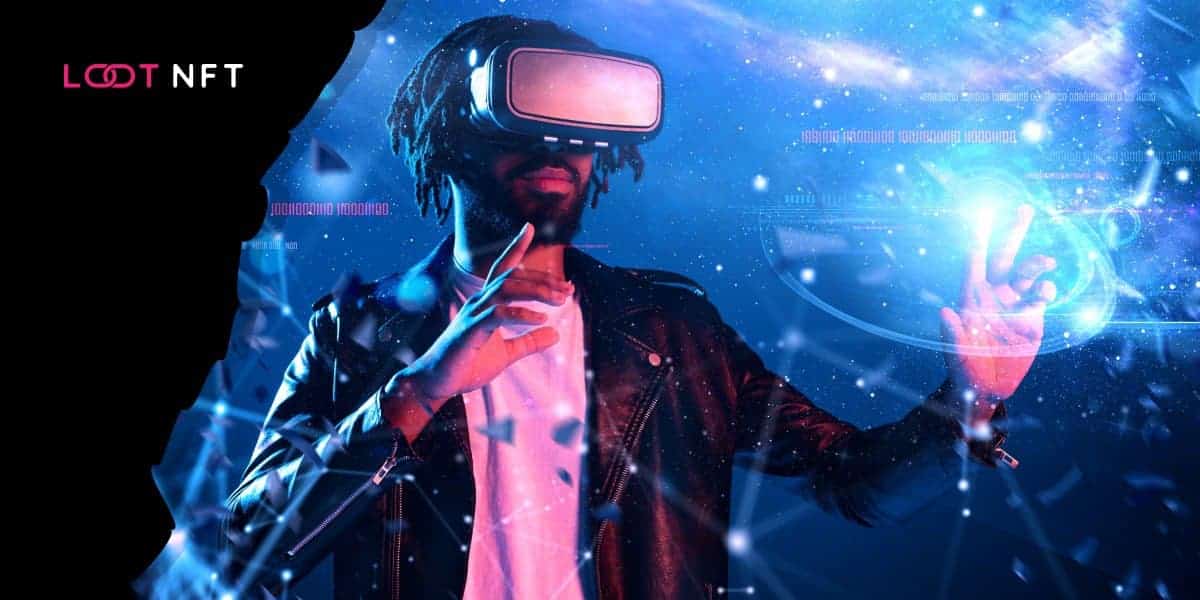 Mastercard, in a recent blog post, outlined an imaginary future scenario in which two friends meet in a park and buy a pair of virtual sneakers. But there is a twist. They are not actually in a park – they are sitting on their couches at home, while interacting in the Metaverse. However, virtual "parks" which provide access to a wider marketplace are not just an idea in some distant future reality – they already exist.
A long-awaited exclusive store, Satoshi's Lounge, has launched on November 21st, offering the first plots in Lootverse, Loot NFT's decentralized fantasy parallel world accessed virtually or in person. In essence, Satoshi's Lounge is the marketplace on which digital land can be purchased, and Lootverse is the larger metaverse in which the virtual parks (and more) will exist.
Members of Loot NFT's inner community are known as Lootizens, whose highly ranked and most engaged members were recently offered the chance to become the first plot owners in Lootverse. Lootizens worldwide will be able to buy their properties and one-of-a-kind NFTs in three stages. Lootverse contains a total of 4,880 plots, and the first stage of Satoshi's Lounge's grand opening made 24 random plots available (across all six of Lootverse's kingdoms) to the top 24 ranked Lootizens. At the second stage, plots were made available to be auctioned exclusively to holders of LTT, or Loot Tickets. In the third phase, invitations to Satoshi's Lounge will no longer be necessary as it will be finally open to all. Newcomers will then be able to easily buy LTTs from miners in order to purchase plots of land.
Satoshi's Lounge lists unique and limited-edition items not available anywhere else. Once the marketplace is open to everyone, items other than land plots will be listed for sale in exchange for LTT such as fantasy licenses, physical products from brands, and other services. Satoshi's Lounge sets itself apart from other NFT Marketplaces as it allows its users to buy and use assets within a wider metaverse. Through Satoshi's Lounge, plot owners in Lootverse can own licenses to improve their land. Moreover, Lootizens can mint NFTs through the Fund, depicting events that took place on their plots, past, present or future. 
Loot NFT is a distinctive player in the NFT space who have begun innovating a unique set of virtual experiences for their own growing community. As various kinds of utilities make themselves more apparent throughout the Metaverse with time, it will be incredible to witness how NFT marketplaces like Satoshi's Lounge will incorporate these new capabilities into their wider virtual worlds.
At first glance, Lootverse may seem very complex to some; it does aim to be a whole parallel world after all. To make it easier to understand, consider an analogy with a popular board game – Monopoly. While Monopoly players try to build their fortune within one set of the game, Lootverse offers a lifelong opportunity to purchase land, mint NFTs, mine Loot Tickets – a variety of exhilarating tools to build and manage wealth within the Metaverse. 
"In our world, Lootizens will develop their own unique lifestyles, innovative applications, fashion, culinary, and much more. Our team is excited to join this journey with all Lootizens, creating the first-ever parallel world with a self-regulating economy, powered by LTT and that would be applied on Earth in a cross-dimension reality," said James Duchenne, Loot NFT Co-Founder and CEO.