e-Money stops issuing EEUR stablecoin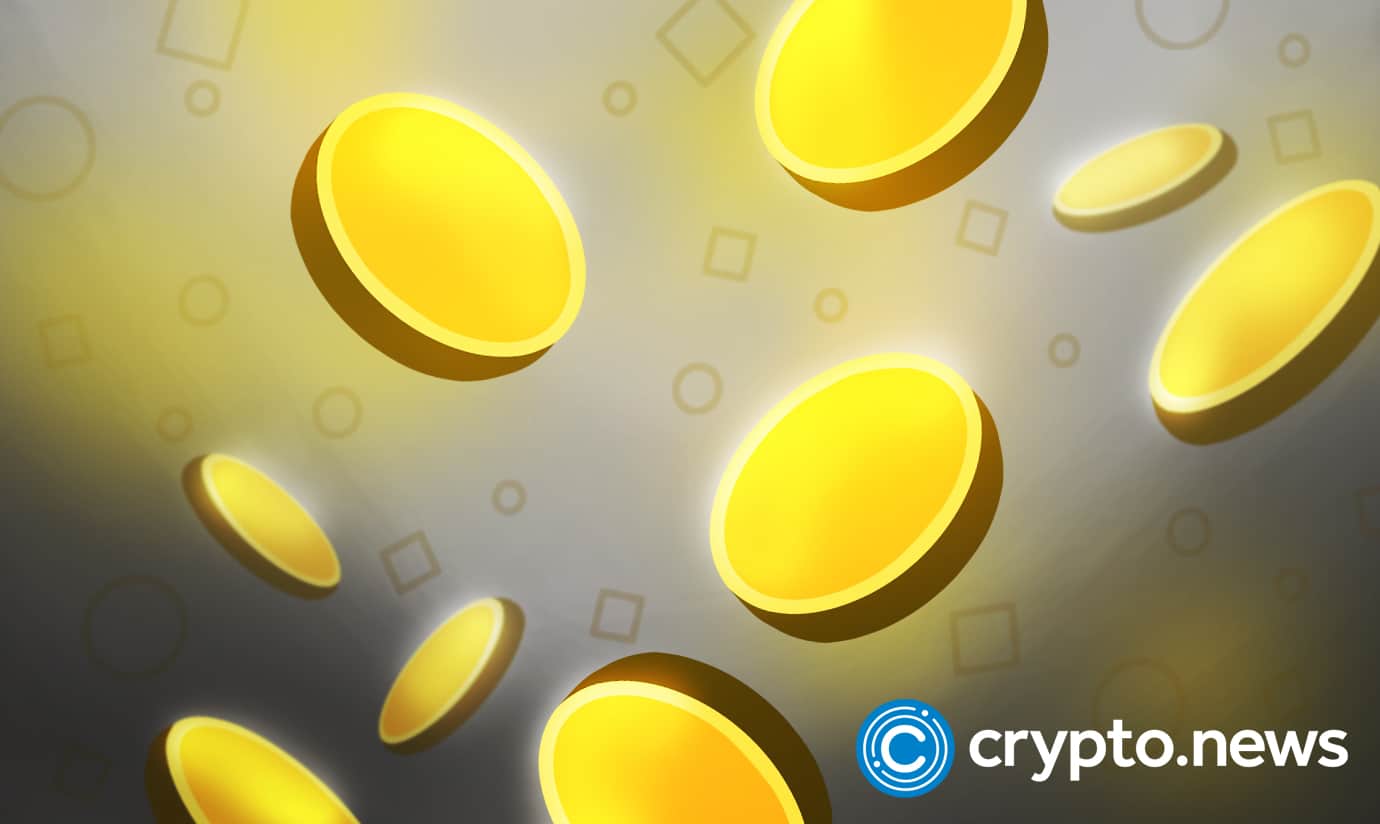 e-Money, an electronic payment system built on the Cosmos network, has stopped the issuance of its euro-backed stablecoin EEUR, saying that the prolonged bear market was the reason for the decision.
No more euro-backed stablecoin
The firm announced the news in a Medium blog post, stating that the development became effective on Jan.9, 2023. Meanwhile, e-Money stated that users have until Mar.6, 2023, to redeem their EEUR stablecoins.
Citing reasons for discontinuing EEUR stablecoin issuance, e-Money stated that the bear market dampened e-Money's ability to continue with its EEUR stablecoin project. The market decline has made any e-Money integration with traditional finance challenging, the project stated.
"Given the current market conditions, that effort has unfortunately reached a stage where it is prudent and responsible to wind it down...Additionally, the lack of real-world applications for blockchain has led to low demand for non-USD stablecoins, and the upcoming European MiCA legislation is expected to hinder the scalability of Euro-backed stablecoins and limit business opportunities in the sector. European MiCA legislation in its current form favors commercial banks as future issuers of Euro stablecoins, hurting innovation in the European Union." 

e-Money.
Furthermore, e-Money stated that the European Union's forthcoming MiCA legislation could be a problem for EEUR stablecoins. 
Concerning redemption options, the blog post stated that customers making EEUR redemptions below 100,000 can swap their tokens for USDC, Cosmos native token ATOM, or OSMO, on Osmosis, the largest decentralized exchange (DEX) on the Cosmos ecosystem.
Also, users redeeming above 100,000 EEUR can swap their tokens directly for euros. Such customers will have to go through KYC, with the redemption process taking five business days. e-Money stated that redemption would have to be done in batches to minimize the impact on the market and price slippage.
While EEUR stablecoin issuance is winding down, e-Money's blockchain remains operational, which is expected to be upgraded in the first quarter of 2023 and will integrate the latest Cosmos SDK features.