Earn Crypto Part 2: Incentivized Social Media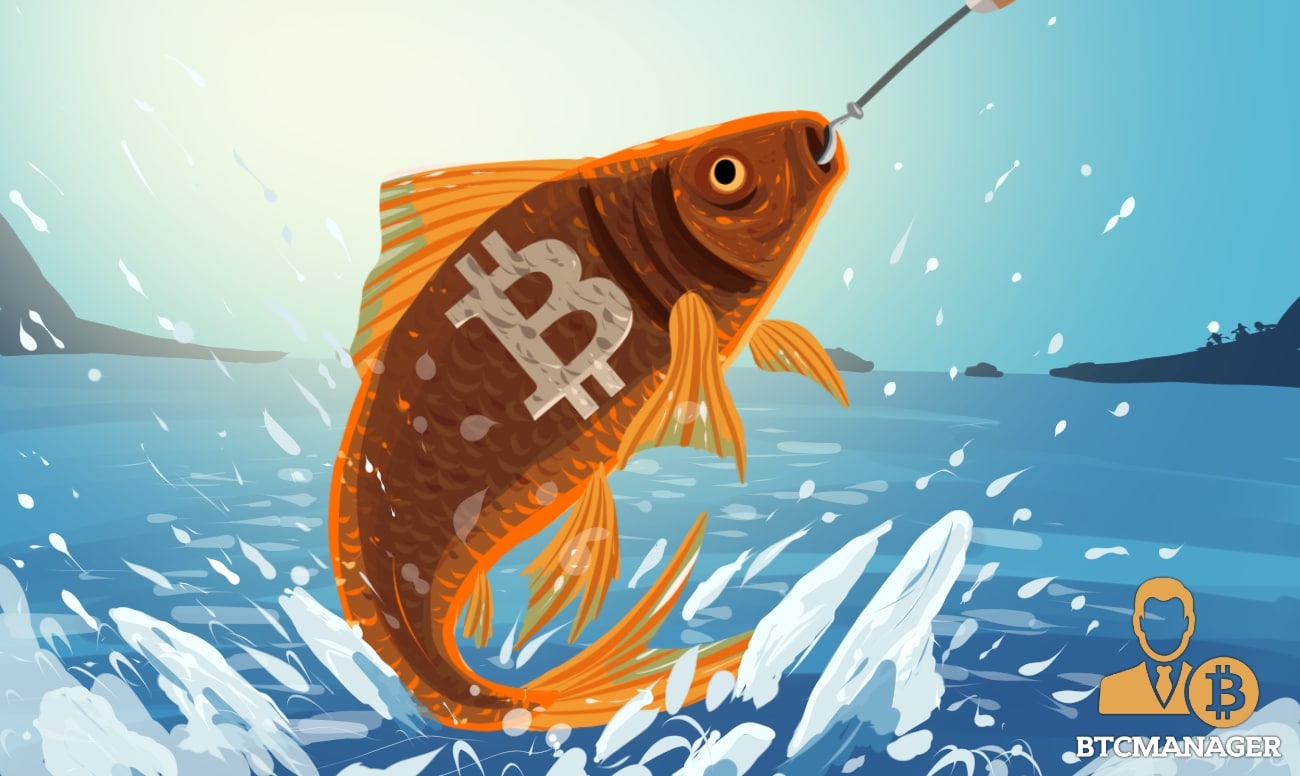 In BTCManager's series titled "Earn Crypto," readers are being introduced to a wide range of platforms, applications, and ways that they can earn bitcoin and other digital currencies as a member of the cryptocurrency community.
In this article, readers will be introduced to incentivized social media networks that enable participants to earn cryptocurrency for contributed content. More specifically, readers will learn how they can make money on the get-paid-to-play-blog platforms Steemit and Yours.
What Is Incentivized Social Media?
Incentivized social media are digital content networks that pay their users to contribute and curate content. As opposed to traditional social media networks like Facebook and Twitter, which harvest users' data, incentivized social media networks reward their users for contributing to their networks.
While incentivized social media networks exist outside the cryptocurrency space, it was arguably the cryptocurrency sector that enabled the birth of this new breed of social media through its ability to process micropayments at low-costs to anyone in the world with an Internet connection.
The market-leading cryptocurrency-paying incentivized social media network is Steemit. However, there are also other platforms, such as the bitcoin cash-powered Yours network that pays users in the bitcoin hard fork cryptocurrency.
Steemit: Curation, Creation, and Earning around High-Quality Content
Steemit was launched in 2016 as the first blockchain-powered social media network. The platform was built on the Steemit blockchain and pays its users in cryptocurrency to publish and curate content.
Steemit users are rewarded in a combination of the platform's three native digital currencies: SteemPower, Steem Dollars, and Steem, with the latter being the most popular and most widely traded cryptocurrency on third-party exchanges.
Users can earn cryptocurrency for publishing high-quality original content and for upvoting popular content. The financial rewards for popular content are split among the content creator and the curator to ensure participation among the social media network's users.
Using SteemPower, users can also increase their influence and the number of financial rewards they can receive for posting and curating. SteemPower can be acquired by exchanging Steem Dollars and Steem into SteemPower.
For successful Steemit users to cash out their earnings, they have to turn their Steem Dollars or Steem into bitcoin or other digital currencies on third-party exchanges as very few retailers accept Steemit's digital tokens as a payment method.
The blockchain-based platform provides an excellent channel to earn cryptocurrency for anyone who has a knack for creating, or at the very least spotting and upvoting, high-quality content that other social media users will appreciate.
Some of the highest earning posts have made several $1,000 worth of Steem while the highest earning Steem users have made tens of thousands of dollars by posting content on the platform.
Yours: Income for the Bitcoin Cash Community
Yours.org was launched in 2016 by bitcoin developer Ryan X. Charles to enable social media users to be financially rewarded in bitcoin for posting and curating content.
After the Bitcoin hard fork in August 2017, Yours joined the Bitcoin Cash camp and implemented BCH as the new digital currency of its platform due to BCH's ability to process microtransactions at close to zero fees. Therefore, Yours users are now rewarded in bitcoin cash (BCH), instead of bitcoin (BTC), which has resulted in the platform gaining popularity in the Bitcoin Cash community.
To make money on Yours, users can post content and place a price on that piece of content that has to be paid by users who want to read it. Prices can range from $0.10 to several dollars, depending on how much you believe people will be willing to pay to view it.
Users can also earn bitcoin cash by upvoting popular content early. It costs to vote up content but users are rewarded with a share of later votes for the same piece of content and are, thus, rewarded for recognizing high-quality content early on.
Additionally, users can also earn BCH from tips, which can be paid directly to a user's profile page, their content, or a comment of theirs.
Making Sound Money on Incentivized Social Media Platforms
While Yours is still in the process of establishing itself as a crypto-powered social media network, it is effectively only being used by the Bitcoin Cash community. Steemit, on the other hand, has become a go-to source of income for content creators from around the world.
Steemit has managed to grow its user base to over one million people in less than three years and has become particularly popular in emerging markets where the bulk of Steemit users are reportedly located.
It is difficult to say exactly how much one can make on Steemit because the financial reward is linked to the amount and quality of the content provided and how much content they curate. For individuals living in developing countries where the average monthly income lies below $500, however, a successful Steemit user can supplement a substantial percentage of their income by being active on this incentivized social media network.
A brief glance on Trending Posts on Steemit shows that the most popular posts of the day are earning around $250 and the topics covered are not just focused on cryptocurrencies and the blockchain.
Steemit and other cryptocurrency-powered social media networks like Yours and those still in the making, therefore, provide an opportunity for anyone, anywhere to earn digital currency to supplement their income provided they put in the time and effort to create and curate amazing content.
In part three of BTCManager's Earn Crypto series, readers will learn a bit more about how to accumulate a bit of crypto from freelancing.