ECB President Calls for Unified Global Regulation of Bitcoin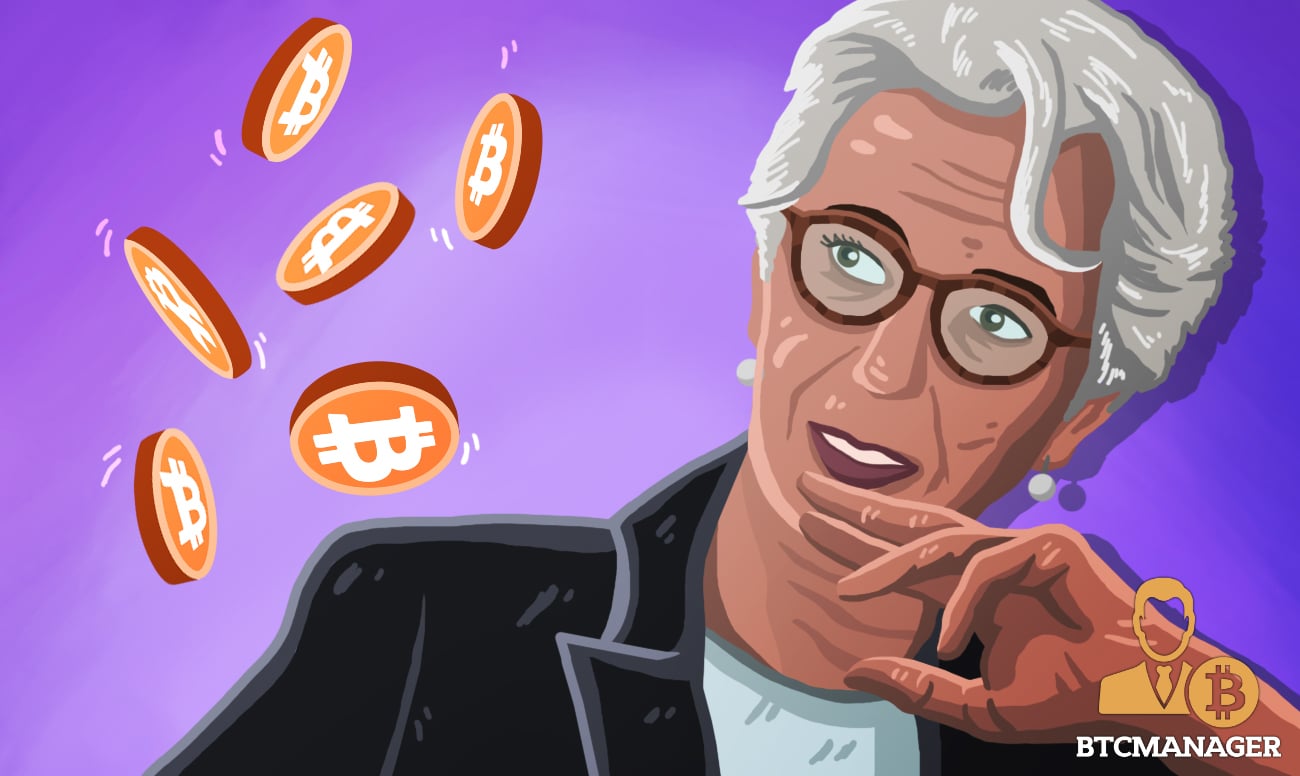 Christine Lagarde, the President of the European Central Bank (ECB), has said that there was a need for global regulation of bitcoin, as a unified cryptocurrency regulation would serve as a better alternative to cover any loopholes.
Global-Regulation Necessary for Bitcoin

Speaking in an interview at the Reuters Next conference on Wednesday (Jan.13, 2021), the ECB president noted that bitcoin has been used for illegal activities such as money laundering. Lagarde also made a comment on bitcoin's price volatility, calling the number one cryptocurrency a speculative asset.
In terms of the regulation of bitcoin and other crypto assets, Lagarde said that the effort should be global. An excerpt from the interview reads:
"Bitcoin is a highly speculative asset, which has conducted some funny business and some interesting and totally reprehensible money laundering activity…There has to be regulation. This has to be applied and agreed upon[…] at a global level because if there is an escape that escape will be used."
Meanwhile, this is not the first time that Lagarde is speaking on bitcoin regulation. During her time as the managing director of the International Monetary Fund (IMF), Lagarde said, "international regulation and proper supervision" were necessary for the nascent industry.
Amid the ECB president's call for global crypto regulations, different countries are coming with their crypto regulatory frameworks. As reported by BTCManager in December, Ukraine's draft bill on cryptocurrency regulation passed first reading by the Ukrainian Parliament.
The Pakistani regulatory watchdog is also working on creating a robust regulatory policy for Pakistan's crypto industry. Furthermore, the U.S. Financial Crimes Enforcement Network (FinCEN) released a proposed crypto wallet regulation, which saw reactions from the crypto community.
Also, regulators continue to warn about the risky and volatile nature of bitcoin. The UK Financial Conduct Authority (FCA) for example, recently warned traders to be cautious about firms offering crypto high-yield investment programs (HYIPs). Earlier in January, the FCA's ban on retail crypto derivatives trading took effect.
Although Lagarde is concerned about bitcoin and its use, the ECB head has been pushing for a digital euro. As previously reported by BTCManager, Lagarde assured that the proposed digital euro would not replace the traditional fiat counterpart, but instead serve a complementary role.