EEA Launches Cross-platform Client Specification Platform to Spearhead Growth of Ethereum Ecosystem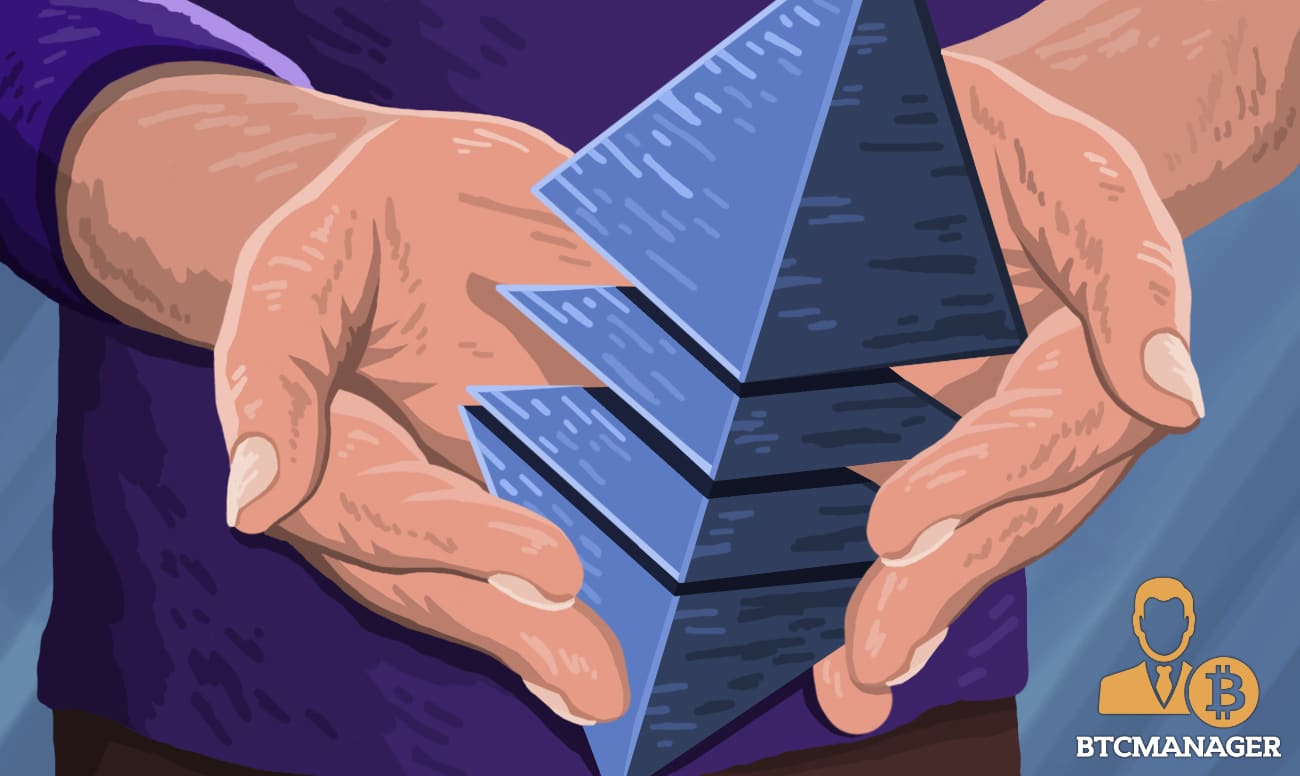 In a major development, the Enterprise Ethereum Alliance (EEA) announced the release of the Enterprise Ethereum Client Specification 1.0, an open-source, cross-platform framework that ensures greater trust building in smart contract-based systems.
Suited For Enterprise Purposes
Announced on EEA's official website on May 16, 2018, the release helps power enterprises to create highly efficient business models while speeding up network transactions. Until this announcement, organizations could only use a privately-permissioned, proprietary version of the framework.
The released framework is available for free download and is allowed to be publically implemented. Additionally, it features tools developed by the Ethereum Foundation, omitting any concerns with regards to its credibility.
Source: EEA
As per the release, the Client Specification (CS) 1.0 aims to eliminate ineffective and expensive multi-protocol implementations, in addition to empowering organizations to develop custom frameworks to fit a variety of markets such as law, healthcare, banking and even communications.
On May 4, 2018, BTCManager reported on EEA's Architecture Stack launch, meant to support and streamline the development of Ethereum applications. Interestingly, the cross-platform distributed ledger CS 1.0 framework is based on the Architecture Stack, and aims to create a "decentralized internet era."
Furthermore, with a large number of developers working on Ethereum-based projects, the EEA specification targets a vast market. According to a report by Gartner, blockchain technology is poised to exceed a mammoth $3.1 trillion in business value by 2030, and Ethereum looks primed to dominate much of this market with developments such as these.
According to Ron Resnick, EEA's Executive Director:
"This EEA open-source, cross-platform framework will enable the mass adoption at a depth and breadth otherwise unachievable in individual corporate silos. With over 500 organizations as members, we anticipate great things in 2018 as EEA members work with the global development community to build, test and certify solutions to grow the ecosystem."
Resnick further adds that the project is the result of a year and a half of "intense collaboration between leading enterprise, technology and platform members within our technical committee."
Salient Features of EEA CS 1.0
Based on a unified platform, developers can build systems which ensure interoperability, making the framework lucrative to a large number of enterprises. As stated on the site:
"The EEA Specification provides insight into the future of scalability, privacy, and security – a single, interoperable, development framework for spanning both permissioned and public Ethereum networks."
Furthermore, specially appointed EEA Interest Groups have determined and implemented industry-specific protocol layers. This reduces costs pertaining to both transactions and contracts and maximizes incentives to build novel applications. Furthermore, to ensure developers follow strict standards, the EEA will issue certifications relating to framework conformity, increasing confidence in the system built over the CS 1.0
Banco Santander, a Spanish Banking group, and founding EEA member, spoke warmly about the launch:
"The EEA's Specification and growing membership will accelerate the acceptance and deployment of Ethereum blockchain solutions in the global marketplace."