Einstein Capital Partners Ltd. Forming Blockchain Partnership with Ubiq Technologies Inc.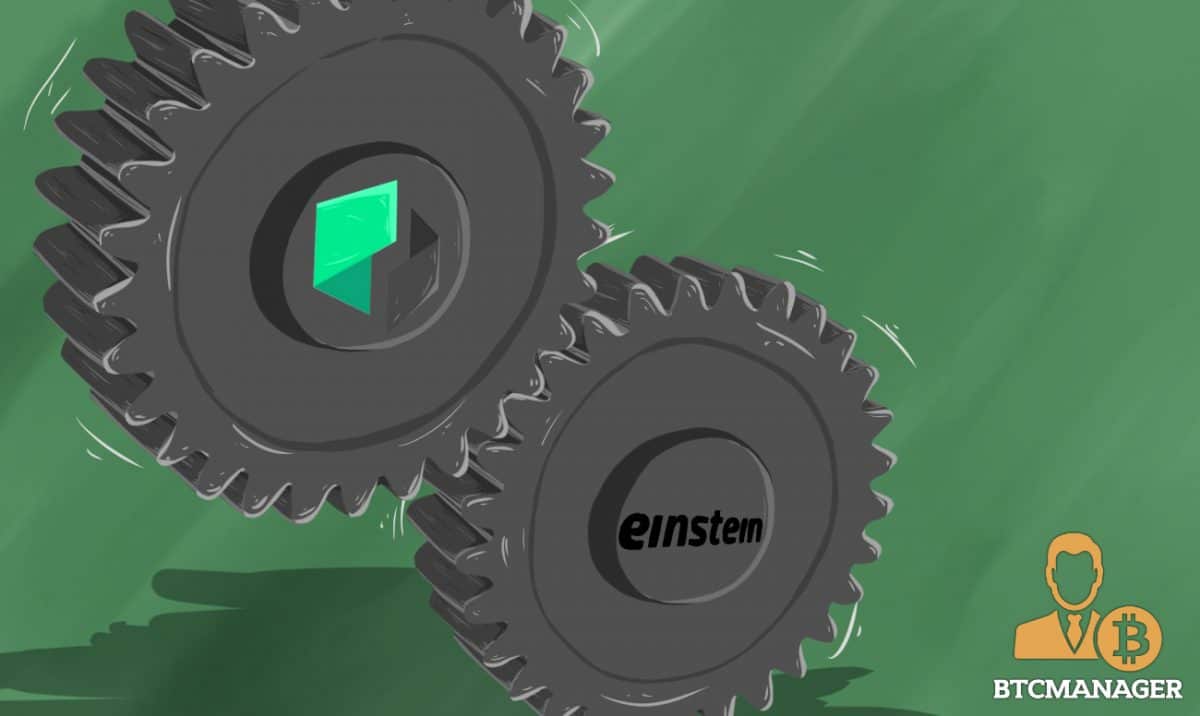 A strategic partnership between Einstein Capital Partners Ltd., Canada's most prominent digital currency exchange, and Ubiq Technologies was recently announced on January 23, 2018. Ubiq will be providing new blockchain solutions for the exchange to better record their shareholders and holders of stock options privately.
Mastering Identities via Transparent Technologies
The idea is the forerunner to being able to record user accounts, for digital management and anti-money laundering, all on the blockchain for Einstein Capital Partners. This shift away from traditional management shows, not only the potential for future companies to do the same but the faith exchanges like Einstein Capital Partners are putting into the technology. Michael Gokturk, CEO of Einstein Capital Partners, had this to say on the subject:
"We are very excited to be moving in the direction of using digital currency transactions and the Blockchain for identity management. [It] allows us to record and manage corporate records with transparency, making it easier to track and exchange shareholder information, and eventually to be able to issue shares right from the Blockchain."
Ubiq Technologies (UBQ) specializes in blockchain solutions for businesses. Their currency is currently held by people in over 20 different countries and boasts a market cap of $200 million. Their smart contracts are the most utilized in the entire world.
Alex Sterk, the COO of Ubiq, holds similar sentiments as far as the potential and use of this sort of technology for identity protection. He followed Gokturk's statements in the following:
"This application is key to bridging traditional finance with the new emerging Blockchain technology. We look forward to working with Einstein Capital Partners on this project and demonstrating how Blockchain can be used in capital markets for private company governance."
Iterating Market Sentiment
And neither of them are wrong on this matter: This part of business record keeping can easily be streamlined using the technology underpinning bitcoin. Even now, there are vast amounts of government resources being dedicated to auditing and making sure businesses keep things out in the open.
By keeping their records on an immutable blockchain, it ensures that what they say is what they mean as far as business concerns go. In this light, the partnership comes as a hugely positive statement in a world of mistrust for large corporate entities. Gokturk added:
"Because the project will record beneficial ownership information privately on the Blockchain, it will also advance financial crime compliance and provide a roadmap for the potential revolution of corporate records."
Hopefully, the partnership will play out well and inspire other companies to add their records to the open and immutable blockchain. This sort of collaboration bodes well for the future of commerce as far as trust is concerned, and more of it is always a positive.