El Salvador enacts new bitcoin regulation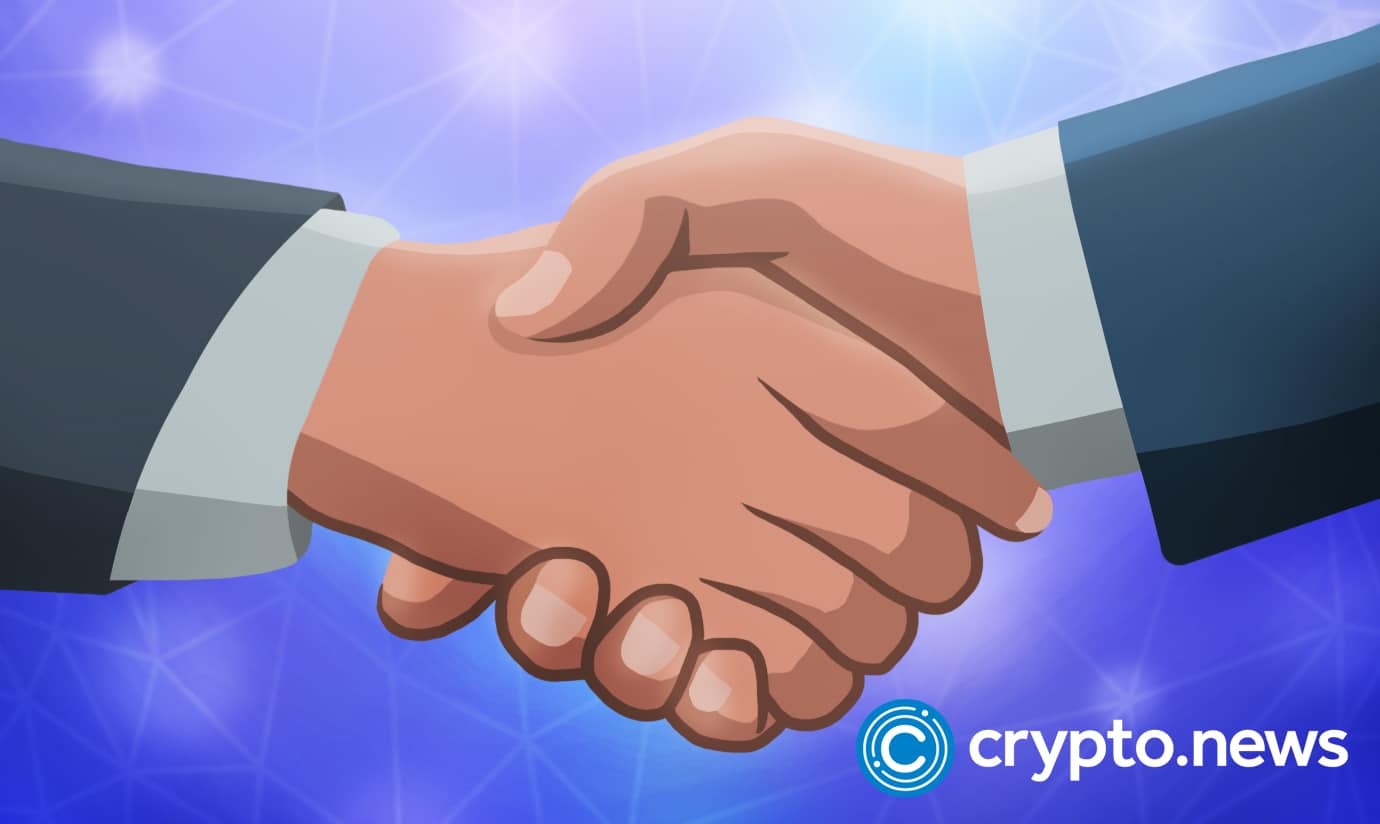 El Salvador has recently enacted a new law that governs the use of digital currencies, signaling a significant advancement in the nation's cryptocurrency journey.
New agency to monitor crypto activity
The newly enacted law, which received the support of 62 out of 84 members in Congress, establishes a clear set of guidelines for transfers involving digital assets and establishes a new regulatory body to oversee crypto-related activities. 
The National Commission for Digital Assets and the Bitcoin Funds Administration Agency will have the responsibility of overseeing the management, protection, and investment of funds generated from public offerings of digital currencies hosted by the government.
The law established a legal structure that offers security for individuals and businesses engaging in digital currency transactions. This reduces the nation's dependence on the U.S. dollar and strengthens its reliance on bitcoin.
Despite incurring severe debt from ongoing bitcoin purchases, the government remains dedicated to its objective of boosting investment in the nation's economy and infrastructure.
Although the implementation of the bitcoin initiative encountered obstacles, the government intends to continue the implementation of its plan.
El Salvador's bitcoin-friendly history
El Salvador made history back in 2021 by being the first nation to adopt bitcoin as its official currency. The goal was to lure foreign investors and generate new financial chances for the nation's firms and people.
Nevertheless, the implementation of the law faced difficulties, with the World Bank refusing to offer aid to the government due to bitcoin's unpredictable and speculative nature and citizens protesting the compulsory use of bitcoin.
In addition to the new law regulating digital currencies, the El Salvador government's ambitious Bitcoin City project has received recognition from the international design platform LOOP.
The project, which is set to be built at the foot of a volcano, was selected as a winner from 705 submissions from 56 countries and was deemed one of the most outstanding by a panel of over 25 design experts.
The enactment of the legislation governing digital currencies in El Salvador represents a noteworthy progression in the realm of cryptocurrency.
Despite facing challenges, the administration is unwavering in its pursuit of boosting investment in the national economy and infrastructure, as demonstrated by the recent acknowledgment of the Bitcoin City venture.