El Salvador to open second bitcoin embassy in Texas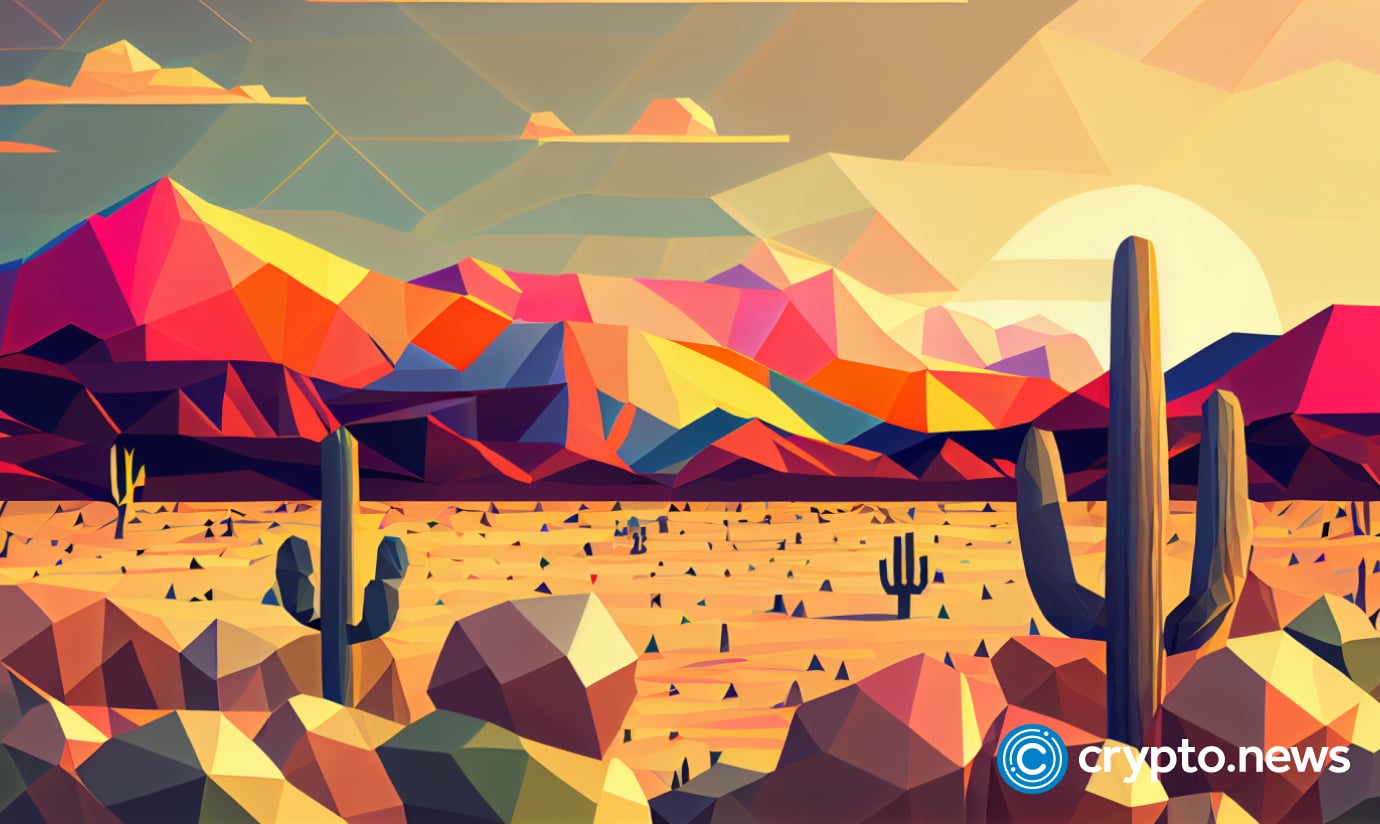 El Salvador to construct a second Bitcoin Embassy in Texas after opening the first one in Lugano, Switzerland.
Texas and El Salvador exchanged goods worth $1.24 million
El Salvador aims to construct a second Bitcoin Embassy in Texas after opening its first in Lugano, Switzerland, despite the International Monetary Fund (IMF) having "warned" El Salvador against increasing the government's participation with Bitcoin (BTC).
Milena Mayorga, the ambassador of El Salvador to the United States, tweeted that she and other El Salvadoran delegates met with Joe Esparza, the deputy secretary of the Texas government, during the meeting.
According to Milena Mayorga, They discussed expanding commercial and economic exchange efforts and opening the second Bitcoin embassy.
Mayorga also stated that El Salvador and the State of Texas had a commercial transaction in 2022 of $1,244,636,983.
Bitcoin Support in El Salvador Is Unwavering
The first sovereign nation to do so is El Salvador, which recognizes bitcoin as legal money. To boost the value of the nation's currency afterward, the government has continuously purchased BTC.
Additionally, the country has started creating the first sovereign debt securities backed by Bitcoin since that time. Furthermore, the government is the home for several projects that exclusively work with Bitcoin. A new link between Texas and Central America has been made possible by the new Bitcoin embassy effort.
However, the IMF issued a warning regarding using Bitcoin in El Salvador due to the speculative nature of the crypto market when it delivered its final report on the El Salvadorian economy on February 10, 2023. "Risks should be handled," it added.
According to the IMF, El Salvador's economy had struggled since September 2021, when bitcoin was approved as legal cash. The International Monetary Fund also suggested El Salvador rethink its decision because of the legal and financial issues surrounding the issuance of tokenized bonds.