Electroneum Unveils Low-Cost Groundbreaking Cryptocurrency Mining Smartphone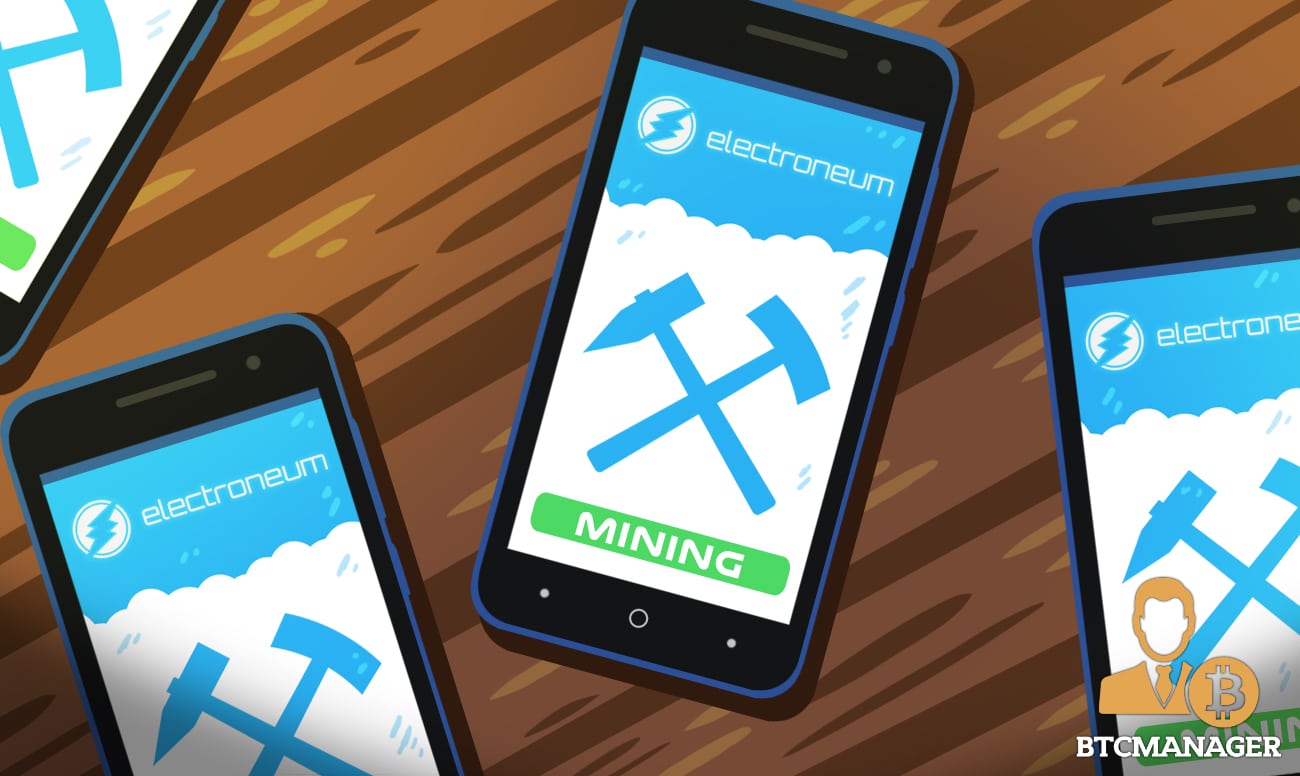 The smartphone that is projected to cost only $80 is a fully functional handset with all the regular features you expect in an ordinary handset for that price. However, the phone has been preconfigured with Electroneum's mobile crypto mining App and the "cloud mining" technology that enables users to earn ETN tokens via the App whether or not you are connected to the internet. The U.K.-based blockchain startup announced the launch of the dirt-cheap Android smartphone on Monday, February 25, 2019.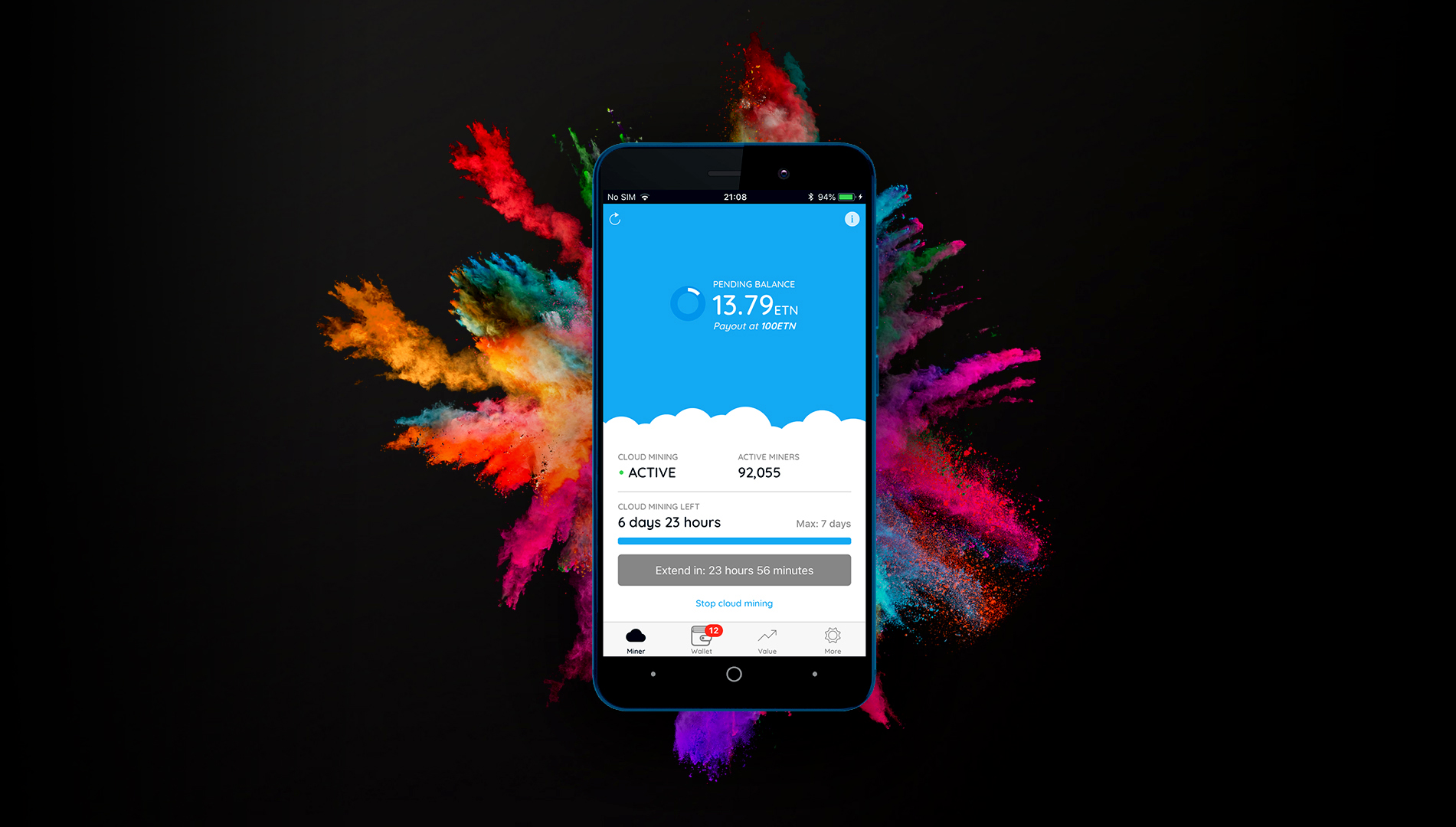 [Image source: Electroneum]
Monthly Return of up to $3
The announcement details that the phone comes loaded with the new M1is Google Mobile Service (GMS) and has cloud mining technology embedded in its design to enable users to earn crypto via an App. At launch, the smartphone will at the only be able to mine Electroneum's ETN native token which reportedly offers a monthly return of up to $3. As soon as a user completes the setup, the firm said the mining can continue to be done offline.  
ETN tokens can be used to pay for different services including shopping, mobile top-ups, and online services. The token is also tradable on cryptocurrency exchanges where one ETN goes for about $0.0073 by the time of writing as per the CoinMarketCap and has a market capitalization of over $65 million.  
Simplifying Cryptocurrencies
The primary objective of Electroneum is to simplify cryptocurrencies to the level of people with limited means and education; with this in mind, the App is designed as a straightforward tool that doesn't require extensive knowledge of cryptocurrencies. This means that the average day-to-day person will be able to sail easy. Electroneum founder and CEO Richard Ells said the development of their smartphone came as a result of combining a perfect team of experts. He added:   
"With our experience in tech, we were able to gather a world-class team consisting of telecommunications, manufacturing, emerging area mobile-operators, product design and marketing specialists, all helping to make this utopian vision of ours a reality."
The emergence of blockchain technology seems to have caught the interest of several sectors across the globe. From finance, economics, and politics to automotive technology, distributed ledger technology is becoming quite the disruptor to many industries. Albeit a tad delayed, the communications industry has become the latest sector to join the fray and benefit from the ongoing technological revolution.  
Phone manufacturers are always ahead with cutting edge technology and innovation. Two phone making giants namely HTC and lately Samsung have all joined the blockchain revolution to deliver smartphones that run on the technology or have an inbuilt capacity to store cryptocurrencies, and Electroneum's M1 mow joins the race. CEO Ellis stated:
"Without the broad range of talent and expertise, we could never have imagined the possibility of making a product of this caliber accessible for anyone in the world, and we are extremely proud of the result."