Confirmed: Samsung's Galaxy S10 Offers "Defense-Grade" Knox to Safegaurd Blockchain Assets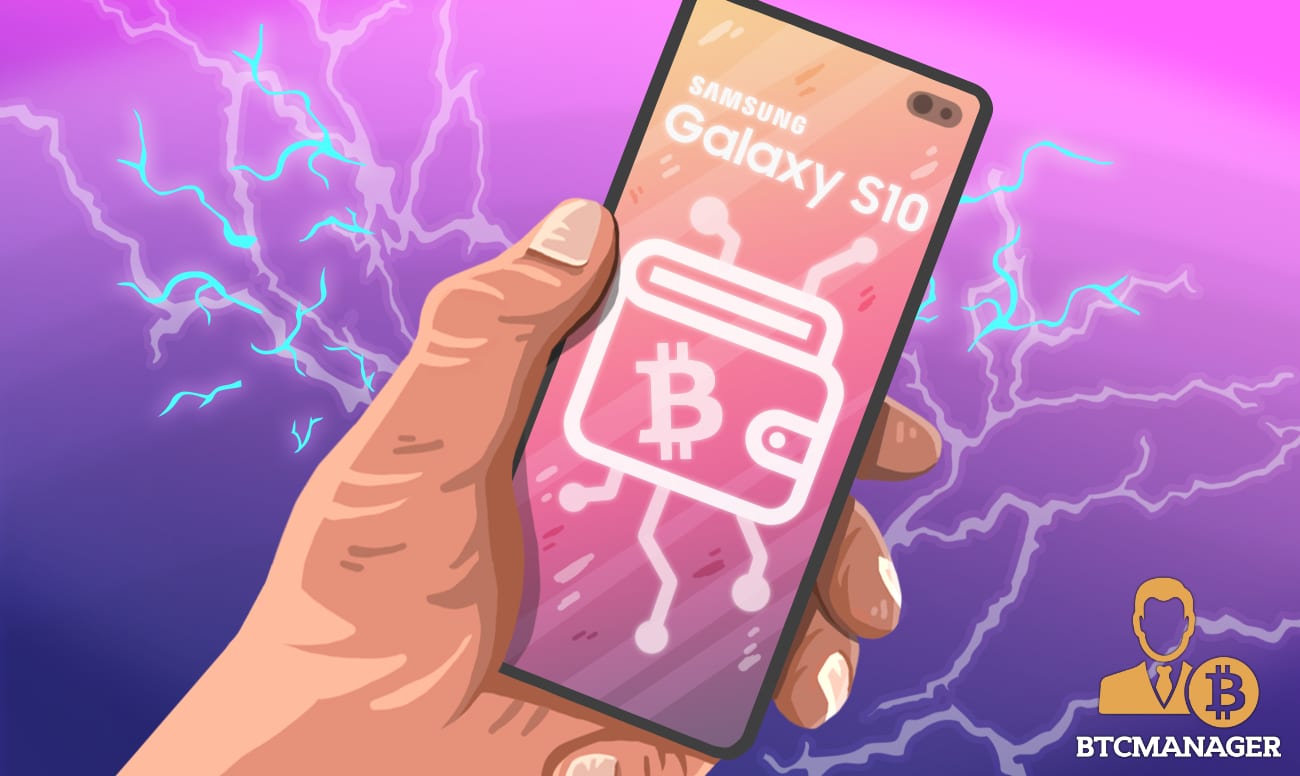 On February 20, 2019, the South Korean smartphone giant announced the incorporation of "Samsung Knox" into their new Samsung Galaxy S10. The phone's hardware security feature will enable owners to store blockchain applications and private keys which may include cryptocurrencies. 
Good News for Crypto Enthusiasts
Samsung Electronics broke the news in an official release of Samsung Galaxy S10, the company's flagship smartphone equipped with a system which can store blockchain-based private keys.
As per the announcement, the Galaxy S10, which will be available online and in stores in select markets beginning March 8, 2019, is the first HDR10+ certified device with access to the next generation Wi-Fi 6. The phone comes with the electronic giant's pre-installed proprietary hardware called Samsung Knox designed to safeguard blockchain assets. The company's statement explains:    
"The Galaxy S10 is built with defense-grade Samsung Knox, as well as secure storage backed by hardware, which houses your private keys for blockchain-enabled mobile services."
Crypto Connection Made Official
There are not yet fine details as to whether the new device will carry a full-scale cryptocurrency wallet or if it will have the built-in capability to support private storage keys that other developers can use to create their wallets.  However, what is clear for now is that the relationship between digital currencies and Samsung Electronics is now official.
BTCmanager reported on January 24, 2018, that a Twitter user, who was supposedly a Samsung insider, had leaked photos which depicted the upcoming Samsung Galaxy S10 having a native cryptocurrency wallet. As per the report, the device was only capable of supporting Ethereum even though the wallet graphics also contained a Bitcoin image.
The newly launched Samsung GalaxyS10 features a PUF technology-enabled Exynos 9820 chip which, according to IT expert Han Ho-Hyeon, makes an ideal processor for a built-in cryptocurrency wallet. By using the Exynos 9820, the PUF enhances the smartphone's capacity to secure private keys over your standard third-party mobile cryptocurrency wallet.  Ho-Hyeon explains:        
"PUF technology has been added to the revealed by Samsung Electronics last year, and if the Galaxy S10 features a blockchain-based crypto wallet, the probability of Samsung Electronics utilizing the PUF is very high."
Blockchain Phone Trend
Samsung has joined another smartphone giant HTC who become one of the first companies to launch a cryptocurrency-oriented smartphone dubbed the Exodus and Swiss-based Finney. The company has included its trademark Samsung Knox mobile security solution as a way to secure valuable data such as private keys and passwords.
As per the company's website, Knox is the go-to solution for organizations and individuals who use their smartphones for banking and accessing related business information. The company emphasizes that Knox is designed to protect data should the device fall into the wrong hands.