Elevated Returns and Securitize Partner to Launch Tokenized Real Estate on Tezos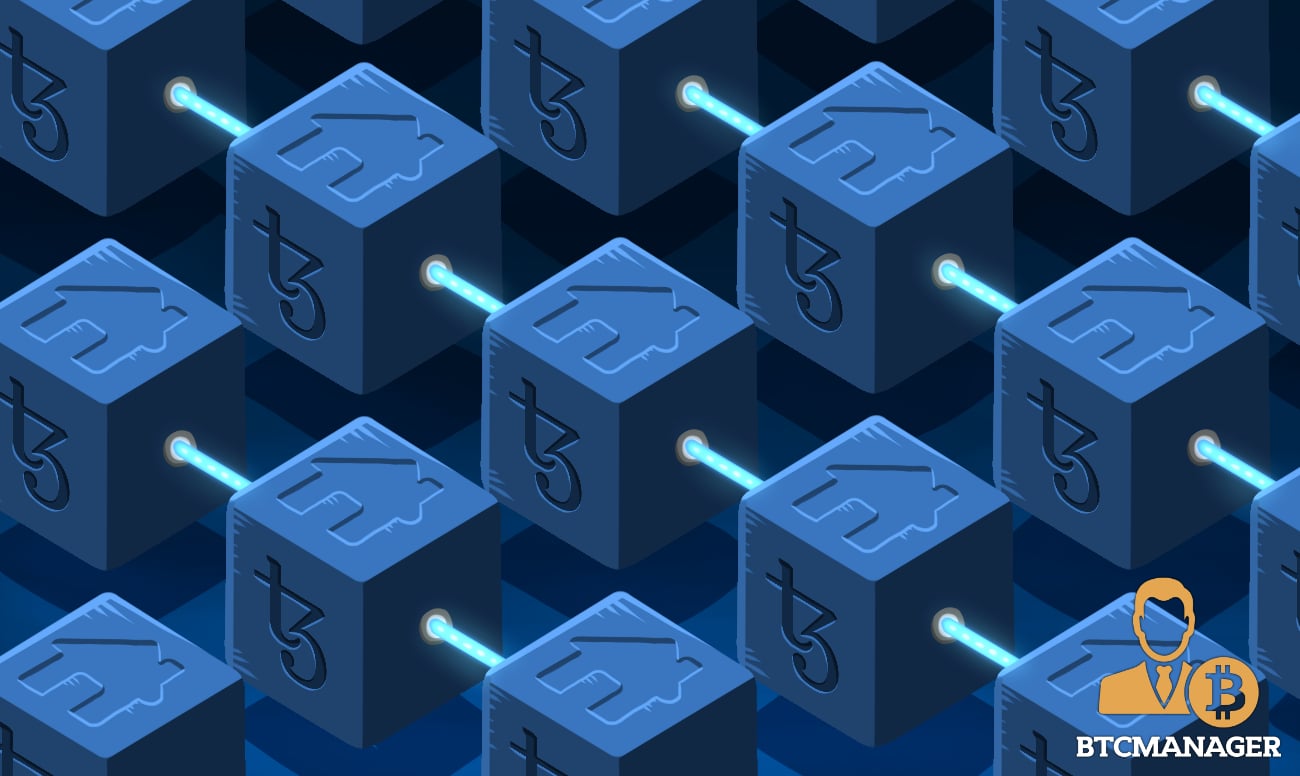 Elevated Returns (ER ), an asset management company has announced its partnership with Securitize, a digital securities issuance company, to offer investors compliant tokenized real estate assets worth $1 billion using the Tezos blockchain, reports PR Newswire on February 11, 2019.
Tokenizing Real Estate via Blockchain Technology
Per the report, Elevated Returns (ER) is partnering with Securitize to digitize real estate assets worth $1 billion through the Tezos blockchain. The tokens offered to ER's qualified investors will be fully compliant to laws and regulations.
Prior to Tezos' selection, Elevated Returns had opted for the Ethereum smart contracts blockchain during its St. Regis Resort tokenization in Aspen where $18 million was raised.
However, the team has now decided to adopt the Tezos blockchain network for its new project, stating explicitly that Tezos is a superior blockchain for asset tokenization, as it offers greater smart contract security, amongst other benefits.
Stephane de Baets, President of Elevated Returns, said they already have several high profile deals lying in wait regarding the proposed digital assets.
Making it Work  
The ER team has made it clear that Securitize will support Tezos in a bid to ensure that the tokenization and issuance of such assets by ER is complaint with securities laws and regulations of regulated markets worldwide.
Carlos Domingo, Securitize founder and CEO, said they are excited to partner with ER again to offer more tokenized real estate projects.  He revealed that in the past, they had upgraded ER's Aspencoin token to the Securitize DS Protocol.
"The addition of Tezos and adoption of our DS Protocol as a defining standard for the Tezos blockchain is not only great news for global real estate; it also cements Securitize's leadership in the market.", said the CEO.
Aside from Securitize, Tocqueville Group (TQ), an international financial organization based in New York City will also assist ER in moving to the Tezos platform. In the same vein, Alison Mangiero, President of the Tocqueville Group, said the tokenization of real estate was another use case of Tezos and generally, a real-world instance of what the blockchain is capable of.
Elevated Returns' has also revealed that its 21 percent purchase of the Bangkok-based Seamico Securities grants it the license to distribute its products across Thailand and other regions in Southeast Asia.
The financial group also intends to educate asset managers, insurance companies, banks and other players in the Thai market about its suite of products. The training will enable the company to launch its products in the Thai market around Q2 or Q3 of 2019.
As reported by BTCManager in August 2018, the St. Regis Aspen Resort is the first real estate that was tokenized and sold on the blockchain.