Elon Musk Reaches Out to Dogecoin's Jackson Palmer to Get Rid of Twitter Spammers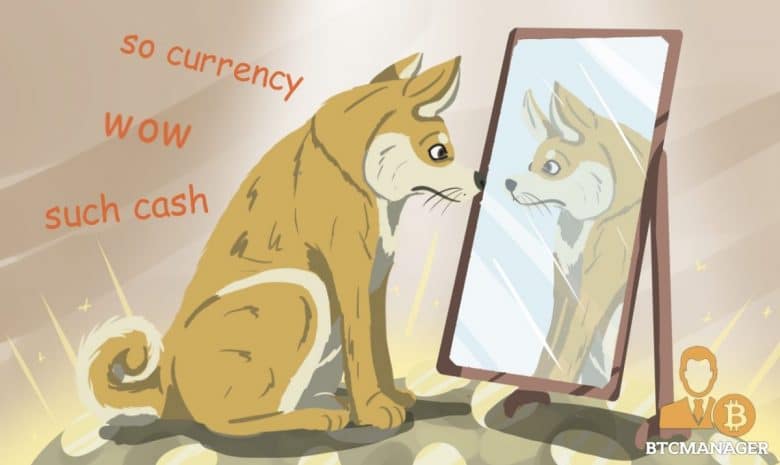 Looking to get rid of malicious botnets impersonating him, Tesla CEO Elon Musk reached out to Dogecoin creator Jackson Palmer in a September 16 tweet to help him build a solution to push out crypto scammer bots from the platform.
Musk Still Hunting for a Solution
Elon Musk, Tesla's billionaire CEO, has been creating ripples in the Twitter space with his complaints about Twitter spambots flooding the comments section and pushing down legitimate feedback.
Musk's frustration seems to have peaked on September 16, when he sent out a tweet to Jackson Palmer, the creator of Dogecoin, asking for help in dealing with scammers.
"If you can help get rid of the annoying scam spammers, that would be much appreciated," Musk tweeted.
To the delight of Musk's many followers, Palmer quickly responded to his tweet and seemed to had already devised a script meant to deal with a similar issue in the past.
@ummjackson if you can help get rid of the annoying scam spammers, that would be much appreciated

— Elon Musk (@elonmusk) September 17, 2018
https://twitter.com/ummjackson/status/1041572805236539393
Palmer quickly followed up his tweet by stating that Elon Musk had received the code script and the two had discussed how Jack Dorsey, the CEO of Twitter, can work on fixing the spambot issue.
The interaction between the two tech visionaries brought new attention to the ever-increasing problem of scammer bots, with many users joining the thread and offering their own input.
One user suggested that Twitter authenticates the given IP addresses for any new accounts using identical profile photos of the celebrity in question, as most people get fooled by the image alone.
Crypto Scam Bots are Now Everywhere
While Elon Musk has become a veteran in the war against Twitter scammers, he's not the first high-profile celebrity that has been affected by malicious bots.
Vitalik Buterin, the Co-Founder of Ethereum had also complained about the prevalent bots' intrusion on Twitter handles related to cryptocurrency.
Pope Francis was also another victim of crypto scammers on Twitter. A tweet promoting a fraudulent Bitcoin giveaway was posted from a duplicate Twitter handle on August 28, and then artificially boosted as another tweet's top-ranked response.
What made Musk go to Jackson?
Created jokingly as a tipping and gifting coin four years ago, Dogecoin (DOGE) resurfaced in August 2018 and has outperformed other coins in the market.
After supporting the Jamaican team to the winter Olympic Games, supporting several water projects in East Africa and sponsoring John Wise, a NASCAR driver, the coin was largely dormant.
However, after the announcement of the Dogethereum Bridge in August 2018, the coin has seen an increasing interest with its price surging by a whopping 150% between 29th August and September 1st moving from $0.003 to $0.007.
The renewed interest in Dogecoin, which many still see as a "meme currency", might be what lead Musk to the coin's creator. Although Palmer is no longer actively working on this altcoin, he still remains a prominent figure in the cryptocurrency world.