Elon Musk to reinstate Trump on Twitter after 22 months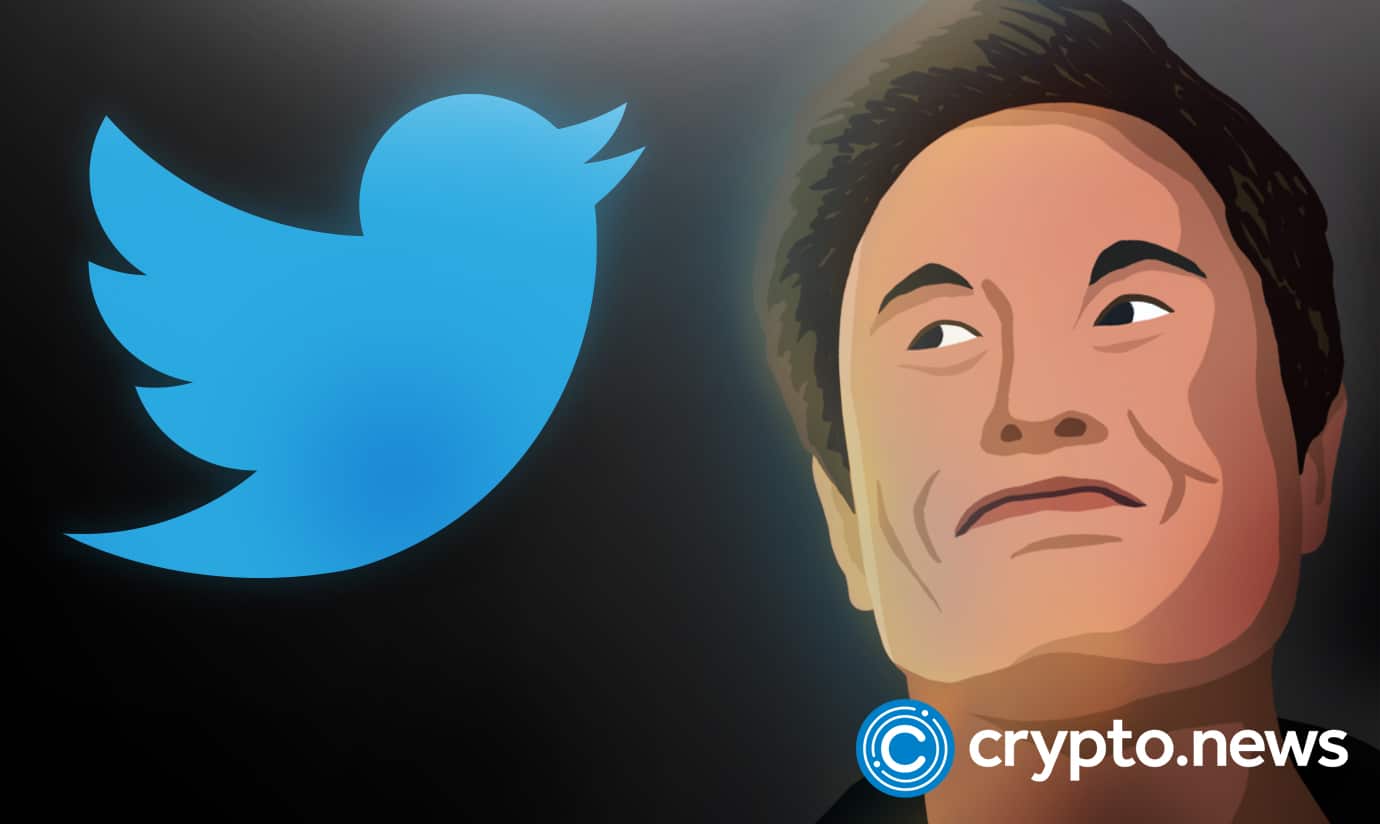 Elon Musk reinstates Trump's Twitter account after 22 months. Crypto users are curious about the likely impact on crypto markets.
Donald Trump unbanned on Twitter
After a Twitter poll in which nearly 8 million people voted to support the reactivation of Trump's account, Former U.S. President Donald Trump has been unbanned on Twitter by new chairman Elon Musk. Having influenced the markets severally, crypto users wonder if the new development will change anything.
Yesterday November 20, Elon Musk tweeted, "The people have spoken. Trump will be reinstated. Vox Populi, Vox Dei." This news was met with several interesting reactions from the Twitter community, including the crypto community on Twitter. The unconventional past and aspiring president has greatly influenced the Crypto markets in the past and will likely do so again. With cryptocurrencies currently, will Donald Trump boost the markets or crash them further?
Trump and the crypto markets
During Trump's tenure as America's 45th president, between 2017 and 2021, the crypto markets saw extreme volatility, enabling investors to make huge profits.
As a renowned entrepreneur, Trump defied almost every rule in the United States presidency, using Twitter to express his policy positions and causing erratic market changes.
While Trump was unpredictable, the market found a way to profit in such a volatile environment. Although Trump never expressed support for Bitcoin, the political revolutionary influenced the markets in no small way. In 2019, Trump twitted "I am not a fan of Bitcoin and other cryptocurrencies, which are not money and have a highly volatile and speculative value," Trump described BTC as "extremely dangerous." stating that "Unregulated crypto assets can facilitate illegal behavior, such as drug trafficking and other illegal activity."
In June 2021, the Bitcoin Price fell significantly due to Trump's negative comments. In his tweets, Trump labeled the cryptocurrency as a scam that's competing with the dollar, triggering a fresh round of fear, uncertainty, and doubt in the global cryptocurrency market, with the bitcoin (BTC) price dropping to a low of $32,123, while major altcoins are also experiencing significant losses.
Donald Trump unwilling to come back to Twitter
Trump does not seem to be excited about the reactivation of his Twitter page, as he says he would rather stay on his own social media platform Truth Social, launched soon after his ousting from Twitter in early 2021. Since he was unbanned, the former US President has not tweeted through his account. 
The former U.S. President explained his reason for not joining Twitter again and said he sees "a lot of problems at Twitter."
At the Republican Jewish Coalition meeting in Las Vegas, Trump said:
"I hear we're getting a big vote to go back on Twitter. I don't see it because I don't see any reason for it. It may make it, but it may not make it."