Elon Musk's Twitter impersonators continue plotting crypto giveaway scams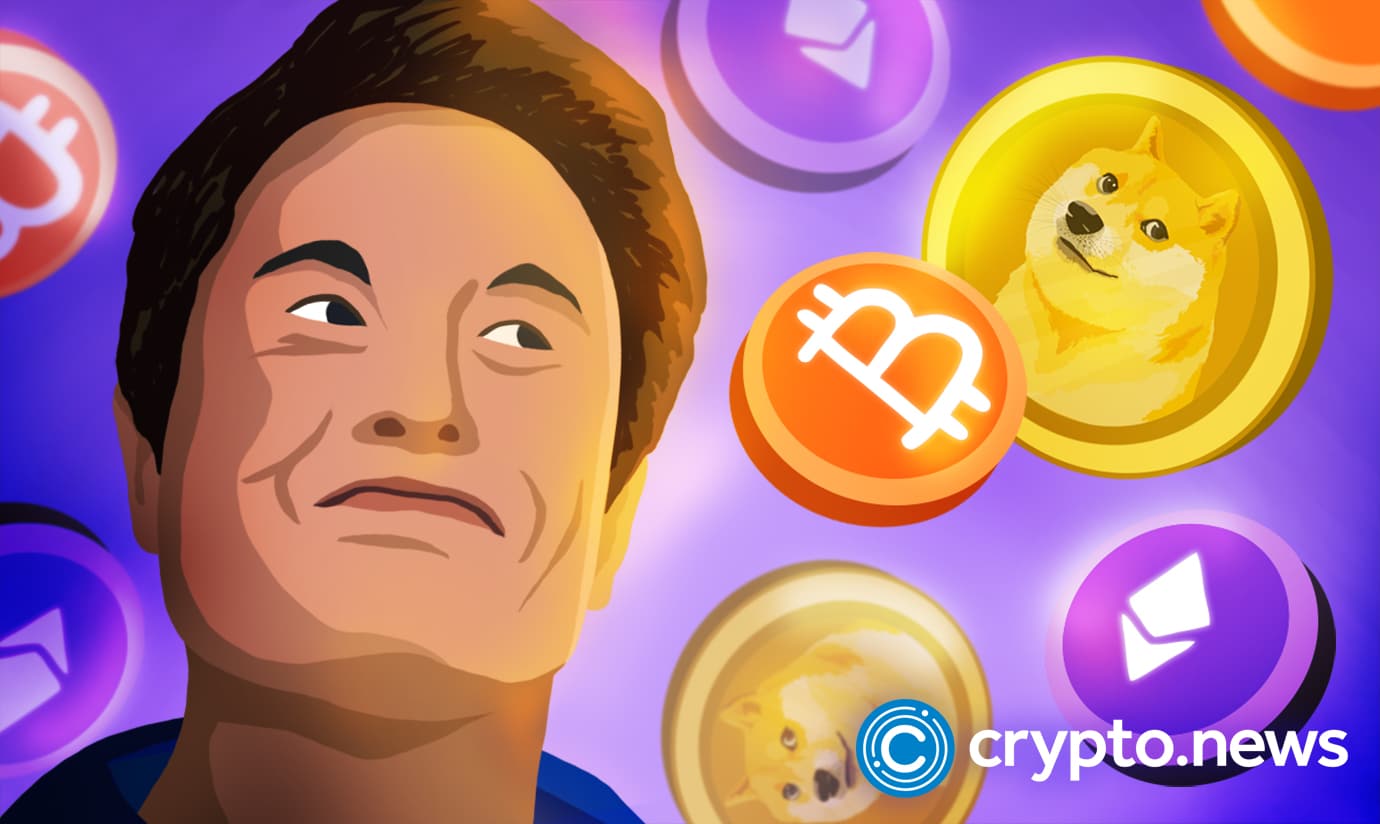 Recent reports suggest that scams and impersonations of renowned global billionaire Elon Musk continue to surface on Twitter. Some accounts are offering 'giveaways' that have baited members of crypto Twitter into losing funds.
Musk's account embedded with fake scammers
According to Bleep Computer, Twitter users who follow Elon Musk, Tesla, SpaceX, and linked accounts are the target of the recent "Freedom Giveaway" scam. In one instance, an 'Elon' account created a "Deal of the Year" shortlist that tempts users to deposit small amounts of cryptocurrency into the scammers' wallets with the deceptive assurance of receiving up to 5,000 Bitcoin in return.
The list of followers for most Twitter accounts, including Musk's, is available to the public and can be checked by bots and threat actors for various purposes. According to the fake Twitter account post, a decision had been made to randomly choose 1,000 new followers who could participate in the largest crypto giveaway. 
There is a phishing link that some highly anticipated to join. Crypto Twitter is encouraging users to keep off since it may lead to a fatal attack, as it has frequently occurred in the crypto ecosystem.
At the time of writing, 155 people have been added to the list by its admin (the threat actor). A recent review of these accounts revealed that they followed Elon Musk, Tesla, SpaceX, and other companies on Twitter. The fake account's real user name, "@CroweYoshiko," is displayed directly beneath the list's title, "Deal of the Year," and its profile picture — the Twitter logo — gives it some legitimacy.
Twitter followers ought to be alert
Given that Musk, a conscience free expression absolutist, regularly tweets about 'free speech rights and has taken controversial activities to steer Twitter in that path, the marketed URL, freedomgiveaway.net, is also persuasive.
Participants are displayed with phony quiz questions on Tesla, StarLink, and Musk after being asked to verify that they "are over 18 years" on the freedomgiveaway.net website. The majority of the public is aware of the responses to these.
Users are shown a screen directing them to enter their Bitcoin wallet address after replying to the three to four questions, whether they did so correctly or not. The website then asks them for a BTC address and whether to choose Ethereum (ETH), Bitcoin (BTC), Binance Coin (BNB), or "I don't use cryptocurrency."
The "Freedom Giveaway" scam's wallet displays a $0.00 balance, indicating no victims have been found. The public scam's existence is in their interest. However, the fraud may still be new and contain some persuasive elements. Twitter handles that follow well-known people should be on the lookout for ominous updates and messages.
According to a September report by cybersecurity firm Group-IB, cryptocurrency giveaway scam domains have tripled this year. In addition, Elon's Ark Invest YouTube videos were appropriated by fake cryptocurrency giveaways to entice victims to phony scam domains, according to a McAfee and BleepingComputer investigation published in May.