Elrond Will Be Integrated Into the Opera Crypto Browser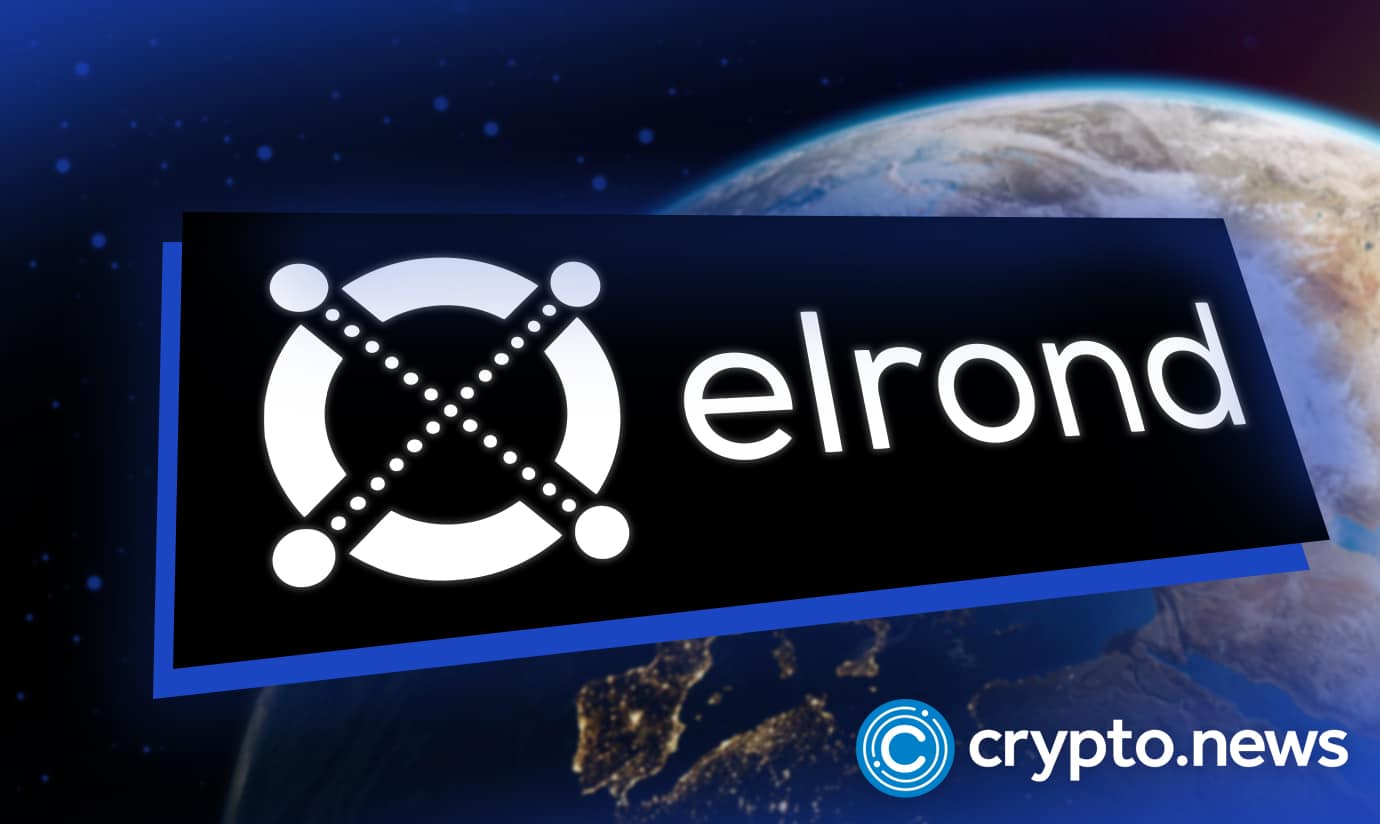 For more than 300 million users, Opera, a Web3 cryptocurrency browser, has announced ambitions to incorporate Elrond blockchain operations. Through the incorporated Opera wallet, browsers of Opera could immediately access various decentralized applications (DApps) and other well-known utilities.
Merits of the Integration
A robust blockchain network called Elrond provides a range of infrastructure services for DApps, business use instances, and the emerging internet sector. The adjustable state sharding of the blockchain and the network's Secure-Proof-of-Stake (SPoS) consensus algorithm makes this one of the quickest and most effective systems.
Sharding methods, in particular, enable the dispersal complex computations among various nodes to expedite operations and boost performance. Elrond is the first blockchain where all three parts of sharding — state, network, and transactions — are executed concurrently, even though the idea is currently being used or introduced to the roadmap by other platforms, notably Ethereum 2.0.
Opera users will now have access to the Elrond Standard Digital Token (ESDT), a native token generation standard, adding to the native EGLD tokens, which makes it an excellent point of entry for Web3. While not utilizing a third-party wallet, people will be able to participate, guaranteeing smooth transactions and increased security.
Danny Yao, senior product manager at Opera, said in an exclusive interview with Cointelegraph that the firm is currently promoting a multichain philosophy and has already incorporated Ethereum, Bitcoin, Polygon, and BNB Chain.
According to Danny Yao, their goal is to provide everyone intrigued with cryptocurrency with an accessible and safe entry point to Web3. Additionally, it indicates that they offer a wallet selector function that enables users to pick the wallet they want to use to engage with a specific DApp.
Millions of people can access numerous blockchain ecosystems from one entry point thanks to the embedded noncustodial cryptocurrency wallet that the Opera browser provides.
DApps' Security Flaws Might Not Be a Problem
Concerns about expanding security flaws in DApps and how Opera reduces the dangers were raised. Yao said that the company has a secure clipboard that protects user data when they copy and paste private information like wallet addresses or bank numbers.
One of the first carbon-negative blockchains in Europe, Elrond, ensures that Opera browsers will have access to green alternatives. The collaboration between the two Web3 platforms could serve as a long-term model for close partnerships as the crypto ecosystem emphasizes environmental, social, and governance issues.