Eminem and Snoop Dogg will perform the Bored Ape-themed song "Otherside" At VMA Awards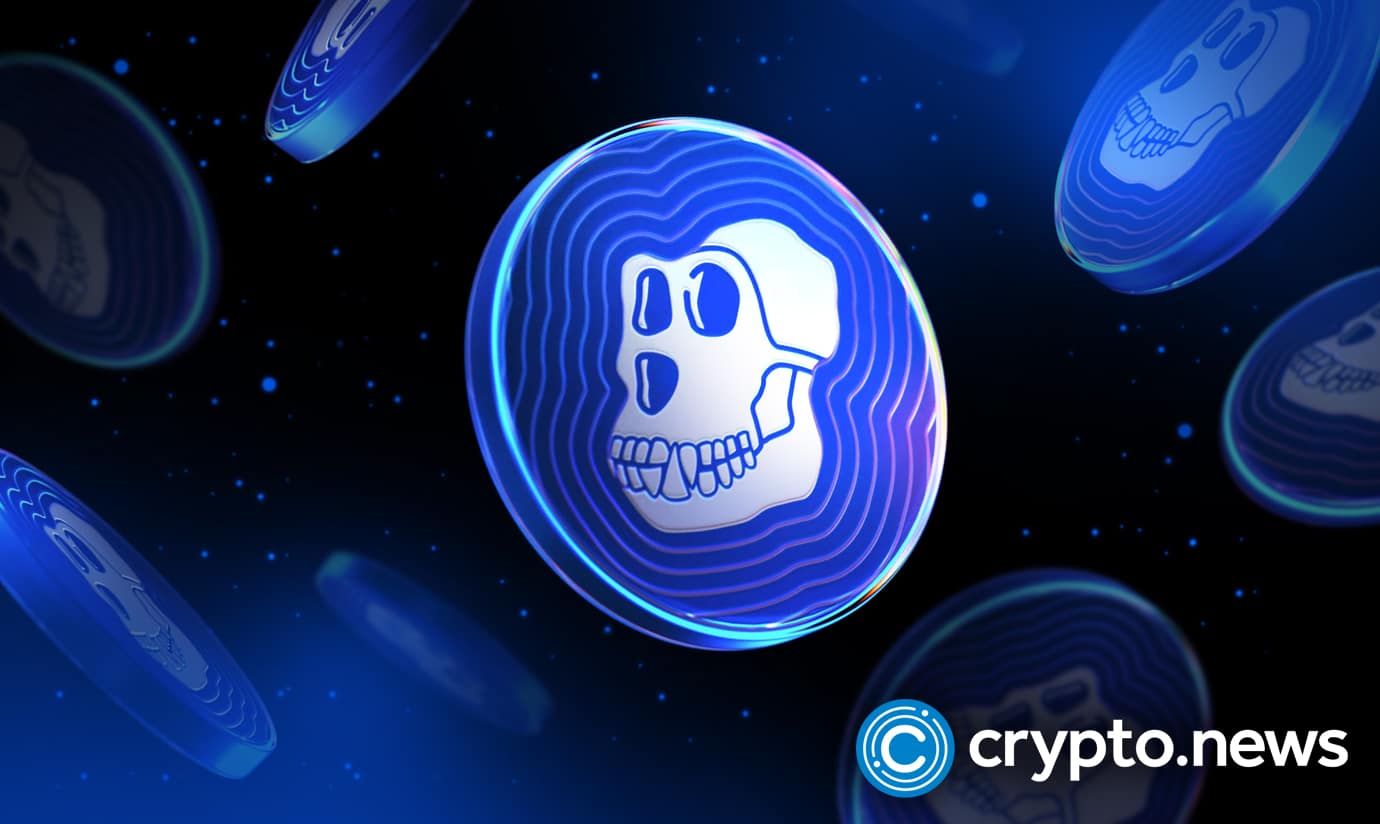 In an official music video released in June, Rap Legends Eminem ft. Snoop Dogg starred as Bored Apes. The video included 2D animations of their BAYC NFTs. The latest update indicates they are prepared to perform a song from Yuga Labs' upcoming metaverse game, Otherside, at the MTV Video Music Awards using their BAYC NFTs.
NFTs Adoption Is Increasing
This VMA performance is another illustration of how NFTs are influencing popular culture. Unique blockchain tokens, NFTs, which represent ownership and have been co-opted by anything from fast food chains to M&Ms, have become digital status badges for the wealthy and famous.
According to the promoters, the "Otherside" performance by Snoop and Eminem will be a once-in-a-lifetime event.
Since its debut, "From the D to the LBC" has been a resounding success for rappers and the developing craze of music videos with Bored Ape themes. Over 46 million people have watched the "D to the LBC" YouTube video, which has also been nominated for a VMA for "Best Hip-Hop Song." The song has received close to 25 million streams on Spotify.
Even though the BAYC has a lot of detractors, the amount of celebrity exposure is growing. Additionally, it seems to impact token values; for example, in June, the price of Yuga Labs' Apecoin (APE) token increased by 22% following the publication of the official "From the D to the LBC" video.
Detroit and Long Beach Will Be In Attendance
Detroit and Long Beach City will attend the MTV Video Music Awards 2022 on Sunday, courtesy of Snoop Dogg and Eminem. On Sunday night, the Dr. Dre proteges will perform their brand-new song, "From the D 2 the LBC." A first-of-its-kind performance "inspired by the universe of the Otherside metaverse" will be broadcast live during the ceremony.
MTV collaborated with Yuga Labs to realize the performance inspired by the metaverse. The metaverse world is built to employ NFTs and the cryptocurrency ApeCoin. However, the Otherside is a virtual gaming environment that has not yet reached its full potential.
Snoop and Em will perform together for the first time at the VMAs since 1999's "From the D 2 The LBC" by Anderson. Paak. The two collaborated with Dr. Dre that year to perform "Nuthin' But a 'G' Thang," "My Name Is," and "Guilty Conscience" live alongside Snoop Dogg and Dre.
Em's most recent VMAs appearances were "Love the Way You Lie" with Rihanna and "Not Afraid" solo in 2010. Snoop and Diddy performed "Juicy" and "Warning" at the VMAs in 2005 as a homage to The Notorious BIG.
The James Larese-directed music video for "From The D 2 The LBC" combines real-world views of the rappers with animated depictions of them as NFT-like characters in a comic book.