Snoop Dogg & Wiz Khalifa Launch Music NFTs Based on ApeCoin and BAYC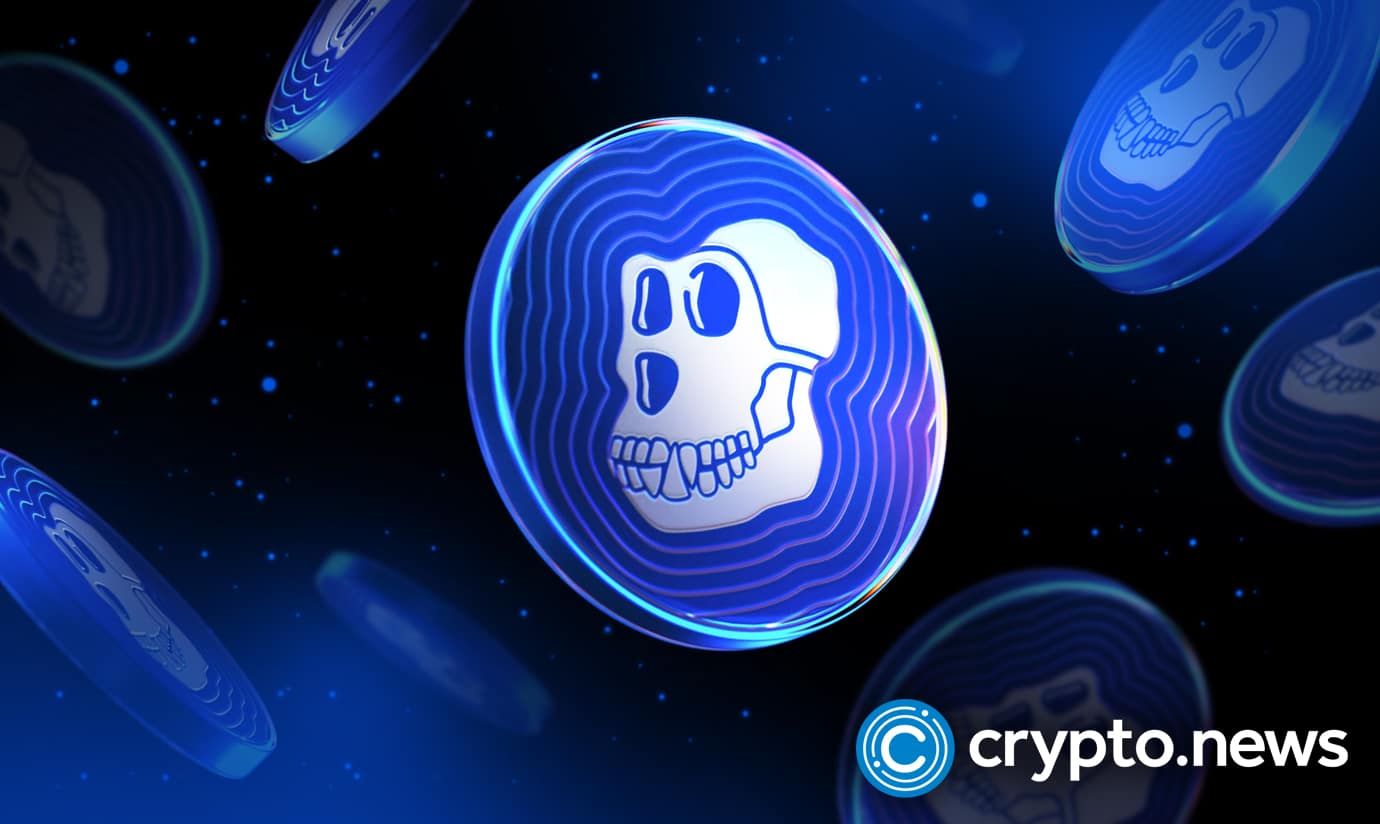 Snoop Dogg, a popular rapper, has released new music as NFTs, built around ApeCoin (APE) and the Bored Ape Yacht Club (BAYC). "Ape Drops 03: An 8th" is a compilation of eight tracks developed in conjunction with fellow rapper Wiz Khalifa.
Snoop Dogg and Wiz Khalifa Music NFT
APE, BAYC's native cryptocurrency, has increased by over 1,300 percent since its inception a week ago and by more than 13 percent in the 24 hours after the announcement. Bored Ape NFTs, which have a floor price of $300,000, have recently received much attention. American rappers Snoop Dogg and Wiz Khalifa have collaborated to
release
a series of eight music tracks as NFTs on Thursday, with the theme ApeCoin (APE) and Bored Ape Yacht Club (BAYC). The collection, titled "Ape Drops 03: An 8th," features approximately 8,000 NFTs available in sizes ranging from 12 APE to 15 APE ($165 -$210). Folks can only use APE tokens to purchase the BYAC-themed music NFTs. Before buying a piece of music, users may listen to it. Notably, Manifold was in charge of the collection's minting. Snoop Dogg has previously released several digital albums. One of these is A Journey With The Dogg, which is associated with Crypto.com. The rapper is also a big collector of OpenSea. In addition to releasing thousands of playable avatars through The Sandbox, he also helped boost the SAND token's value.
APE Price on the Surge
The price of BAYC NFTs soared to 109 ETH on the debut of the APE currency but then plummeted 30% to 78 ETH on March 17. The asset traded at roughly $7 on FTX, where APE coins were accessible the same day. APE increased over 90% to more than $15 on the second trading day. ApeCoin's price has increased by 1,300% in the last seven days, while the APE price has increased by 13% in the previous 24 hours to $13.77. It is, however, down 19.5 percent from its all-time high of $17, which it reached on March 18, the day after its launch.
Yuga Labs Raises $450-Million
In a funding round led by venture capital firm Andreessen Horowitz, Yuga Labs, the startup behind Bored Apes Yacht Club (BAYC),
secured
$450 million. The move saw the APE price go green after the Yuga Lab announcement. Due to a $1.5 million flash loan attack, ApeCoin's market price dropped overnight from $11 to $9 during its airdrop earlier this week. However, it is back up to $13.3 now. Yuga Labs confirmed a post-money valuation of around $4 billion on Tuesday.
"This capital will give Yuga speed to market on many things underway and bring in new partners with strategic thinking that share the vision," said Yuga Labs partner Guy Oseary.
Due to the steady support from commercial giants and the increasing number of users, ApeCoin is becoming more popular. TIME Magazine announced its accession to the list of cryptocurrencies supporting digital subscription payments earlier this week, despite ApeCoin's red classification. Additionally, BAYC's metaverse token became the most traded token by 1,000 most significant.
Celebrities Shift Attention to NFTs
Some artists have utilized the NFT trade to launch their drops, like
King Of Leon
and Grimes. However, Snoop Dogg isn't the only musician who uses the NFT trade to launch their releases. Justin Bieber, Eminem, and Gunna have additionally launched their assortment within the NFT house. Athletes, such as Lionel Messi and LeBron James, have not been left behind, the latter being the most recent to go into the NFT space. The increased number of celebrities who have joined the NFT community has resulted in the increased adoption of NFTs.