The end of Anonymous Bitcoin Trading in the Netherlands Has Finally Arrived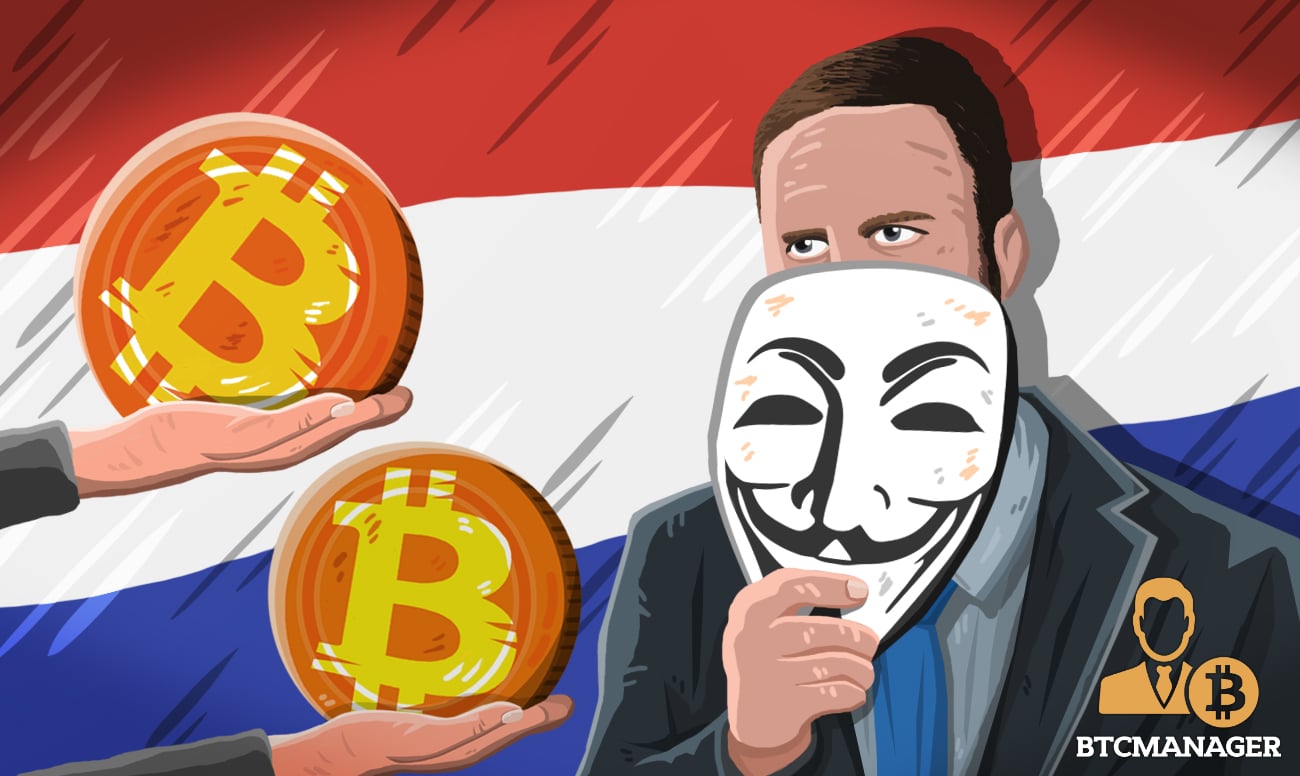 Authorities in the Netherlands want to force cryptocurrency exchanges and crypto service providers to obtain licenses that would ban anonymous cryptocurrency trading, local news outlet Nederlandse Omroep Stichting (NOS) reported on January 18, 2019.
Licensing for Crypto Businesses Introduced in Holland
Anonymous trading of crypto assets has long been a thorn in the eye for the authorities in the European country, where regulators are continuously working to introduce more regulation to the industry.
While heavily frowned upon, crypto trading in the Netherlands has managed to continue more or less uninterrupted. Those days may soon be coming to an end, however.
According to the NOS, a local news outlet, an official recommendation has been made to introduce a licensing system that would regulate the space.
Wopke Hoekstra, the country's minister of finance, has requested input on cryptocurrencies from De Nederlandsche Bank (DNB), the central bank of the country back in 2017. The two parties have now reportedly ended their year-long deliberation, whose effects could be felt sooner than expected.
Hoekstra said that he would follow the advice given by the DNB and will start implementing a licensing system to businesses in the crypto industry.
An Outright Ban on Anonymous Trading
According to the DNB, the proposed measures will help deter money laundering-related activities and prevent terrorists from using cryptocurrencies to purchase illegal weapons and ammunition.
Companies operating in the industry, such as digital asset exchanges and cryptocurrency wallets, will have to complete a series of thorough KYC checks to verify the identity of their customers. To obtain the license, the companies will also have to report any unusual or suspicious transactions to the authorities.
The measures proposed by the DNB are part of a larger, pan-EU effort to regulate the space. All member states are required to introduce stricter rules for the cryptocurrency industry by 2020. The permits are the Netherlands' answer to the problem.
Richard Kohl, a board member of the Bitcoin Netherlands Foundation, has criticized the move, saying that, if imposed, the measures will only hurt the industry.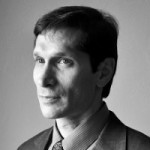 (Source: Bitcoin Netherlands Foundation)
"This is dramatic for young innovative companies. We have long fought for a strong innovation culture in the Netherlands, this is a big step backward," Kohn told NOS.
He also pointed out that centralizing such a large amount of personal information makes it vulnerable to hacks, saying that "it won't be long before China knows everything about the transactions of Dutch citizens."