New EOSIO Protocol a Favorite among Developers and Enterprises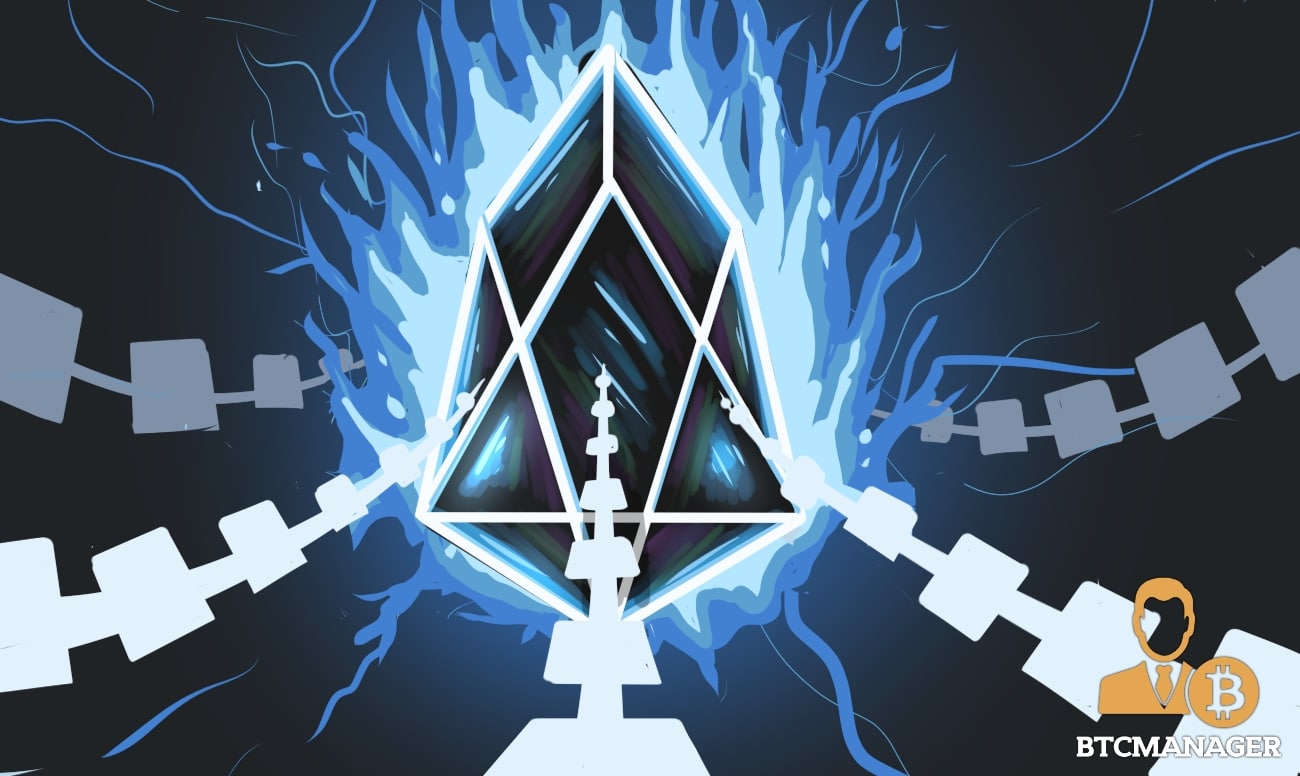 Despite being less than seven months old, Block.one's EOSIO blockchain protocol is already a favorite among enterprises and developers as there are currently more than 250 projects being built on the network, the company announced in a blog post on January 21, 2019.
Developers Flock to EOS Following Latest Update
The EOSIO blockchain protocol published by Block.one is on its way to breaking all kinds of records when it comes to blockchain adoption and it's not even a year old. With over 260 different projects being built on the network, it's safe to say that the platform has become a favorite among developers.
According to Blocktivity, EOSIO is the most used blockchain in the world, as its platform offers developers the opportunity to build services that have real-world utility. Many enterprises that use the platform have been vocal about its advantages. Simon Szczepankowski, CEO of the smart contract delivery platform Buddy, told Block.one that EOSIO's ability to process thousands of transactions made it a clear choice for his company.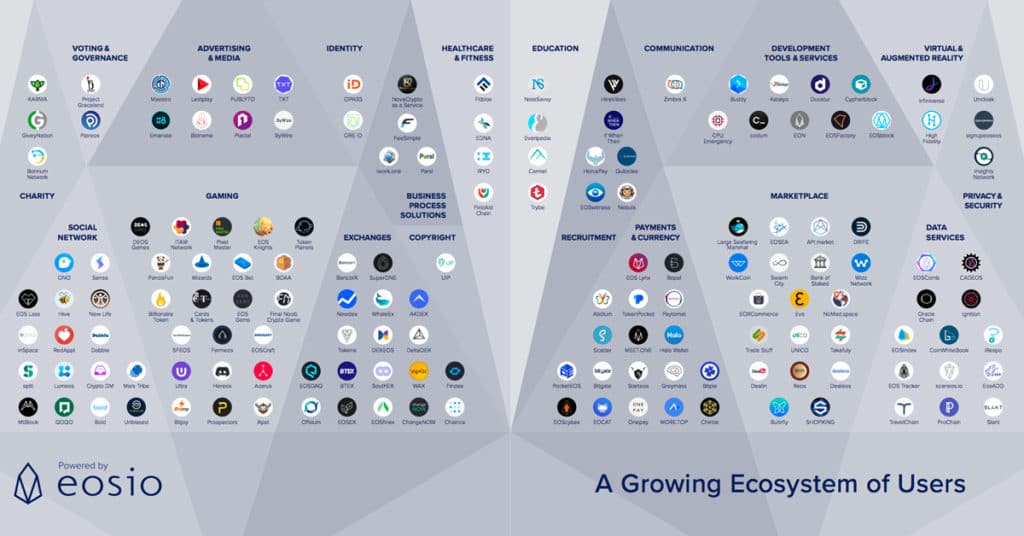 (Source: Block.one)
Szczepankowski is just one among many of the platform's users that have praised its effectiveness, but EOSIO's customers rarely address the specific reasons they flock to the network.
What Makes EOSIO so Attractive to Developers?
Block.one, the company behind the EOSIO protocol, analyzed the network's immense popularity and highlighted four main reasons behind it.
According to the company's blog post, EOSIO has been benchmarked to process over 4,000 transactions per second on its public blockchain. That makes it 200 times faster than its closest competitor.
Applications built on EOSIO also have much lower latency than those on other blockchain platforms, the company explained, meaning that users can seamlessly interact with the blockchain without having to know how it works.
And while being environmentally-friendly might not be the main drawing point for developers, sustainable networks are becoming increasingly important to enterprises. EOSIO's consensus mechanism, the Delegated Proof of Stake (DPoS) model, is not energy-intensive. According to Genereos, EOSIO is 66,000 times more energy efficient than Bitcoin and 17,000 times more energy efficient than Ethereum.
However, EOSIO's main selling point is its cost. From a consumer standpoint, whereas individual users have to pay per transaction to use first-generation blockchain apps, EOSIO apps are free to use, the company said.
For developers, on the other hand, running an EOSIO network is the same as maintaining a traditional server. Given the decentralized network's safety and scalability, it became a favorite among developers looking to get the best value for their money.