Ernst & Young Launches Supply Chain Manager on Polygon Network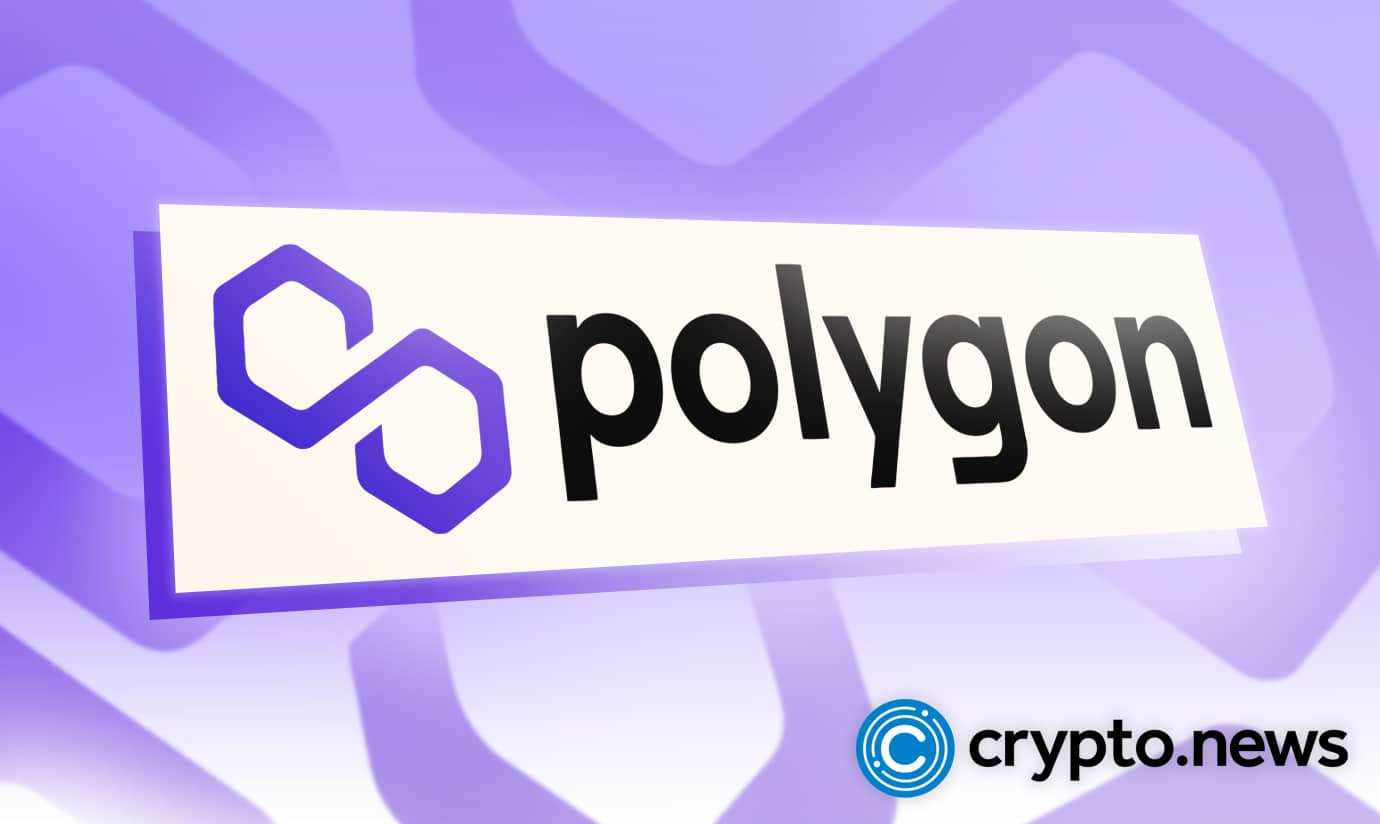 Ernst & Young, a member of the Big Four accounting and consulting firms, has launched a blockchain-based supply chain manager for the Polygon network that aims to eliminate bottlenecks in the tracing of products as they reach the market.
A Planned Move
EY, one of the world's top accounting firms by volume, has collaborated with Polygon to deploy OpsChain Supply Chain Manager on Polygon's Layer 2 (L2) Ethereum blockchain, Nightfall.
The initiative aims to eliminate bottlenecks in supply chains by merging product traceability and inventory management.
Tokens would be created by organizations to represent their assets and inventory. The OpsChain manager would then track these tokens as they moved around the supply chain network.
Scaling networks like Polygon are intended to alleviate the burden on base-layer blockchains such as Ethereum by processing transactions on a sidechain to reduce congestion and transaction fees.
Privacy Solutions for Blockchains
Polygon Nightfall, the result of the efforts of both entities, provides zero-knowledge proof-based privacy technology, guaranteeing that only specified parties can access the whole history of assets tracked.
Despite the fact that supply chain management has been frequently touted as a compelling use case for blockchain technology, firms may have been put off by the lack of privacy in transactions.
"This is exactly the kind of commercial use case we envisioned when we set out to build and deploy the Polygon Nightfall network," Antoni Martin, enterprise lead for Polygon, said. "Enterprise use cases outside of financial services are still not widely developed. Privacy tools open a whole new world for us."
The EY OpsChain Supply Chain Manager, now available in beta, is the first joint product between Ernst & Young and Ethereum scaling tool Polygon since their partnership began in September last year.
Polygon to Support Terra Luna
The collapse of the Terra ecosystem in the preceding week has sent shock waves through the cryptocurrency industry. The neighborhood receives substantial aid from the community. On Sunday, the Chief Executive Officer of Polygon Studios, Ryan Wyatt, announced on Twitter that the company would aid Terra projects with transferring to the Polygon blockchain network.
Ryan said, "We are working closely with a variety of Terra projects to help them migrate over swiftly to @0xPolygon. We will be putting capital and resources against these migrations to welcome the developers and their respective communities to our platform and will be sharing more soon".
Polygon Continues to Develop More Scaling Solutions
Polygon has always been one step ahead of Ethereum and is still actively creating new scaling techniques that could aid both networks in enhancing their transaction capabilities. In March, Polygon joined with Simba Chain to reduce the Web3 entrance hurdle for current Web2 companies on the ETH network.
On April 6, Polygon announced its intention to launch the testnet for its own blockchain with an emphasis on scalability. The network named Avail will utilize modularity to achieve great scalability while maintaining decentralization and security.
Also, in April, FLUID (FLD) announced the adoption of Polygon as its principal decentralized finance (DeFi) network, allowing it to provide its users with cost-effective and lightning-fast transactions.
Polygon has reached a major adoption milestone with over 19,000 decentralized applications (dApps) operating on the network, a sixfold increase from 3,000 dApps in October, according to data from Alchemy, the world's leading Web3 developer platform.