Estonian Cryptocurrency Mining Startup Seek SEC Approval for $180 Million Initial Coin Offering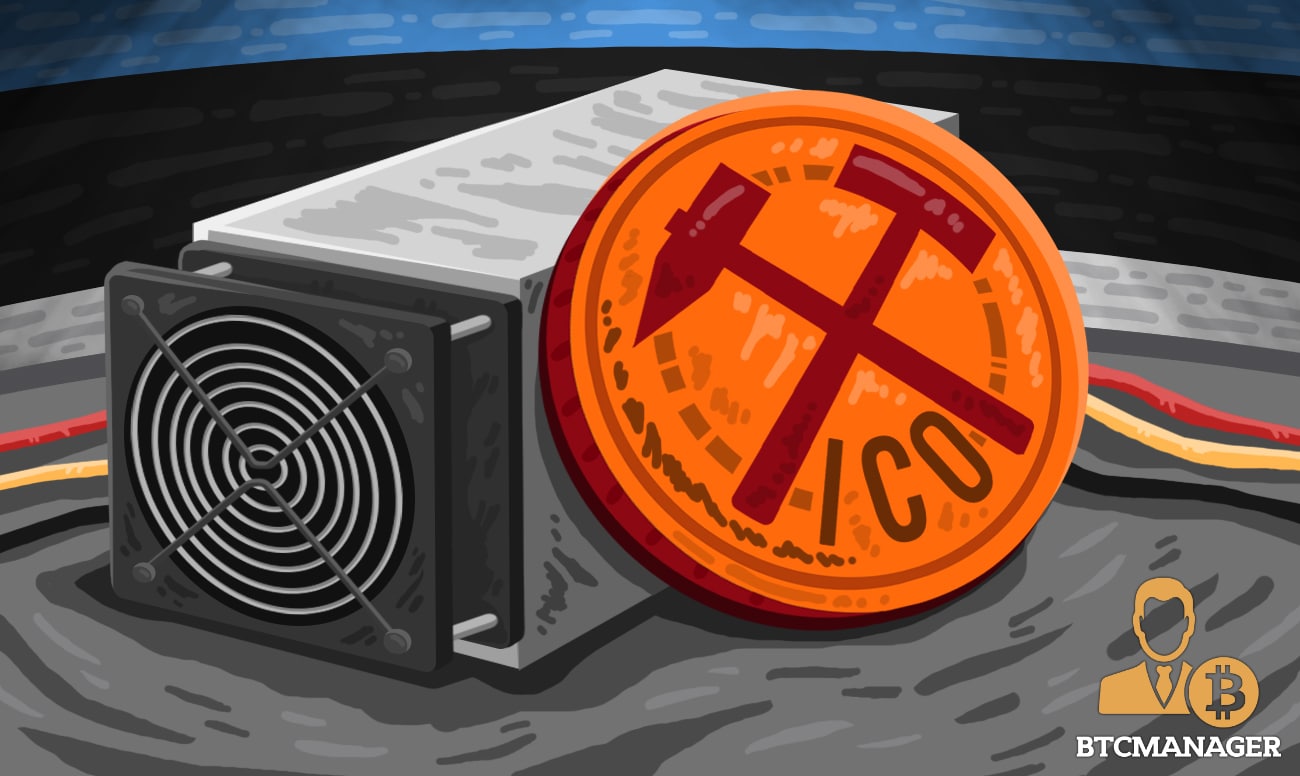 At a time when crypto exchanges and bitcoin-related businesses in the US are feeling reluctant to come under the umbrella of the Securities and Exchange Commission, this Estonian startup has audaciously filed with the SEC to raise $180 million via an Initial Coin Offering (ICO).
Aiming for the Moon
According to a Form D submitted to the SEC, NewTech Myning OU is seeking to get approval for it simple agreement for future tokens approved, to enable it to sell its GoWeb tokens to investors in the U.S. The firm has fixed the price of each token at $3 and has a hard cap target of $180 million. Per public financial records from Estonia, the Tallinn-based firm wsa registered in April 2018.
While it may seem quite strange for a startup that's not even up to 90 days old to be aiming to conduct such a massive project in the US, considering the fact that the nation's regulatory watchdog is one of the strictest globally, the mysterious team, however, appears to have a robust game plan.
In a forward-thinking maneuver, the NewTech Myning ICO was filed under Regulation D, which makes the company's GoWeb tokens only available to accredited investors and attracts far less scrutiny from regulators as compared to regular initial coin offerings open to the public.
As written in the filing, investors in the project will receive the GoWeb tokens in the future:
"Sale and issuance of rights to receive GoWeb tokens in the future via a Simple Agreement for Future Tokens.
It's worth noting that the submission was signed by a founder and senior partner at R.O.S Law Office, Mr. Rainer Osanik. The legal luminary who has been in legal practice for more than 20 years, with a specialization in financial law, appeared in the SEC document as the CEO of NewTech Myning.
A Pipe Dream?
Of a truth, as things stand, there is not much information available about Tech Mining OU, which could whet investors' appetite enough to make them scramble to buy the GoWeb tokens, therefore if the project succeeds in hitting its fundraising targets it would only do so as a result of its strong legal team.
However, it is improbable that the SEC would approve the NewTech Myning application at this point.
"The Securities and Exchange Commission has not necessarily reviewed the information in this filing and has not determined if it is accurate and complete," the SEC stated.