Estonian Exchange Offers Tokenized Stock Trading for Companies like Apple, Google, and Tesla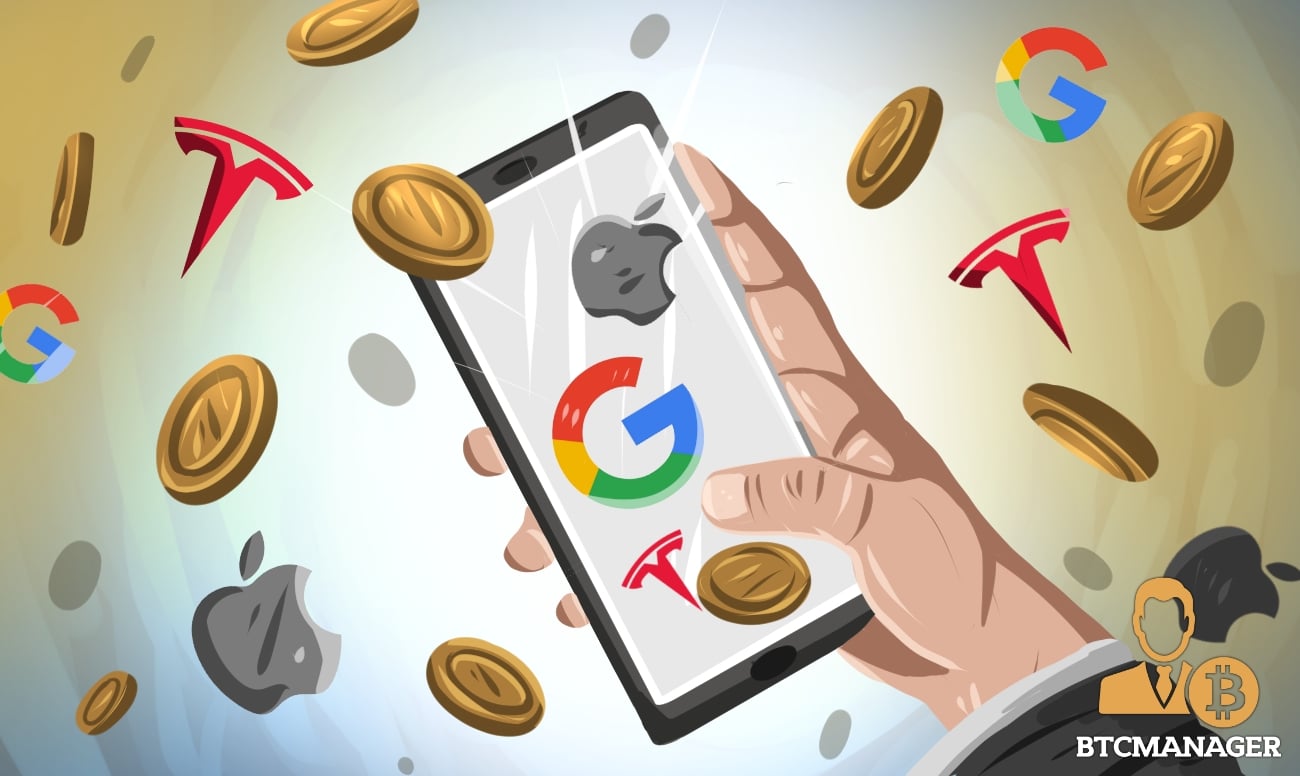 The Estonian cryptocurrency exchange DX.Exchange plans on offering tokenized securities on its platform that will allow users to indirectly purchase shares of major companies such as Apple, Google, and Tesla.
Live Launch of Tokenized Stock Trading Platform
A European Union-certified cryptocurrency exchange is looking to change the way stocks are traded around the world, adding fuel to the fire that is the tokenization of real-world assets.
According to Bloomberg, DX.Exchange, an Estonian exchange with offices in Israel, plans on offering digital tokens based on shares of ten different Nasdaq-listed companies. The exchange also reportedly plans on expanding to the New York Stock Exchange, with Tokyo and Hong Kong to follow.
The exchange will offer digital stocks based on actual shares that MPS MarketPlace Securities Ltd., the company's partner, has bought. MPS MarketPlace is licensed by Cyprus's main financial regulator and will hold the stocks on behalf of the token owners. The shares will then be stored in a segregated account, separated from any of the company's internal funds.
Segregating the funds is meant to serve as a safeguard against any issues the company might face. MPS will also fall under the supervision of the Cyprus Securities and Exchange Commission, while DX.Exchange will abide by European Union regulations, adding another layer of protection for their customers.
DX's Chief Executive Officer Daniel Skowronski told Bloomberg that the company is licensed by the Estonian Financial Intelligence Unit and is fully authorized to operate in the European Union. "We saw a huge market opportunity in tokenizing existing securities," he told the publication, adding that this would be the beginning of the traditional market's merge with blockchain technology.
Tokenization Is the Future of Trading
DX's COO, Amedeo Moscato, said that these types of tokenized assets are the first "real bridge" between crypto and the traditional stock exchange. The new venture for the exchange is backed by NFX, a San Francisco-based seed and series A venture firm.
The platform itself is built on NASDAQ's Matching technology and will allow users to purchase shares in Alphabet, Apple, Amazon.com, Facebook, Microsoft Corporation, Tesla, Netflix, Baidu, Intel Corporation, and Nvidia.
This type of digital stock also holds significant advantages over traditional shares. Tokenized stocks can be traded at any time, even when the stock markets are closed, and traders can choose to buy fractions of a share. DX's platform will also enable foreign investors to buy and sell stocks in the U.S.