ETH Denver 2023 continues with talks about crypto and DAOs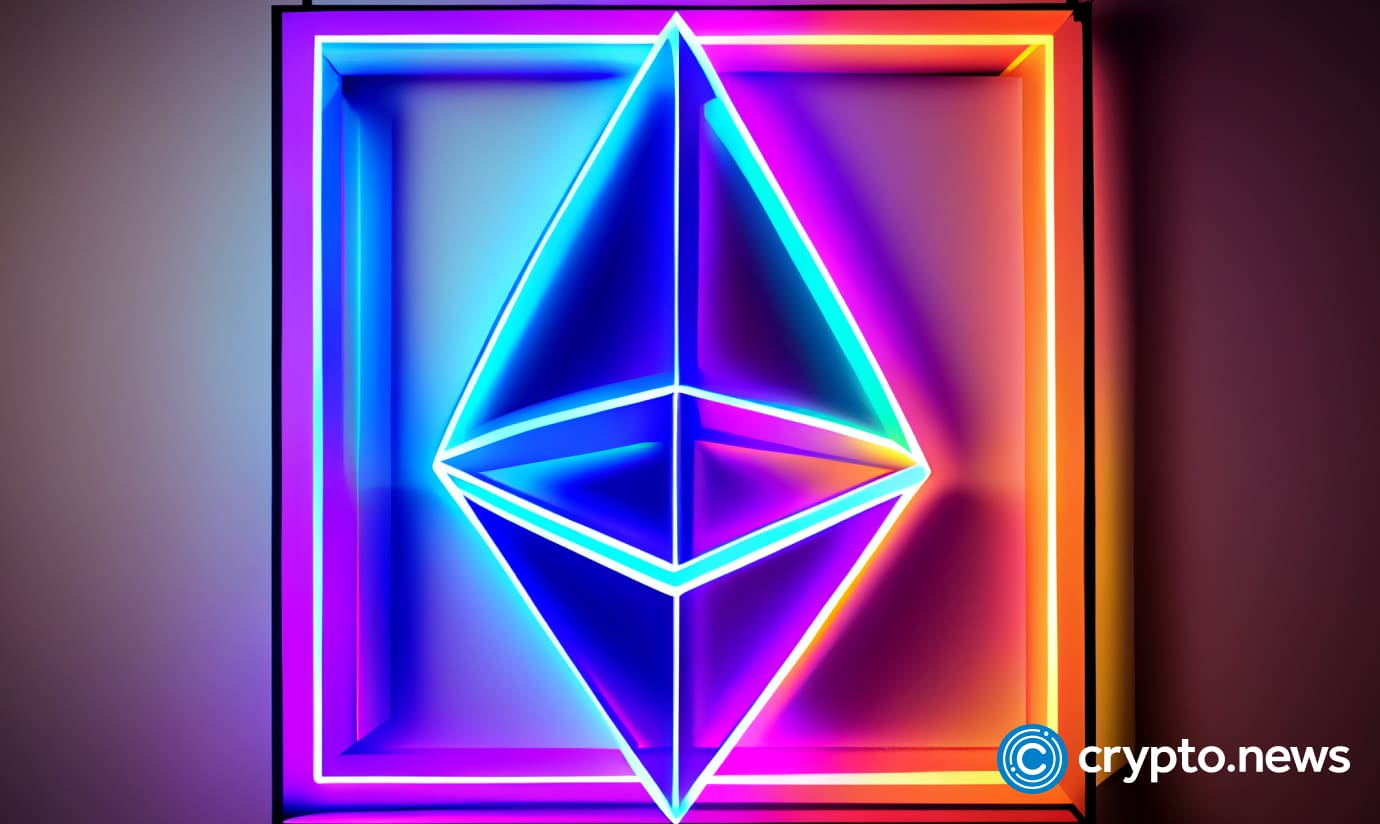 ETH Denver kicked off Feb. 24 and continues attracting traction with quality talks and discourses about the crypto space.
ETH Denver 2023 background
The blockchain landscape hosts a couple of events every year to explore the problems and growth of the industry. One of the most significant events is the ETH Denver in Denver, Colorado.
This year's ETH Denver event began on Feb. 24 and will continue towards March 5. While the event took off a couple of days ago, reports indicate that the main events and talks occur between March 2 and 5. 
The event is divided into three major segments.
Between Feb. 24 and March 1 ETH Denver had a segment called BUIDLweek which involves BUIDLing, and some other smaller festivities.
The second segment of the event began on the 2nd and lasts until the 5th, where ETH Denver will be conducting both a BUIDLathon and a Festival. After March 5, there will be a closing event between 6pm and 9pm, according to reports.
Some major talking points
There were several standout talks at the ETH Denver, one titled "Work In The Web3 Future We Deserve." In this session, the speakers discussed the different trends and challenges in the modern workforce. They explained how the web3 landscape can help foster more flexibility, equitability, and a sustainable working environment.
Based on ETH Denver's youtube page, this talk session was done by Eskender Abebe, the product lead at VillageDAO. In another session hosted in ETH Denver, Maker DAO released a first look into their Endgame's plans development. 
According to reports, this session brought to light some of the efforts invested by MakerDAO to reorganize Core Units into SubDAOs, and token holders into Decentralized Voter Committees (DVCs) while creating opportunities for different other organizations to work with MakerDAO.
In another session, the problem of token-based DAO governance causes capture risks. A session dug deep into contribution base management, noting that it can improve DAOs.
Steven Deleveaux, the head of growth at Govrn, led this session. Of course, there were other talks at the event, including one about inflation and crypto and how the long-living problem affects the financial youngster.
There was also a newly produced song at the event, with lyrics targeting SBF, Do Kwon, Alex Mashinsky, and many others for their role in 2022's crypto winter. 
The three were just a few among many other successful events at ETH Denver, especially since the start of the main events.