ETH sending addresses hit 8-month high amid $1,600 retest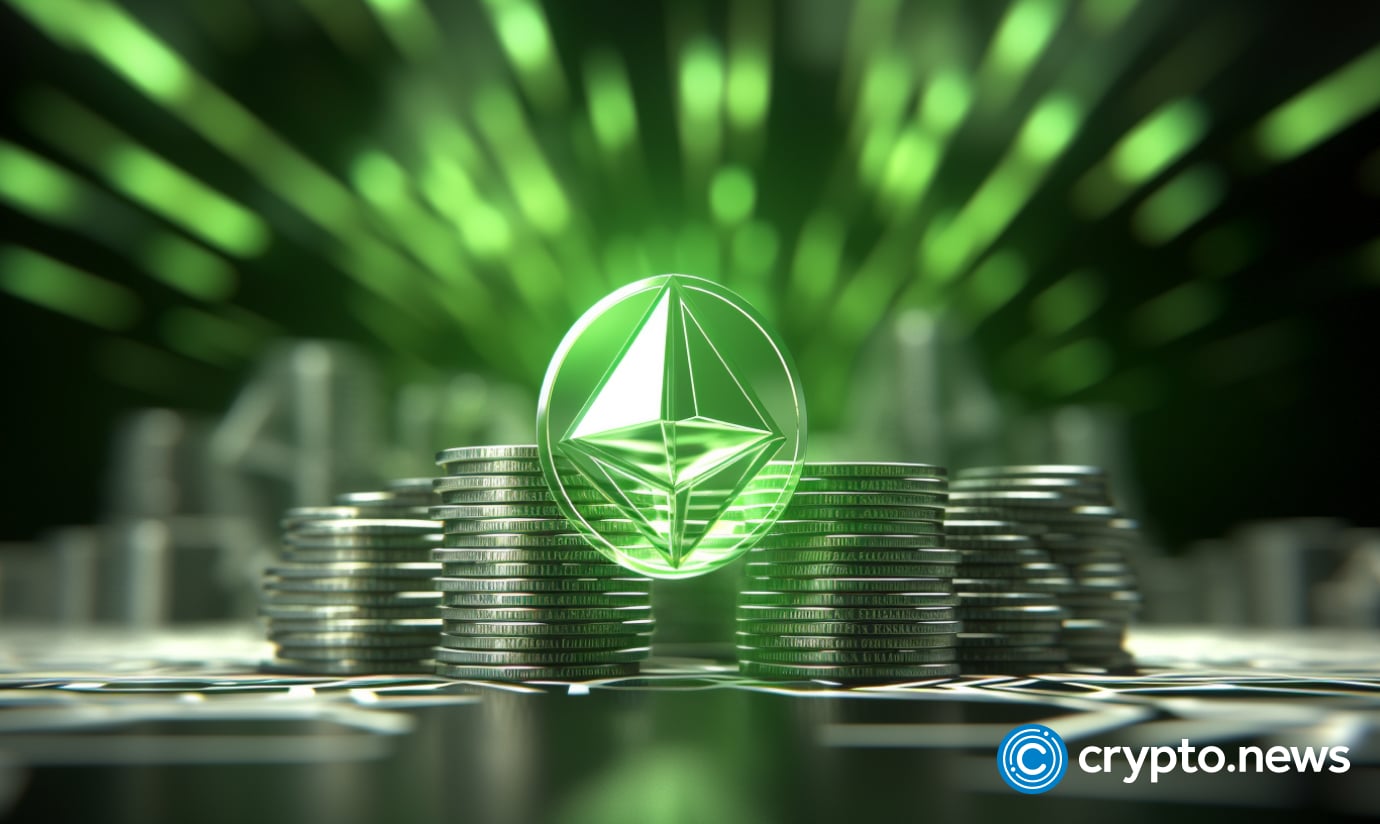 Ethereum (ETH) currently faces mixed sentiments as it witnesses a bullish and bearish metrics surge, including an 8-month high number of sending addresses.
Glassnode called attention to these metrics in a series of disclosures on X (formerly Twitter). The leading crypto data provider highlighted four critical metrics demonstrating investor sentiments in the Ethereum market as the asset retests $1,600.
The first metric underscores a decline in addresses receiving Ethereum over the past seven days. This indicator recently hit a one-month low of 8,780.
Moreover, data suggests a potential drop in interest or a decrease in network activity. It's worth noting that this metric has been steadily declining since retesting the 9,000 mark earlier this month.
Interestingly, the second metric adds weight to the data. Glassnode reports that the number of active Ethereum addresses over the past seven days has surged to a one-month high of 27,147.
This counters the speculation that the drop in receiving addresses was solely due to low network activity. The increase in active addresses implies that these wallets are generally active, accumulating or offloading assets.
Particularly interesting is the coincidence between this surge in active addresses and the decline in receiving addresses mentioned earlier. It suggests that most of the active wallets are sending out their assets.
Glassnode confirmed this in an additional disclosure revealing that the number of addresses sending out their ETH over the past week has hit an 8-month high of 14,441. ETH deposited on exchanges also previously reached a 1-month high.
Amid the bearish signals, the last metric elicits a glimmer of hope. Glassnode revealed that the amount of ETH supply last active over the past 24 hours has reached a remarkable 21-month high, standing at 2,316,850 ETH.
This suggests that increasing investors are choosing to hold onto their assets rather than engage in selloffs. Market watchers often view this trend as a positive sign for the market.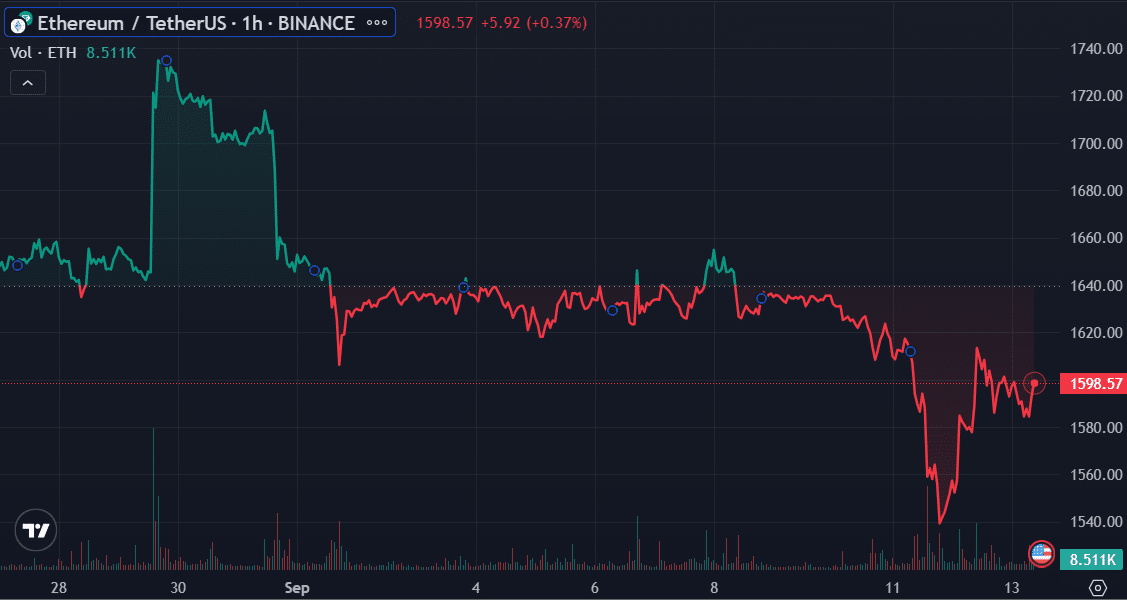 These metrics have come up following Ethereum's recent retest of $1,600. Notably, the asset retested the threshold yesterday after falling below it on Sept. 11 for the first time in three weeks. ETH is trading for $1,592, up 0.92% over the past 24 hours.